Review: A speedy spin into Desiree Burch's world at Aberdeen International Comedy Festival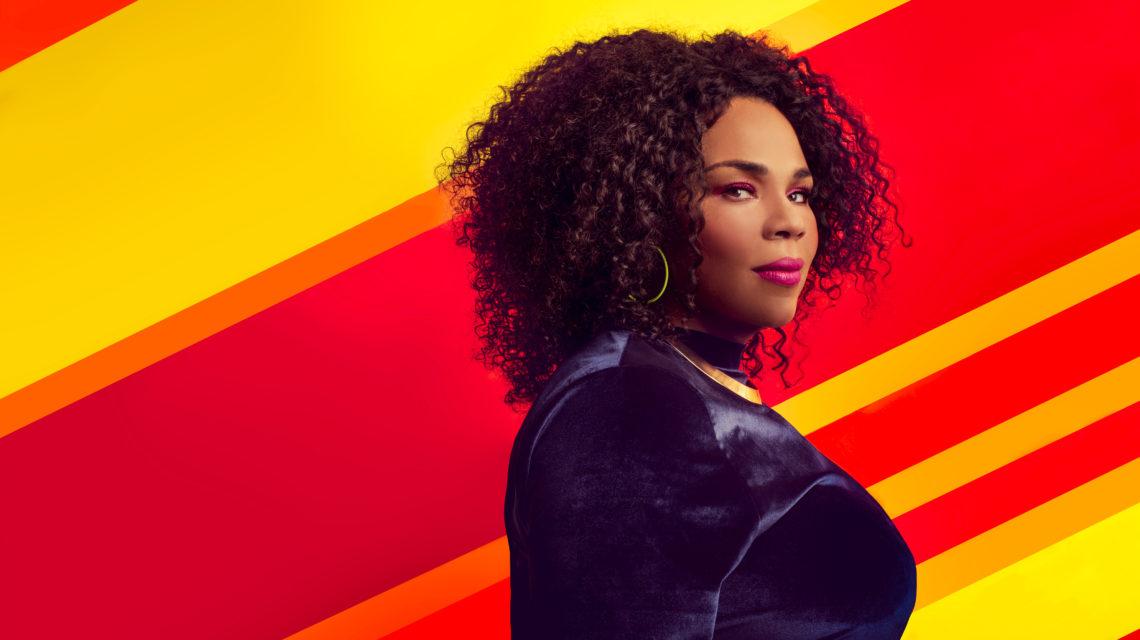 Comedian and storyteller Desiree Burch took me by surprise with a high-energy show which led her audience on a fascinating and fantastical journey.
Her act started on familiar and straightforward stand-up ground, with the kind of material I'd expected.
The US comic drew bellows of laughter as she related her experiences of casual racism – the eager-to-please Uber driver who asks what kind of music she'd like, then checks her in the mirror before automatically turning on some "race-appropriate" hip-hop.
Her various experiences of online dating and the questions it poses saw more chuckles, while awkward and hilarious sexual encounters – including a challenging encounter in a tiny hotel bedroom were a hoot.
Cue the interval, before she launched into the mainstay of her show, Desiree's Coming Early.
Based on the premise of a visit to the Burning Man festival in Nevada and a particularly potent LSD trip, Desiree's story conjured up a dreamlike landscape in which scenes highlighting a whole host of human failings and disappointments rushed into view and then faded back out.
All of it was delivered at express speed and told with the skill of a great storyteller.
It was sometimes difficult to fully process one insight, before she was racing on to the next.
Book-ended with facts about how African-American children were disadvantaged by biased IQ testing, topics under her spotlight ranged from eugenics and racism to misogyny and sexual misconduct.
There were contemplations of the role of the "magical negro" in popular culture, the thinly written black man who appears in the action only to help the white protagonist. And she mourned the fall of black icons, like Michael Jackson, with the story of her journey round the festival in a quest for understanding the linking thread.
Desiree had clearly given it her all as she took her well-earned applause – a very clever performer who challenges as she makes you laugh.