Restaurants serve up success during Aberdeen Restaurant Week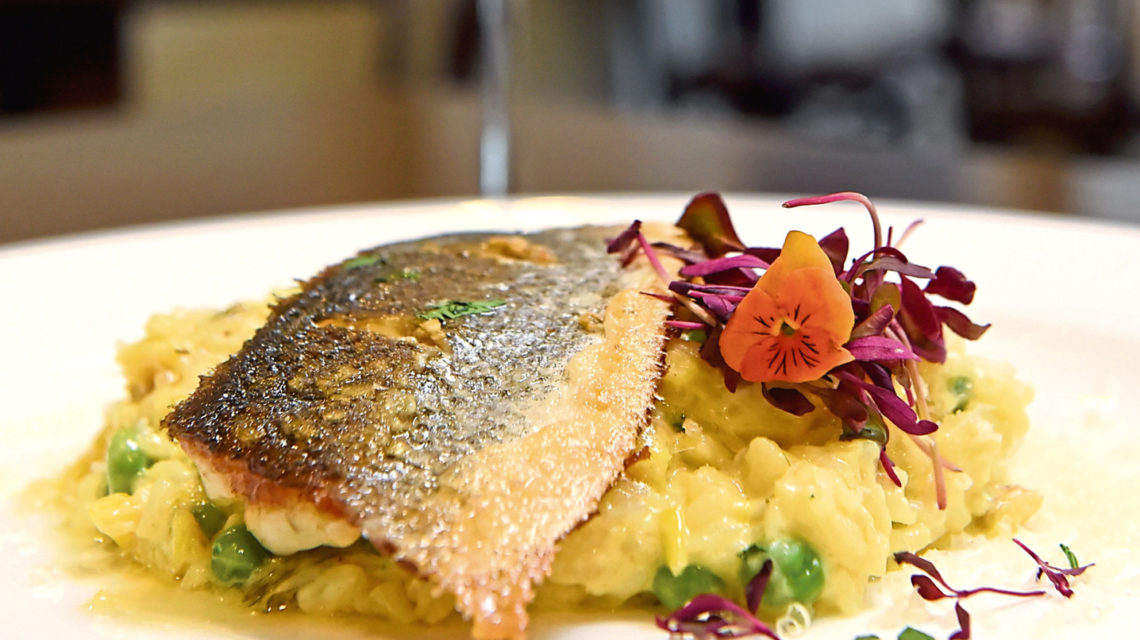 Organisers of a popular food event have hailed its latest instalment a "huge" success.
Aberdeen Restaurant Week saw hundreds of diners book in to enjoy menus from dozens of restaurants across the city last week.
Organised by the business improvement district body Aberdeen Inspired, the fifth event of its kind saw record numbers hit town to enjoy the exclusive offers available, with 69 people also trying out the new street food tours run by Grampian Tours & Escapes.
Kate Timperley, senior project manager at Aberdeen Inspired, said: "The event has proved immensely popular and we're delighted with the response we've had from restaurants and diners alike.
"We've had a record number of eateries participating this year, with 49 taking part.
"The great thing about it is that both the public and businesses involved benefit. We encourage everyone to go out and explore the city centre, try new things and find new favourites on their doorstep.
"The street food tour proved popular and allowed visitors to experience several hidden gems and cuisine from across the world.
"Although the first Aberdeen Restaurant Week of 2020 has now come to a close, we look forward to running the event again in summer so watch this space."
The promotion was run until Sunday and proved to be particularly successful for participating venue Kirk View Cafe & Bistro on Union Terrace.
Rob Milne, co-owner, said: "This edition, for us, was the busiest one yet. We seem to get busier with each event and, as a result of the success of it, we have decided to extend the offer for another week due to us having to turn so many people away last week."
Catherine Shaughnessy, Molly's Bistro manager, added: "Aberdeen Restaurant Week has been a fantastic opportunity to showcase our menu which is created using fresh local produce, it has been a pleasure welcoming  new customers to Molly's, and we look forward to welcoming them back."
For more information on the event, click here.