Refresh your interiors with minimal fuss with Andersons of Inverurie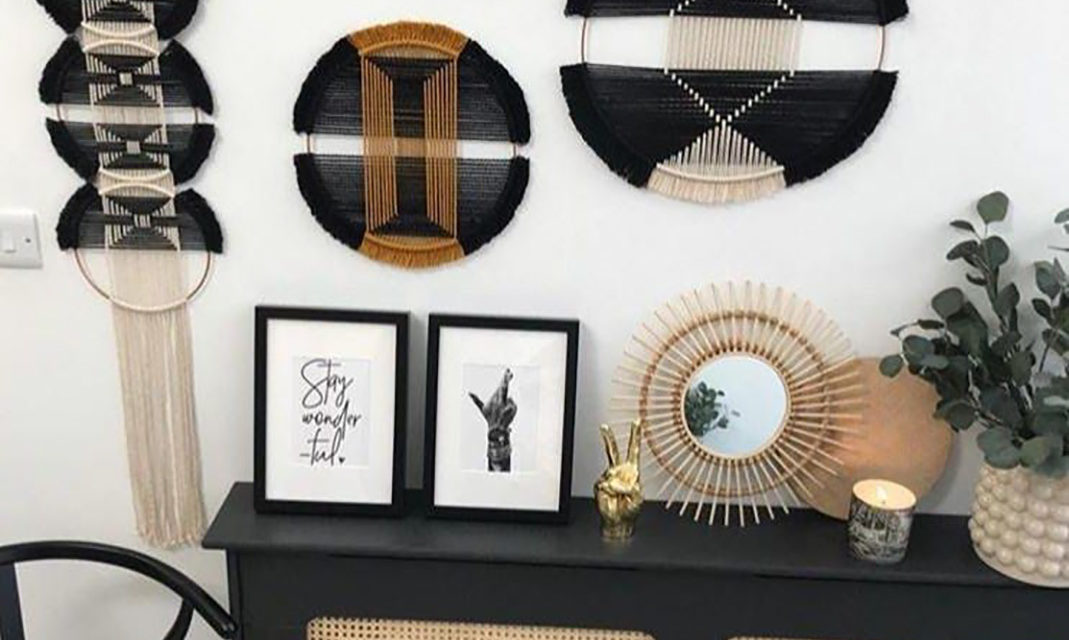 Wanting to refresh your home interior design is a popular wish.
Perhaps your kitchen feels as though its lacking character, or maybe the lounge and bedroom areas require some much-needed TLC.
Well, like wardrobes and hairstyles, our interiors need updated now and then too. And providing tips on how to do just that, with minimal cost, time and effort, is Amy Bruce of Andersons of Inverurie.
The interior designer is well aware that many of us in recent months have felt the urge to revamp and restyle our humble abodes. So take a look at some of Amy's top recommendations on how to refresh your home.
---
Repaint your space
---
"Adding a fresh coat of paint will go a long way in brightening up a space and breathing new life
into your home. Perhaps you have a room you've always wanted to repaint the walls in, but never had the time to actually do it, or maybe you have an old piece of furniture that could use a freshen up.
"Even painting the ceiling in a contrasting colour can make a big difference to the look and feel of the space overall.
"To create the perfect look, it's really important to use the correct primers and finish of paint. If a
paint finish is too matte or has too much of a sheen to it, it can spoil the look you want to achieve.
"At Andersons, we have a large range of paint suppliers for a variety of surfaces. The Little Greene Company's 'All Surface Primer' is a really great product, especially for woodwork and pieces of furniture."
"It's always a good idea to buy a few sample pots so you can try your chosen colour on a few different walls before you commit to repainting the whole thing.
"Try it on as large a space as possible and avoid having lots of sample colours immediately next to each other, as this really affects how the colours look.
"Daylight and artificial light can also affect how you view the colour so it's good to leave the samples on the walls for a couple of days and see how the colour is affected by different levels of lighting."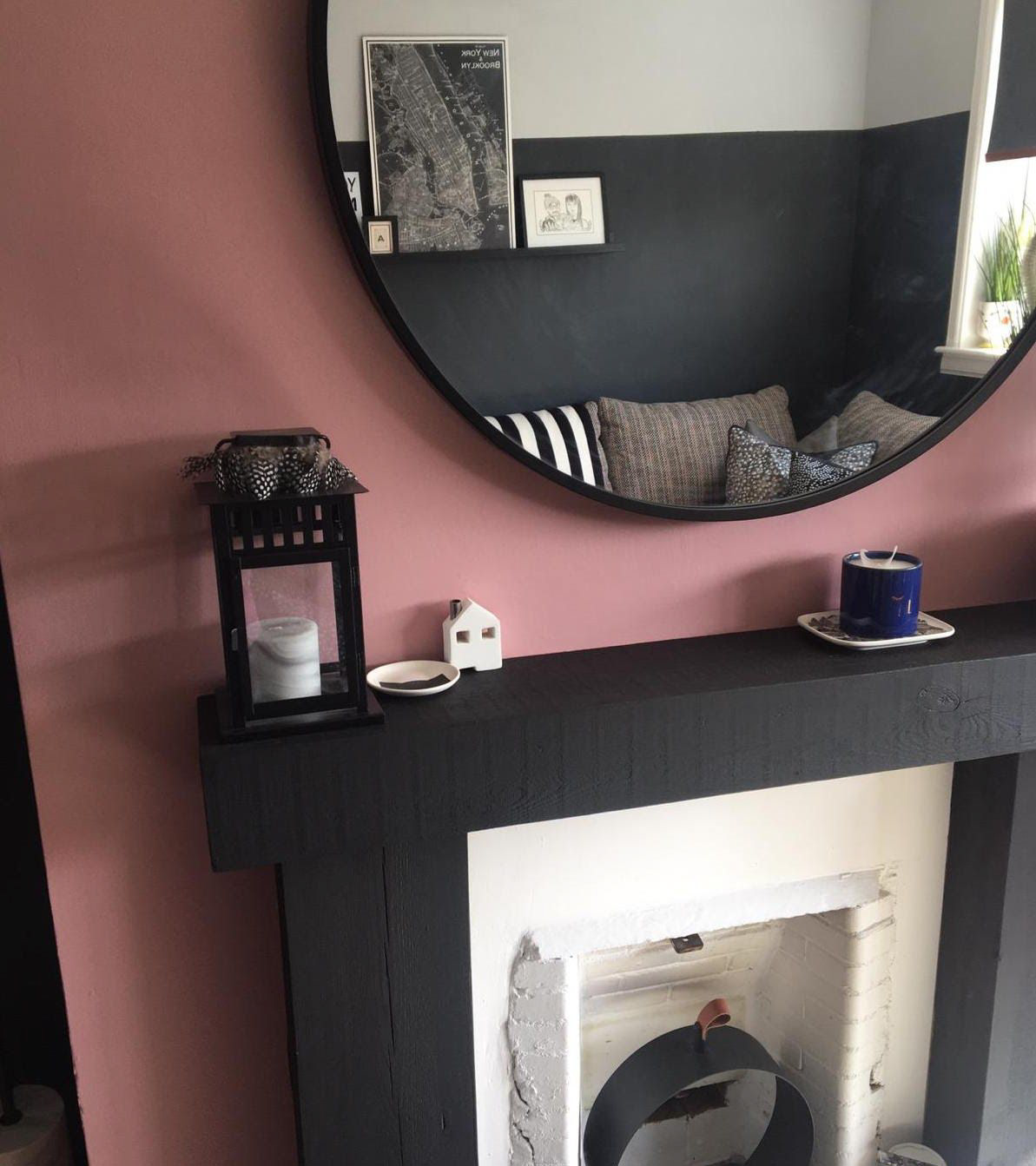 ---
Use radiator covers
---
"Radiators are normally the most annoying and unsightly element of a room, particularly the old-fashioned styles.
"Although you can repaint some radiators, a good way to style your space is keeping the radiators hidden by using a cover.
"Either paint your radiator cover in the same colour as the wall for a minimal style, or use a contrasting colour to make it a more statement element of the room. A great way to modernise a radiator cover is to replace the centre panels with cane webbing.
"Not only does a radiator cover look more stylish than the radiator itself, it also adds an element
of practicality to your space, as it acts as a handy console table to give you an additional surface for displaying your accessories on."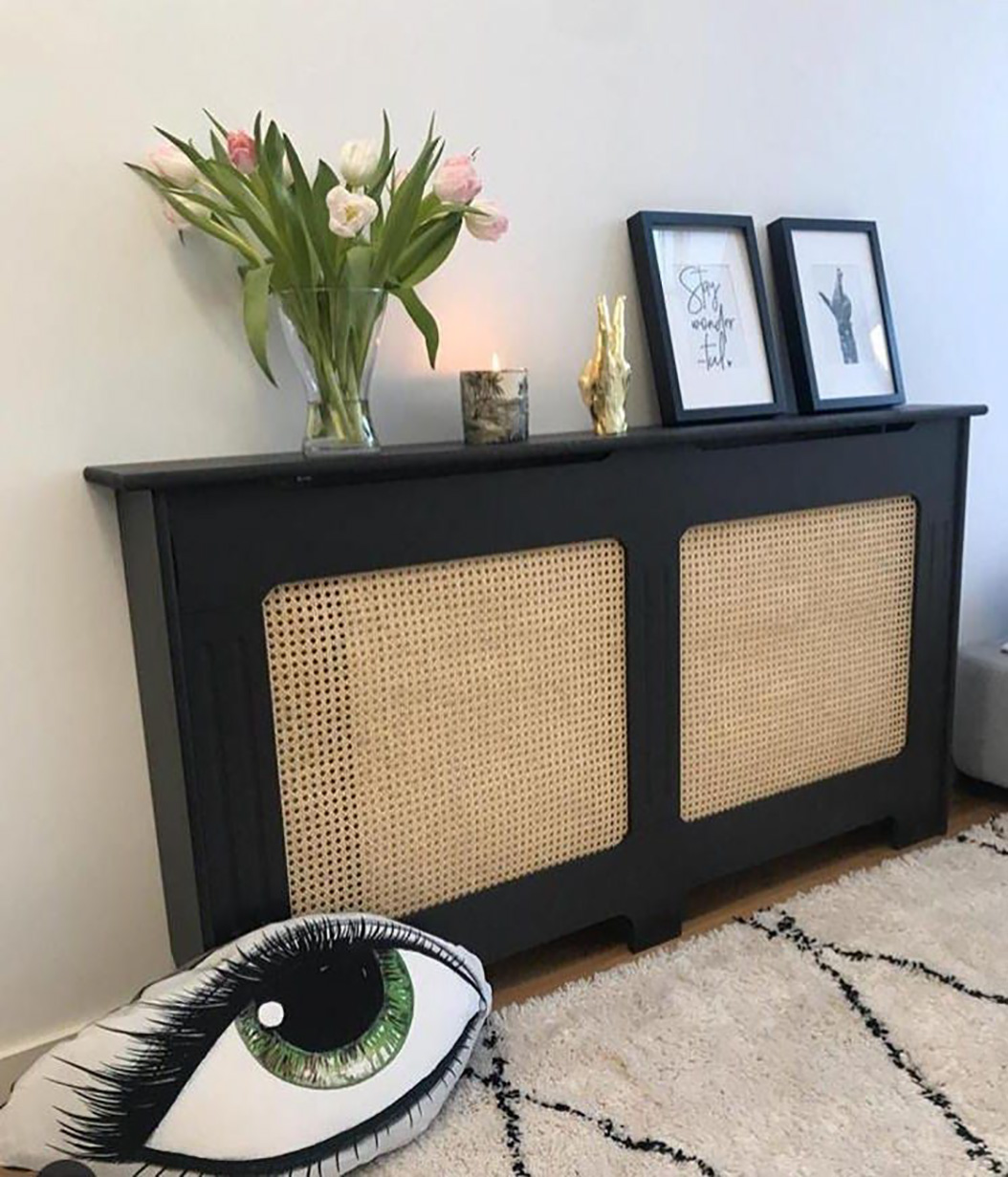 ---
Change up your lighting
---
"A quick and easy way to update your home, that doesn't require as much commitment as repainting, is changing up the lighting in your chosen room. "The position of a table lamp or ceiling light can completely alter the mood of an area.
"For instance, table lamps are great for creating a relaxing, cosy feel, whereas ceiling lights tend to give a harsher light and create a brighter space, which is great for a room where natural daylight is lacking.
"The overall atmosphere in a room can also be down to something as simple as which type of
bulb you use. For instance, do you use warm white or cool white bulbs? It's a really good idea to try both to see how they change the colours in the room, especially if you are considering repainting."
---
Move things around
---
"If you're happy with your chosen colour palette but still feel as though you have a room in the house that could use an update, why not shop the collection you already own?
"Moving pieces of furniture or accessories from one room to another can give them a new lease of life while refreshing your chosen room. Whether it's a vase, a piece of artwork, a rug or some cushions, they can look totally different in a new space and this means you won't have to splash out on brand-new items."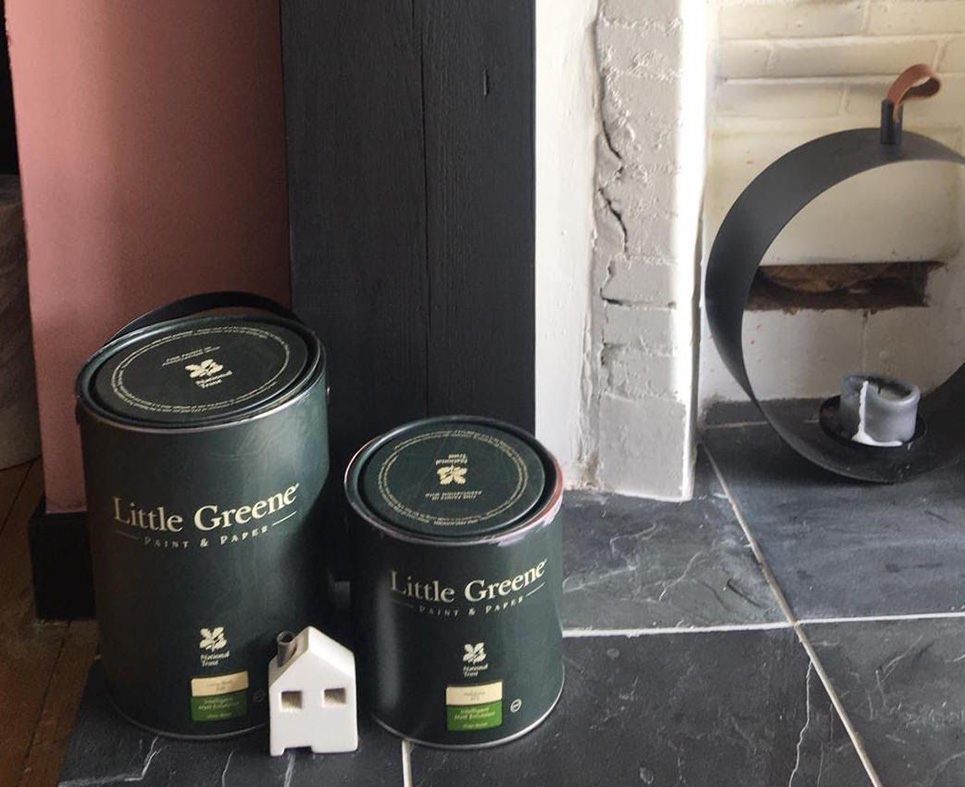 For more information and home styling tips, visit andersonsofinverurie.co.uk