Redesign and transform your kitchen with the help of Aberdeen's North East Interiors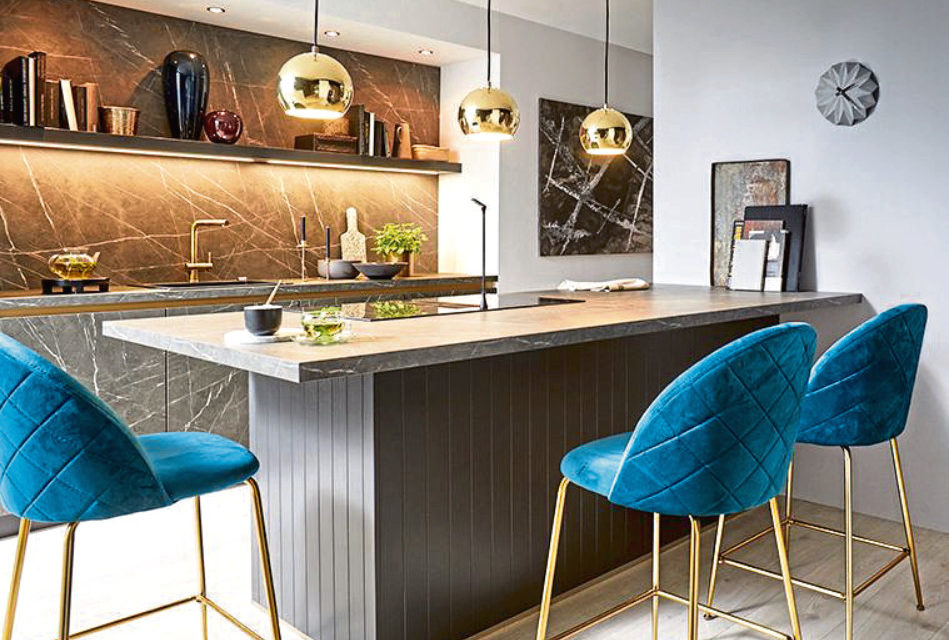 Kitchens have never worked harder. After all, we are spending more time in them than ever before.
Using the space to adapt to a new way of living, our kitchens have been transformed into open-plan living rooms and makeshift home offices and classrooms over the past 10 months. But a New Year calls for a fresh start.
With stylish new trends appearing, including clever twists on old appliances and two-toned colour palettes, it's the perfect time to rethink your kitchen for the long-term.
Unsure about where to start? Barry Douglas, designer at North East Interiors – a family-run kitchen and bathroom specialist based in Bridge of Don – has shared his line-up of the top five features for anyone looking to renovate in 2021.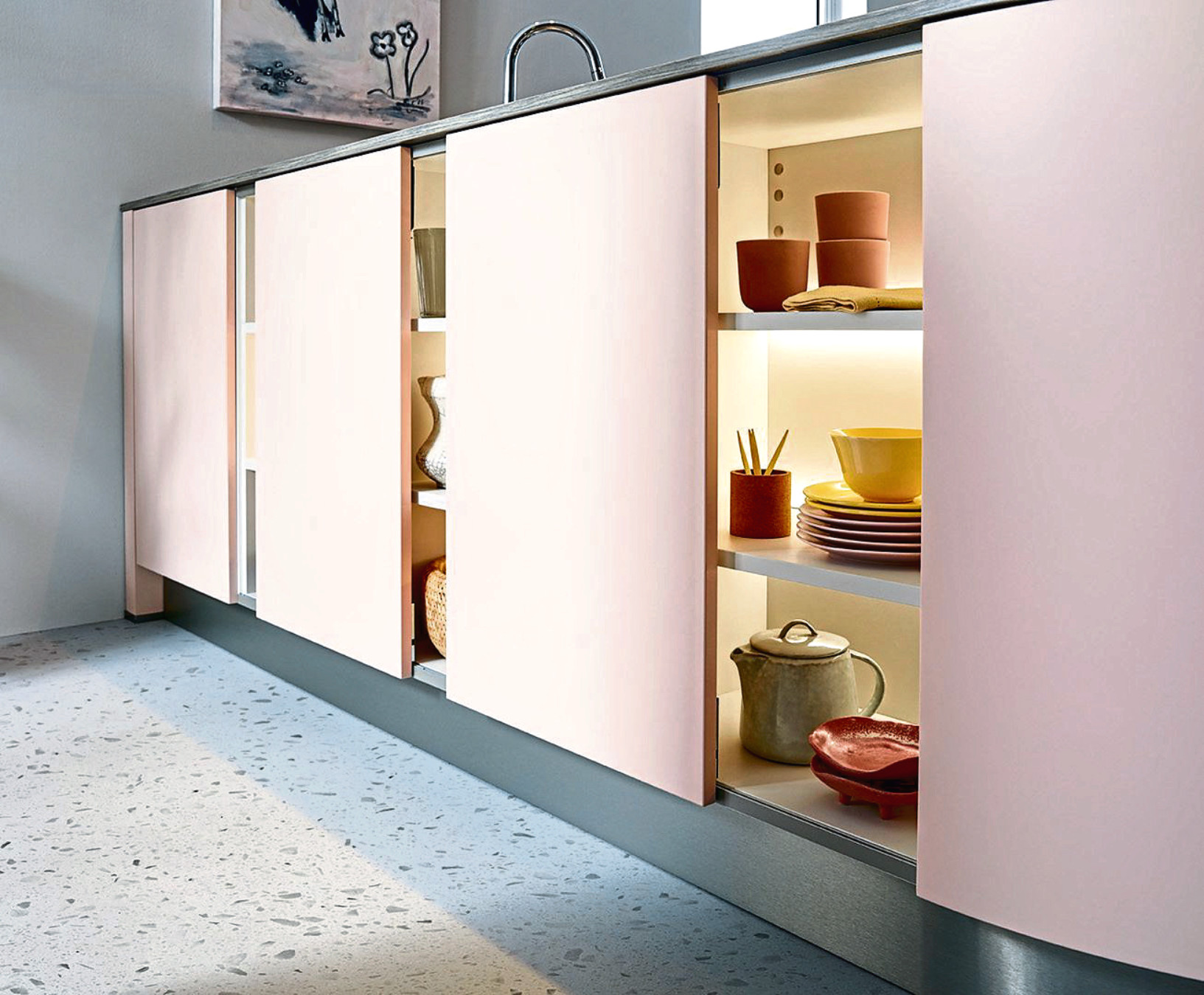 ---
Two-Toned Colour Palette
---
"Opting for a two-toned kitchen is a simple yet effective formula for creating a stunning finish. Not only does this let you experiment with different textures, such as rich wood grains, sleek gloss and matte finishes, or stylish patterns such as marble, a two-toned kitchen allows you to create an instant sense of interest in the space.
"Whether you prefer a more rustic look with wood accents, a minimalistic approach with black and white, or you want to incorporate a favourite colour, a two-toned kitchen is a perfect way to personalise your design to suit your unique style."
---
Instant Boiling Water Tap
---
"With so many of us still working from home, it's no surprise instant boiling water taps are one of the hot trends of 2021.
"Our new way of working has elevated this new technology from a handy extra that's nice to have, to a kitchen staple that will be used for the years to come.
"Whether it's for quick cooking to feed a family, or making yet another cuppa between Zoom meetings, the innovative mechanisms give boiling water instantly and safely, so you can be sure this trusted tap will make everyday life run a bit smoother."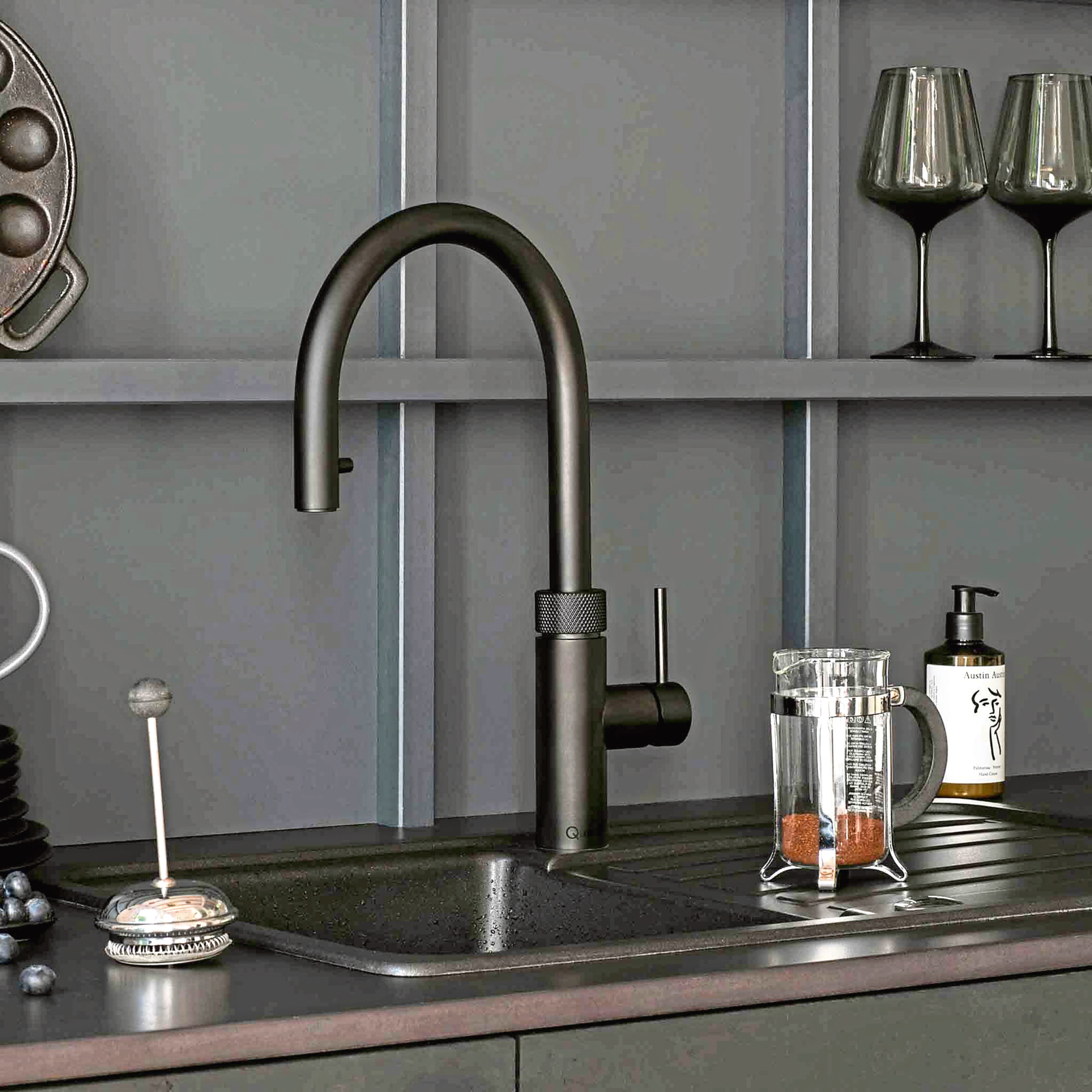 ---
Discreet Storage
---
"Storage will always be a key feature for any new kitchen, particularly in a busy family home. But with more time being spent in the kitchen, and not just for cooking, it's no surprise we're seeing open shelving and display features being swapped for more discreet storage solutions and compact kitchen designs for 2021.
"With appliances concealed and items hidden from view, your kitchen will instantly look tidier and allow you to maximise the space so your kitchen is more flexible for whatever it will be used for going forward."
---
Kitchen Islands
---
"In 2019, research showed residents in the north-east ranked kitchen islands as a "must-have" for their dream kitchen, which seems to be a continuing trend for the year ahead.
"With working from home becoming the new normal for so many households, the kitchen island has gone from being the dream to reality. It's no longer just a striking focal point but also a practical element that allows you to compartmentalise your physical space between work and home."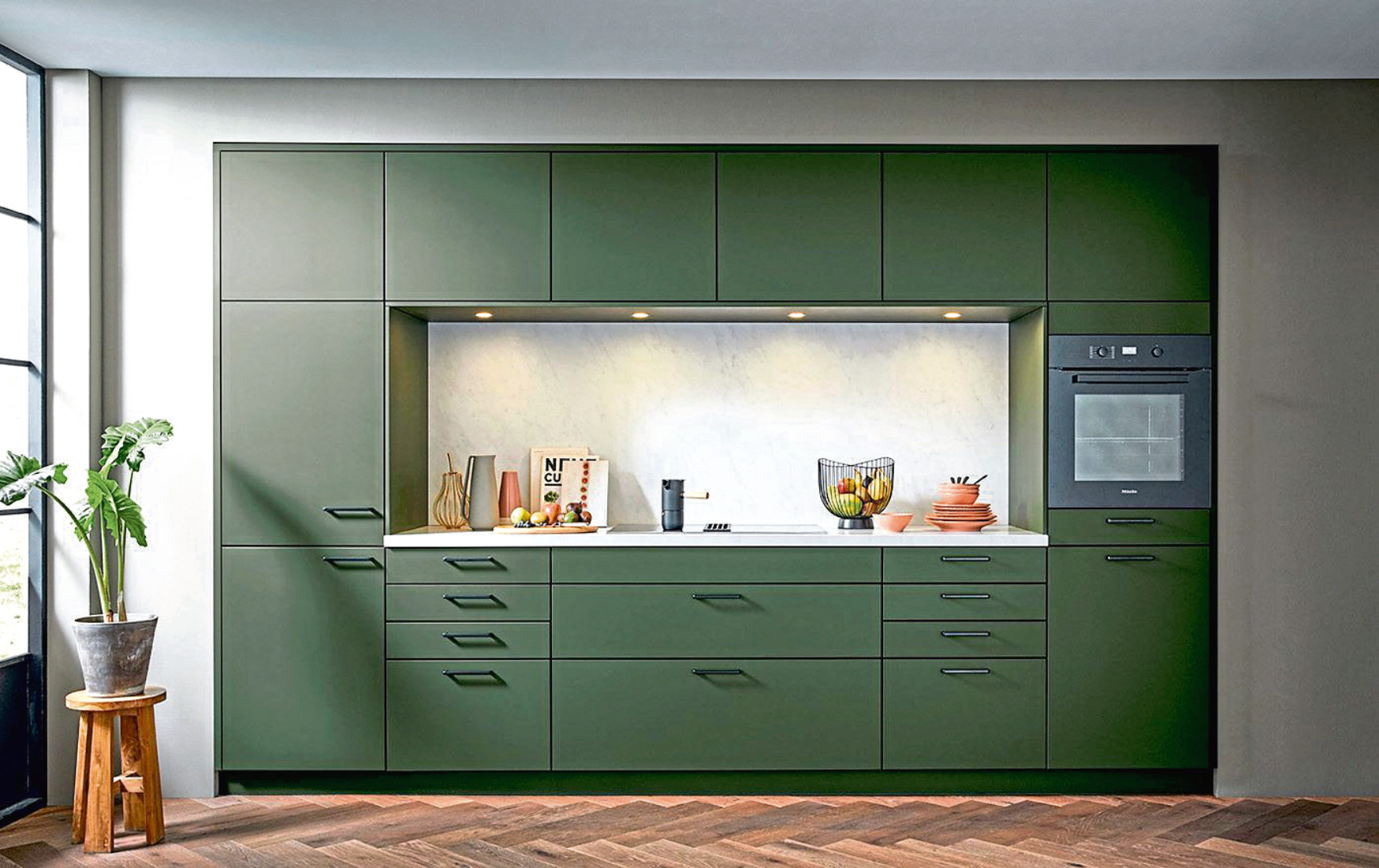 ---
Smart Kitchen Technology
---
"Making your kitchen functional and future-proof for its many uses is crucial for anyone looking to renovate this year. With technology dominating daily lives, why not incorporate helpful gadgets to make the kitchen a more practical space?
"Communication panels and wireless charging stations are a life-saver, particularly for anyone still working from home. With this smart feature, you can enjoy the flexibility of charging your tech and using kitchen appliances without being tethered to a wall socket."
---
While their showroom remains closed during current lockdown restrictions, the North East Interiors team is available for virtual consultations over the phone on 01224 820 822 or via email at sales@northeastinteriors.co.uk.