Rachel Henderson reflects on a decade of beauty at Beautylicious Aberdeen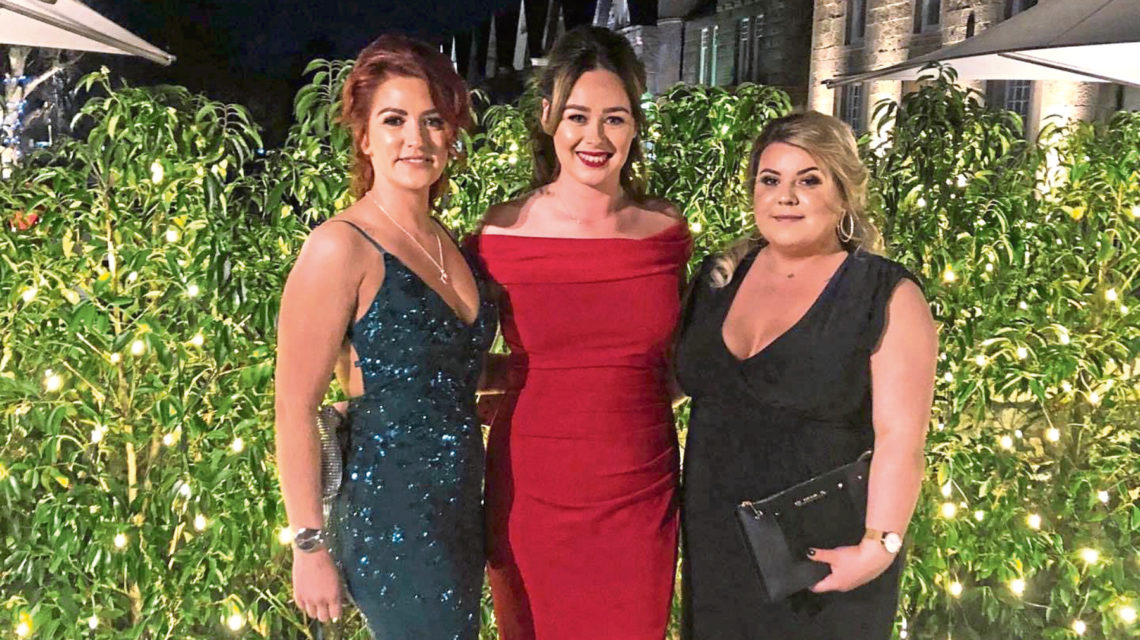 Beautylicious Aberdeen offers an impressive range of hair and beauty treatments under the one roof.
From hair colouring to nail treatments, HD brows, facials, waxing and more, the award-winning salon team are sure to provide a high-quality service on every occasion.
Situated on Rosemount Viaduct, salon owner Rachel Henderson opened the popular parlour in April 2011 at just 19 years old. And the business has evolved ever since.
"I have been in the beauty industry for 15 years and specialise in all things beauty," Rachel said.
"It all started back when I signed with All Talent Modelling Agency when I was 14. During this time, I enjoyed the make-up artistry side of the industry and decided a career in beauty therapy would be ideal – unfortunately, modelling wasn't for me as I was just so awkward on the catwalk.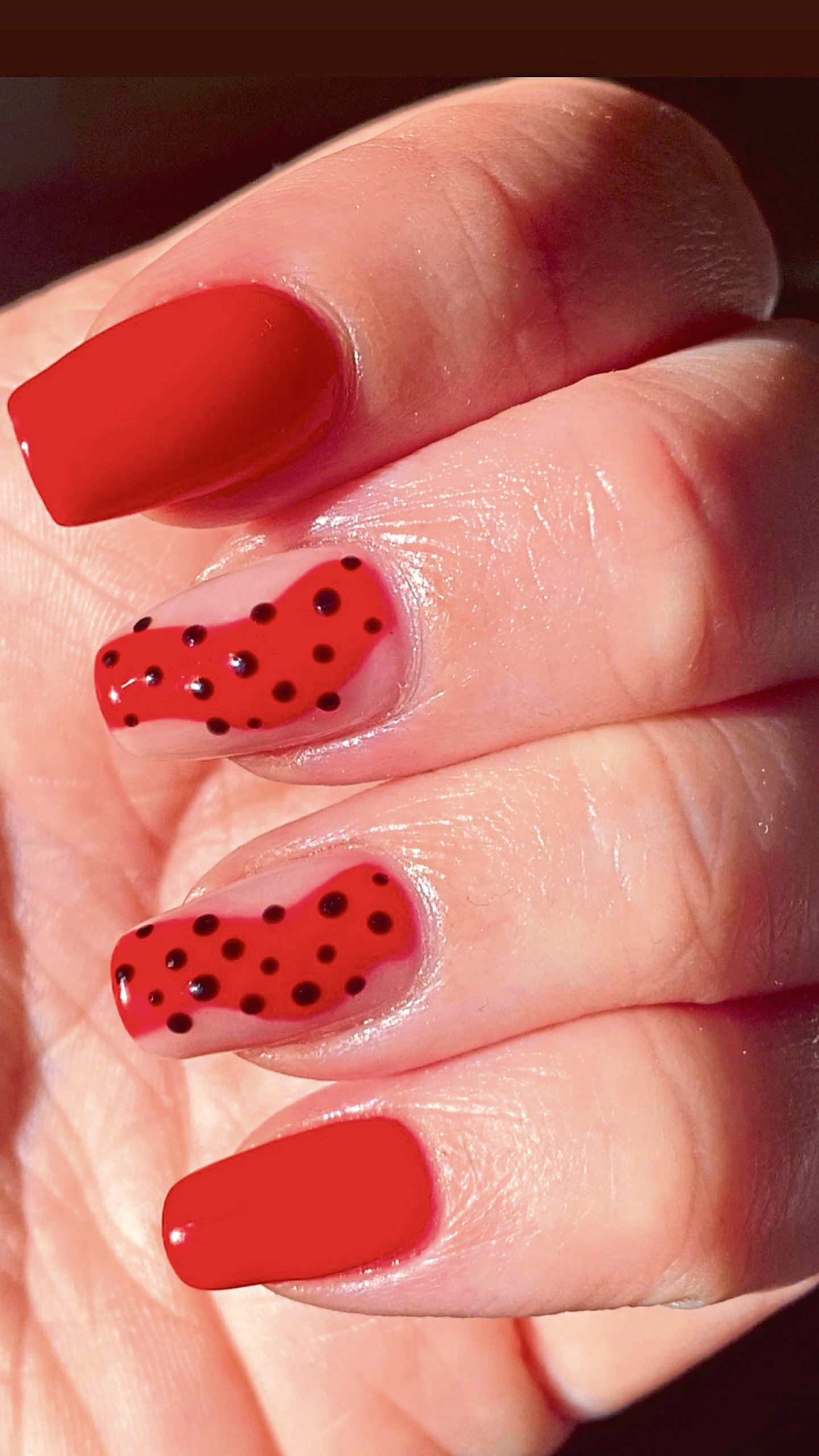 "Then, I worked as a Saturday girl in a salon and, once I left school in 2007, attended Aberdeen College and achieved Level 1, 2 and 3 NVQ in Beauty Therapy."
With the encouragement of her mum Susan, Rachel – who is now a specialist in HD brows, Lycon waxing and Environ skincare – decided to start up a part-time beauty business by renting a room in a local hair salon during her final year in college, in 2010.
The venture quickly became a success, resulting in the young entrepreneur launching Beautylicious Aberdeen the following year.
Rachel said: "Beautylicious is spread over two floors and has two hairdressing stations, three nail desks and three beauty rooms offering a full range of treatments, as well as a station for make-up, brows and lashes, massaging pedicures and a spray tanning room.
"There are currently three beauty therapists, an employed senior hairstylist and a self-employed nail technician here to cater to our clients' needs.
"Our salon premises is also the Aberdeen venue for beauty training by Tracey Jukes and hosts aesthetic clinics by RR Beauty & Aesthetics."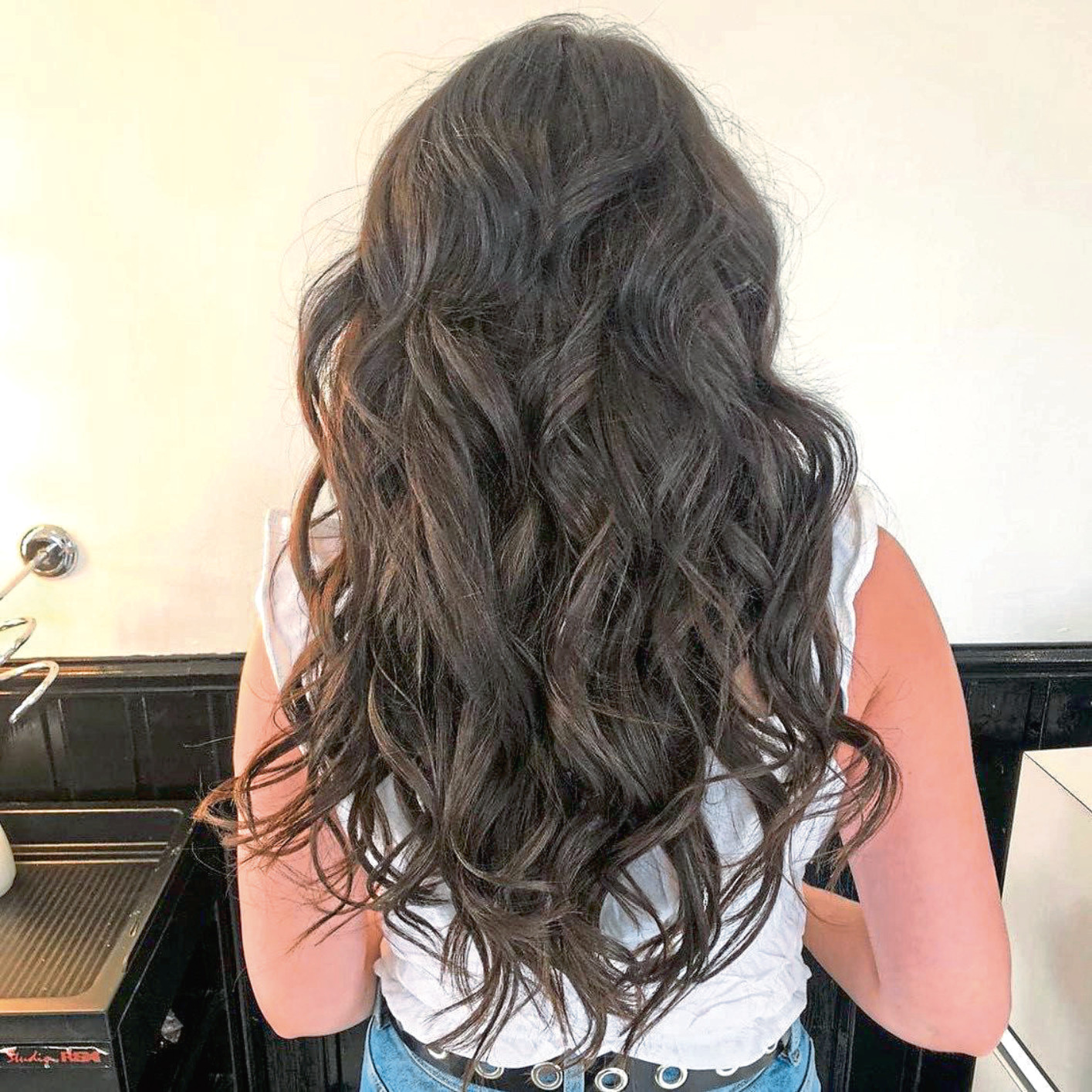 Although the salon is currently closed due to coronavirus restrictions, Rachel assures future clients that they will feel safe in the premises.
"The way we operate the business has changed so much since the Covid-19 pandemic started," she added.
"Although Beautylicious has always prided itself in its cleaning regime and sanitisation of equipment etc we have implemented many changes to the way we now operate.
"This includes less people in the salon at any one time, 2m distances between workstations and longer appointment times to allow a deep clean and sanitisation between each and every client.
"Hand sanitisers for clients and staff, face masks and wipeable or disposable aprons are also available, as well as more ventilation. And understandably, we have also had to suspend walk-in appointments for the foreseeable future.
"Some of these changes have been quite challenging to implement at times. But we strive to offer the best service possible at all times.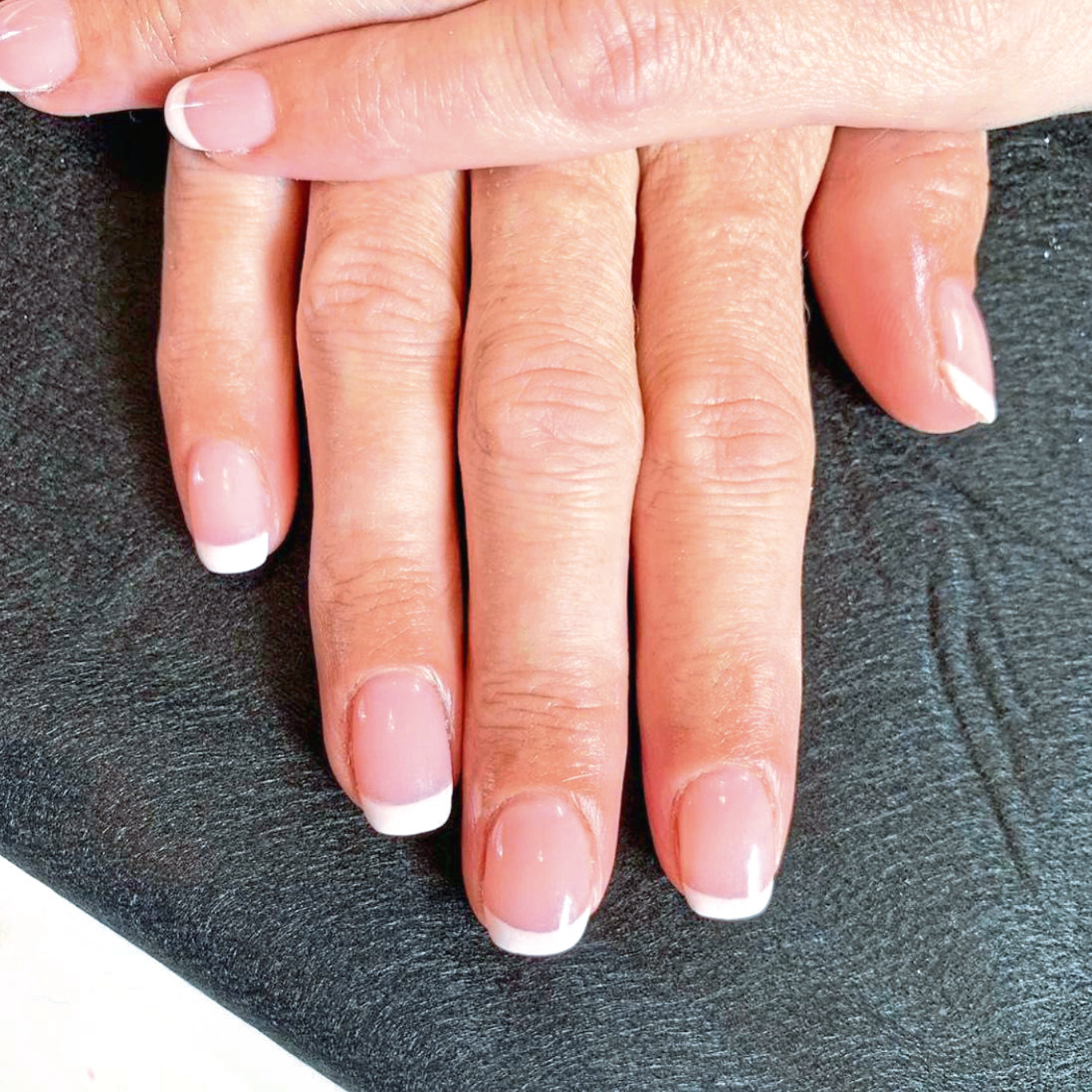 "I cannot stress enough that the safety of our staff and clients is paramount.
"We are always looking at ways to keep our staff and clients safe at all times and have sought advice throughout the pandemic on how best we can achieve this. With our team's continuing effort to ensure rigorous cleaning and safety practices are adhered to, all clients can rest assured that Beautylicious will be a very safe environment.
"These changes have also brought financial challenges for the salon too. Hopefully we can ride this out and come out the other side."
Reflecting on the past decade, the salon owner explained that there have been a number of highlights – from winning a line-up of awards to forming such a close-knit team, who all look forward to welcoming clients back when restrictions allow.
Rachel said: "Running my own business has been tough at times, especially starting out so young.
"I could not have managed in the beginning without the business knowledge and tuition from my mum, and not forgetting the free accounting help from my lovely gran. It has been a real family-run business from the start.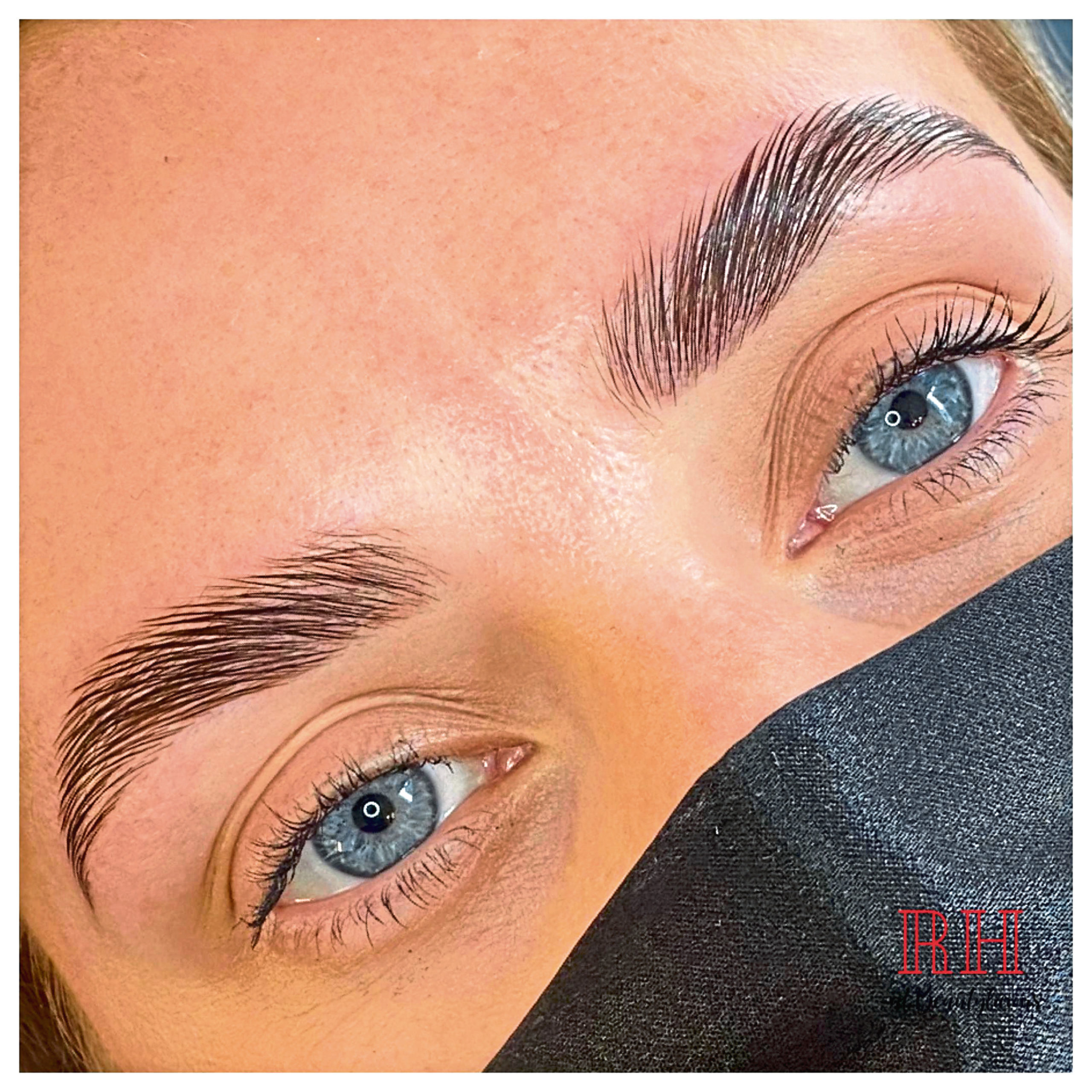 "The key highlights for me have been the team and I winning several awards over the years including Hair & Beauty Retailer of the Year at the Scottish Retail Awards.
"And I have also won Best Lash Technician and Brow Artist two years in a row at the NEHBA's.
"As well as this, we've always enjoyed meeting the many wonderful clients who have visited us throughout this decade and are looking forward to welcoming them and new clients back.
"2021 is still going to be a challenging year for the salon.
"Despite the obstacles of 2020, we have still been able to achieve online further training and new training on a wide range of products and services, which we aim to bring to our clients in 2021 and a new online store for all our products."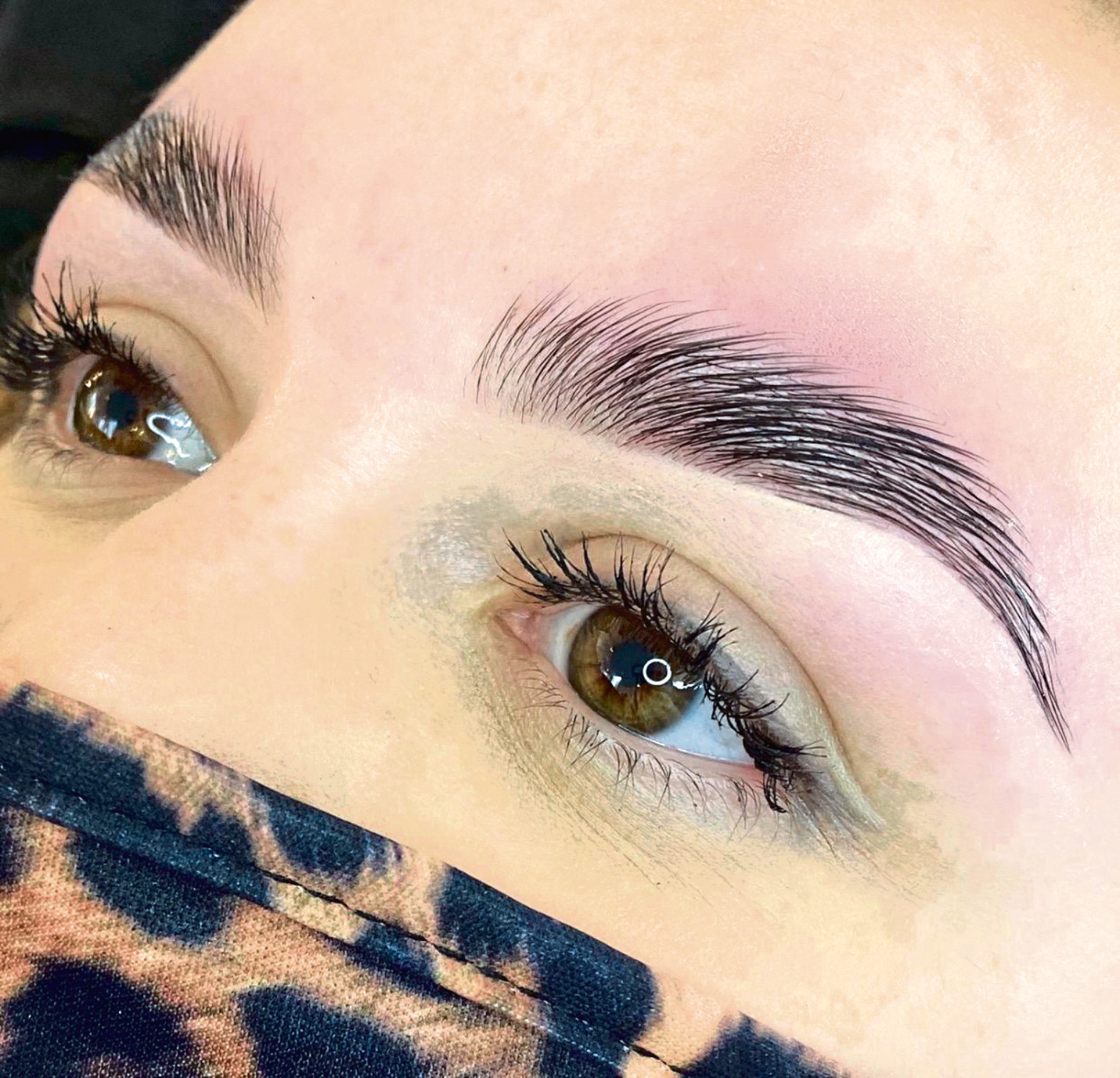 ---
Visit beautyliciousaberdeen.co.uk for more information, reopening updates or to secure a slot on the salon's appointment waiting list.