Quirky cocktails you can try in the north-east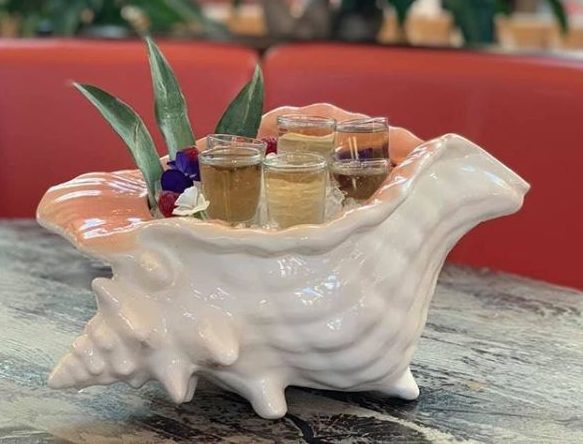 Ah summer, another great excuse for the bartenders of the north-east to create some unique and extremely tasty cocktails.
Boasting a lighter, fruitier offering, drinks menus across the city and shire have been revamped for the new season which officially begins on Friday June 21.
With so many places offering up cocktails, there's plenty of spots to go and enjoy a drink or two.
Check out just a few of the bars creating something a little different below…
The Spiritualist
Dusk
Las Iguanas
Orchid
Cheers Cafe Bar and Tavern
Bistro Verde
Revolution Aberdeen
Paramount