Post punk four piece LIFE to play Tunnels in Aberdeen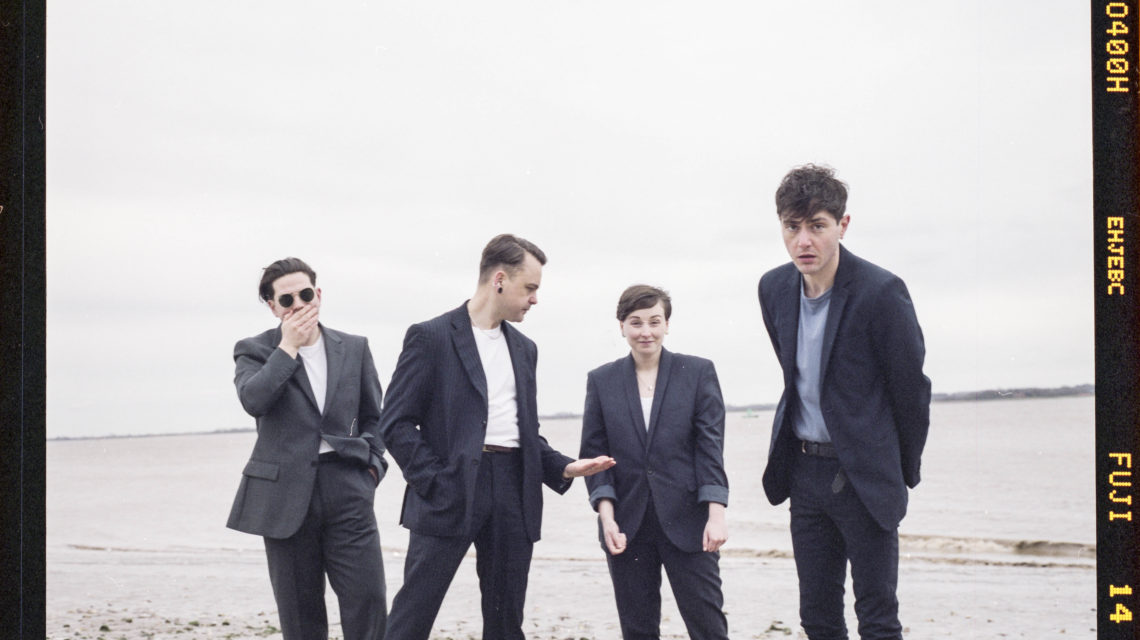 Hotly tipped post punk four piece LIFE have been confirmed to play Tunnels in Aberdeen on Friday November 1.
The Hull-based band will play the Granite City to promote their second album A Picture of Good Health.
A product of an intensive month recording the album which was released on September 20 on the band's own label 'Afghan Moon', it is a follow up to 2017 DIY debut Popular Music.
That debut was championed by BBC 6Music's Steve Lamacq and even ended up in BBC Radio 1's Albums Of The Year list.
LIFE have been compared to The Fall and Sleaford Mods.
Vocalist Mez said: "The first album was quite political and talked about young people, including ourselves, having problems living and surviving.
"On the second album we take the spotlight away from the wider community and bring it on us. It's a broader sound, more angular, more precise.
"This album very much reflects what was going on in my life – I was coming out of a long term relationship, becoming a single dad. I wanted to express and write about the turmoil I was going through. I think it's quite brave, in terms of politics and community. There are songs about single fatherhood and mental health. Do people sing about that stuff? I'm not sure they do."
LIFE's DIY ethos came partly out of necessity and reflects their geographical location in Hull.
Geographically isolated, Hull is coastal city which resident poet Philip Larkin once said was "a city in the world yet sufficiently on the edge of it to have a different resonance".
Mez said: "In Hull you've got to do it yourself. It's a place with one way in and one way out.
"Getting here is a nightmare, but we've a long tradition of doing our own thing. Lately people have started to look outwards rather than inwards."
Hull was named British City of Culture in 2017 and that has coincided with an explosion of music from LIFE to the burgeoning grime scene, whose leading light Chiedu Oraka appears on the B-side of single Grown Up.
Mez said: "The City Of Culture has been massive for Hull. It shone a light on the community and the artists and the repercussions have been nothing but positive.
"We've always believed in ourselves. We don't care what people say. We want to make music and help our community and that's what we've done. There are no filters now."
Tickets cost £9 and can be purchased here.