Pop-up craft event to be held in Stonehaven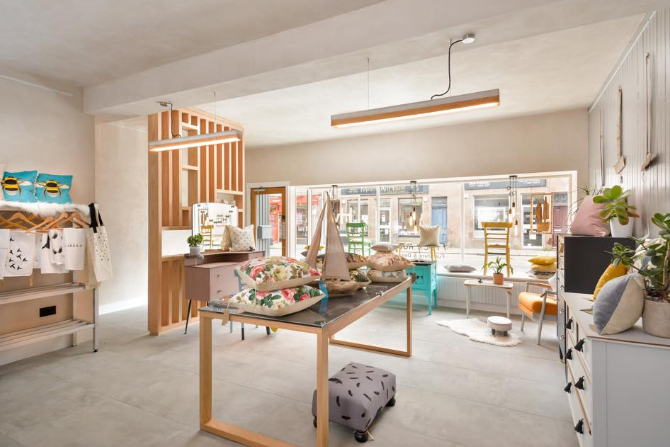 A creative pop-up event is being held at an Aberdeenshire venue next week.
HY Stonehaven on Allardice Street will host the week-long event from Monday to Sunday, where customers can view and purchase a wide range of handcrafted items.
Three local creative businesses including Jane Ronie Glass, Bespoke Furniture by W.G. Hall and Amy Neville Art From Nature will be showcasing their work.
The event will take place from 9am to 5pm all through the week.
For more information visit the HY Stonehaven Facebook page here.