Play based on poorhouse to take place next week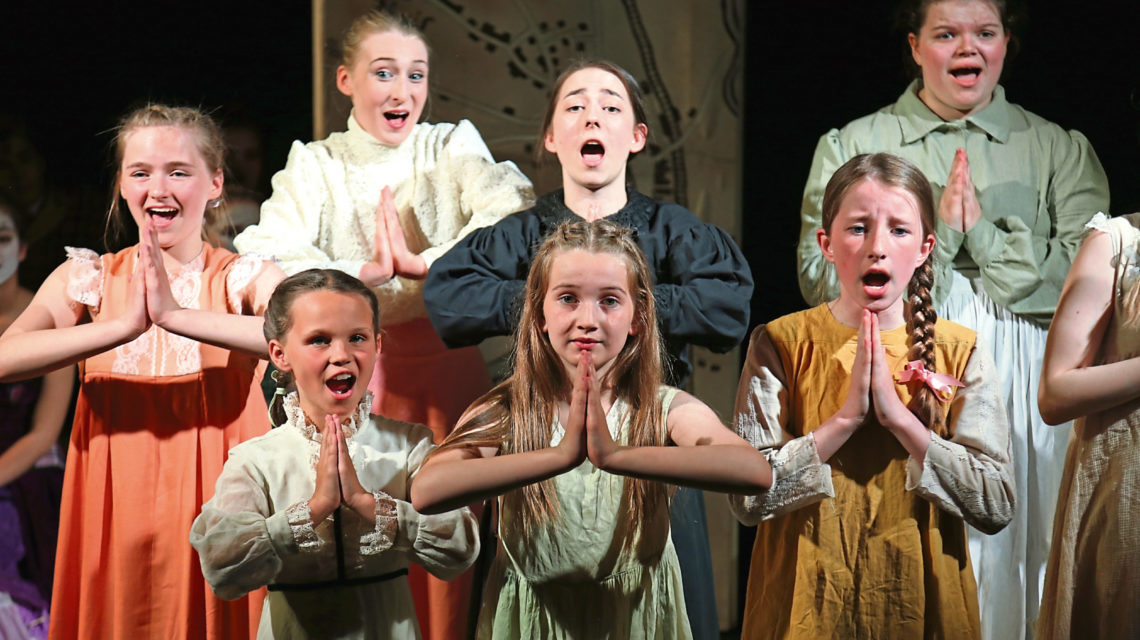 A theatre group is to present a play based on the lives of real people from the north-east.
The Mitchell School of Drama and Garidge Theatre will perform Lottie for its 10th anniversary, a play which follows a young girl born in a north-east poorhouse who meets the people around her, who all dream of different lives.
Carried out in partnership with Aberdeenshire Heritage, it is based on records of the history of poorhouses during the late 19th and 20th centuries.
It will be at the Lemon Tree on July 31 and August 1 at 7pm, Stewart's Hall in Huntly on August 2 at 8pm and Peterhead Community Theatre on August 3 at 8pm.