Pandemic galvanised Chris Reynolds to get inventive with north-east food and drink business Reynolds Corporate & Cocktail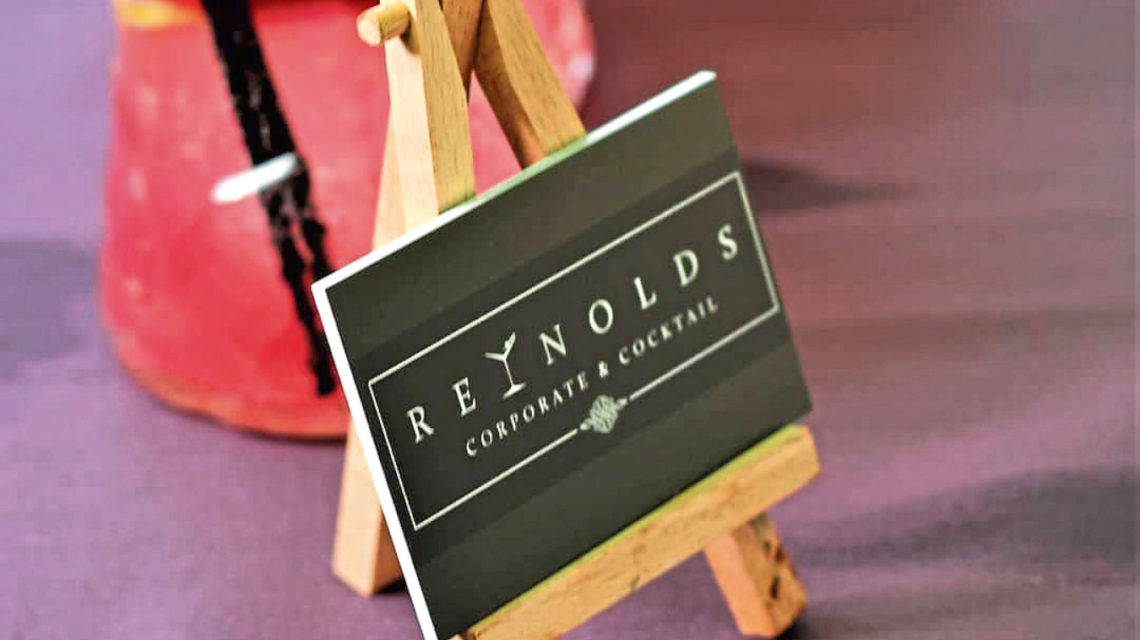 Reynolds Corporate & Cocktail has shown remarkable resilience in battling through the coronavirus crisis.
Having spent a number of years catering for cocktail parties, product launches, large and small-scale corporate events and more, the business was forced to devise new ways to drive sales when the Covid-19 outbreak struck.
This resulted in owner Chris Reynolds deciding to offer its popular packages and dishes for delivery, including cocktail pouches, afternoon teas and dessert boxes.
Having run Reynolds Corporate & Cocktail part-time for three years, Chris started operating the business full-time in March after being made redundant. He said: "When the pandemic hit, I lost my job offshore and thought I'd make the best of a bad situation and go full-time with the business.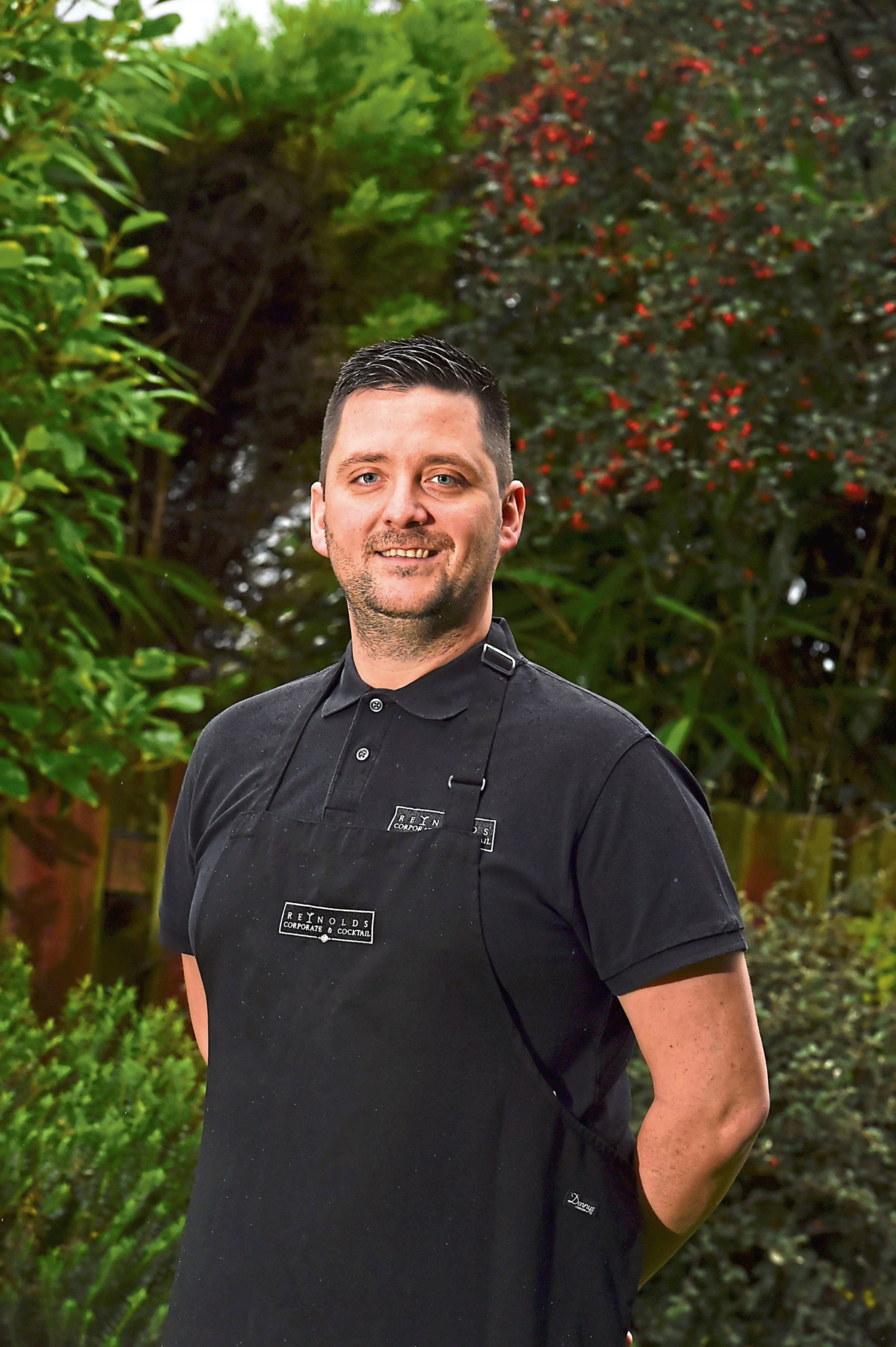 "It's been amazing working from home after being away for so much of my working life. It's been great to see the family everyday because it's something I have never been used to."
Chris launched the business due to his love of food and drink. He began cooking during his time at school and "got the buzz straight away".
"After school, I went on to be a chef in the Royal Navy and this love grew and grew," Chris said.
"My time in the Navy also had a massive part to play in developing my expertise in hospitality as I served for 14 years – from working on aircraft carriers to minesweepers and, finally, working for four years for the rear admiral of the Submarine Service.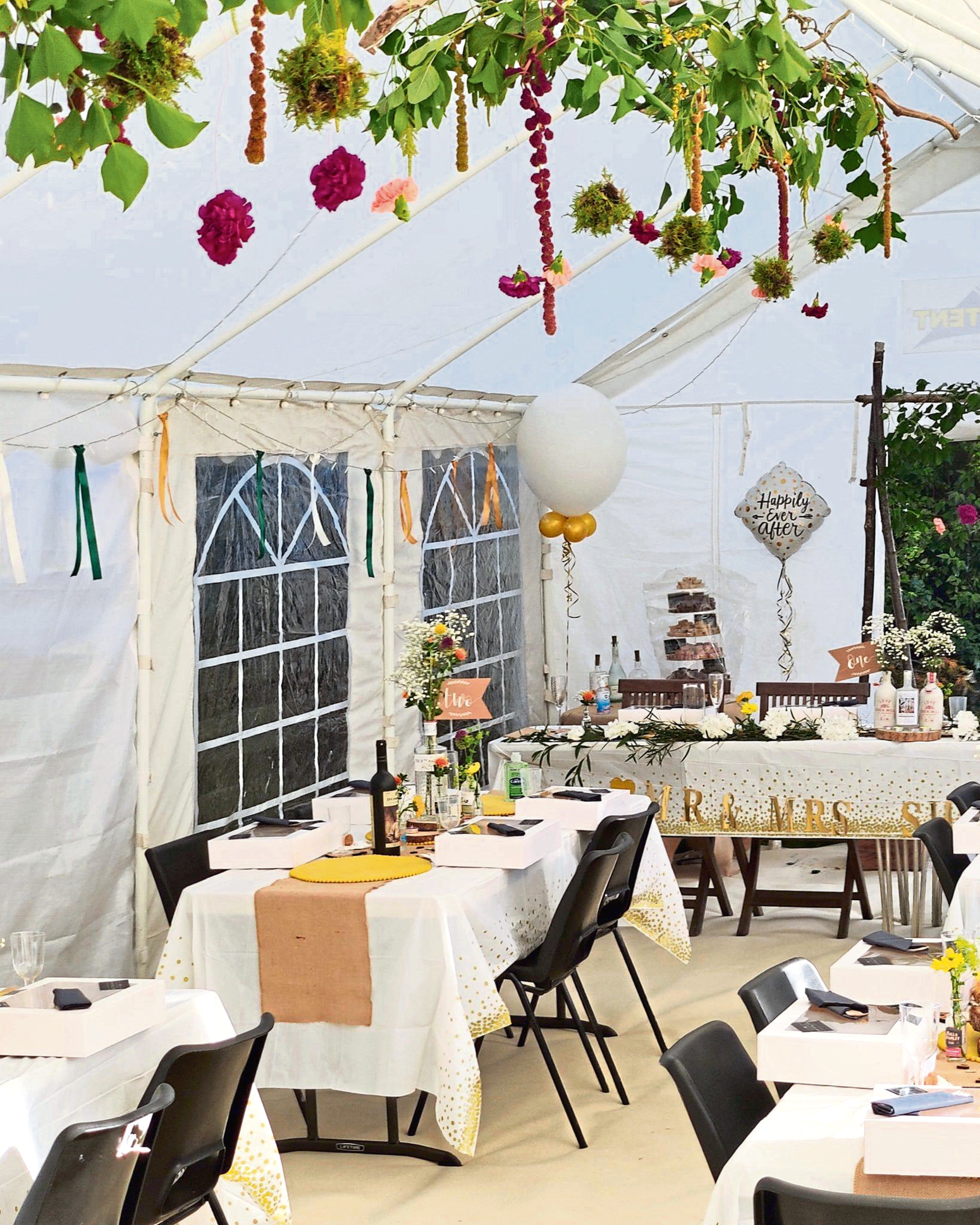 "During this time, I took lead on some major events for senior politicians, NATO and, of course, royalty. When you work for some of the most respected and demanding clients in the world, you quickly learn every role to the highest level.
"Cocktail making came later on in my career. I undertook cocktail training and, once I learned the basics, volunteered at local bars to learn more.
"It's a complete lifestyle and you'll always find me in the kitchen at home, whether it be making a dish or a drink."
The entrepreneur left his role in the Royal Navy to pursue his passion in hospitality. He went on to cater offshore and concentrate on Reynolds Corporate & Cocktails during his weeks at home.
Chris said: "Reynolds Corporate & Cocktail specialises in outdoor and mobile event catering, with a variety of occasions being catered for. This includes private dinner parties, cocktail parties, marquee events, corporate events, product launches and corporate away-days – to name a few.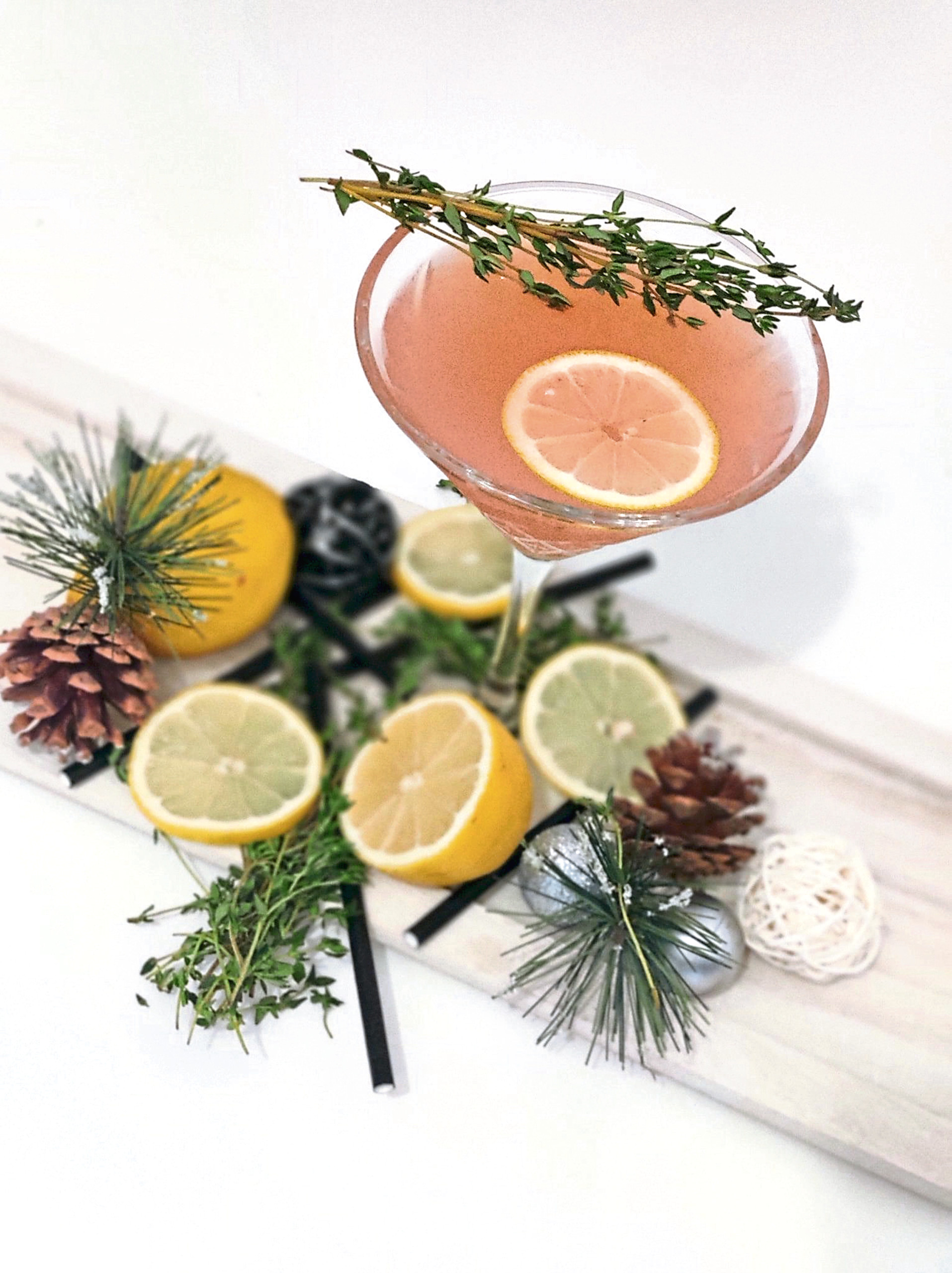 "All menus are bespoke and cater for a variety of tastes and dietary requirements.
"I know how important it is to listen to what my customer wants, and where and when they want it, at attractive, competitive prices. Trust me when I say that nothing is too much trouble for us.
"At the beginning of lockdown, the business had to look at other options to drive sales. It was decided to offer a variety of our products for delivery, such as afternoon teas, dessert boxes, picnic boxes and Chinese meals.
"A large customer base has built up through word of mouth and the social media comments gained have been fantastic.
"With the addition of cocktail deliveries coming later on, we have been growing ever since."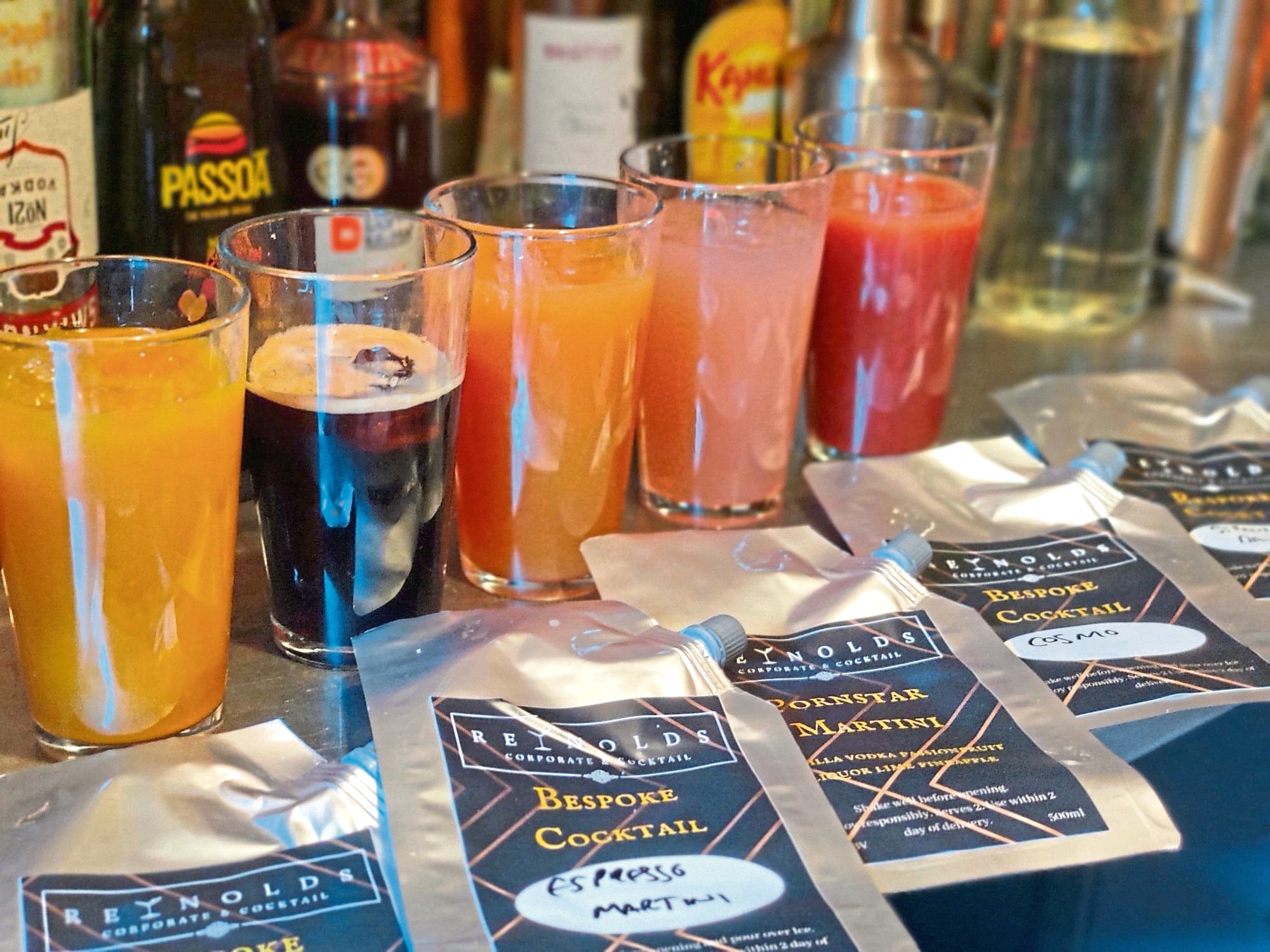 Cocktail fanatics have a number of impressive options to choose from when ordering from the brand. From a pornstar martini, mango daiquiri, pina colada and espresso martini, to a bramble, mojito, raspberry mojito and mango colins, the concoctions are high-quality and tasty.
Operating primarily as a one-man band, Chris works around the clock to create the dishes and drinks, as well as develop new menus for delivery orders and events.
"I operate the business myself on a day-to-day basis but my wife, Lauren, does the admin and helps with deliveries," Chris said.
"The immediate and wider family have also been involved in the business from day one, providing support and hands-on assistance at a variety of functions and events.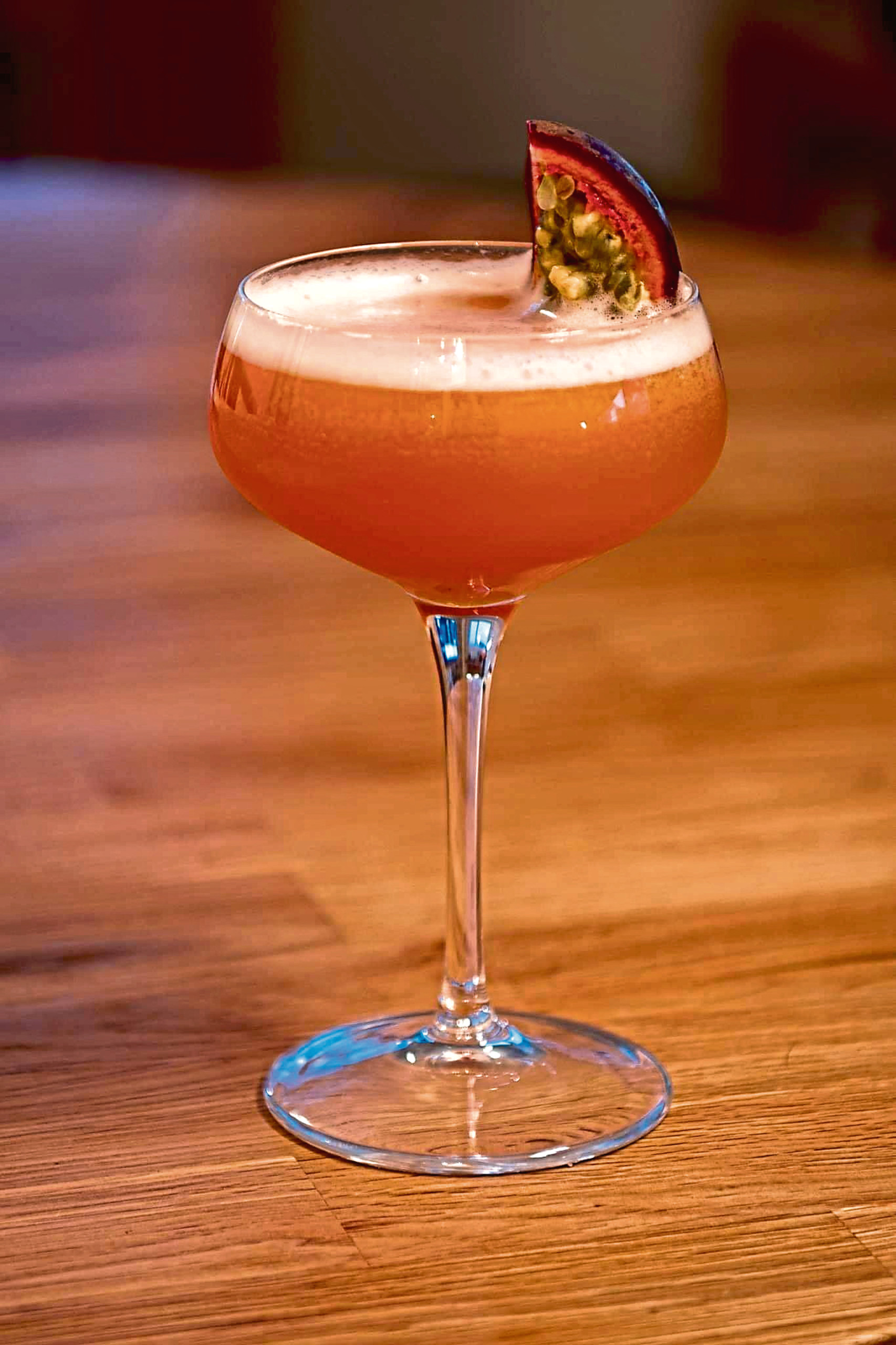 "This ranges from silver service at a VIP dinner, to cooking and serving burgers at a corporate barbeque, to simply mixing cocktails for hen parties. Family is important in a small business like ours.
"As for new menus, it's very much down to myself to build and create them based on the customers' requests. However, our main focus is that we offer things that we as a family love eating and drinking, so it's very much dishes that my family and I eat at home.
"When things are back to normal – whenever that will be or whatever that will look like – I'm looking forward to reintroducing our bespoke mobile cocktail bar.
"This was hand-built and is where we serve professionally poured drinks at events."
Chris' dreams of growing his business over the past 12 months were thrown into disarray due to the current climate. Nevertheless, the business owner has proved that he can overcome any obstacle thrown his way.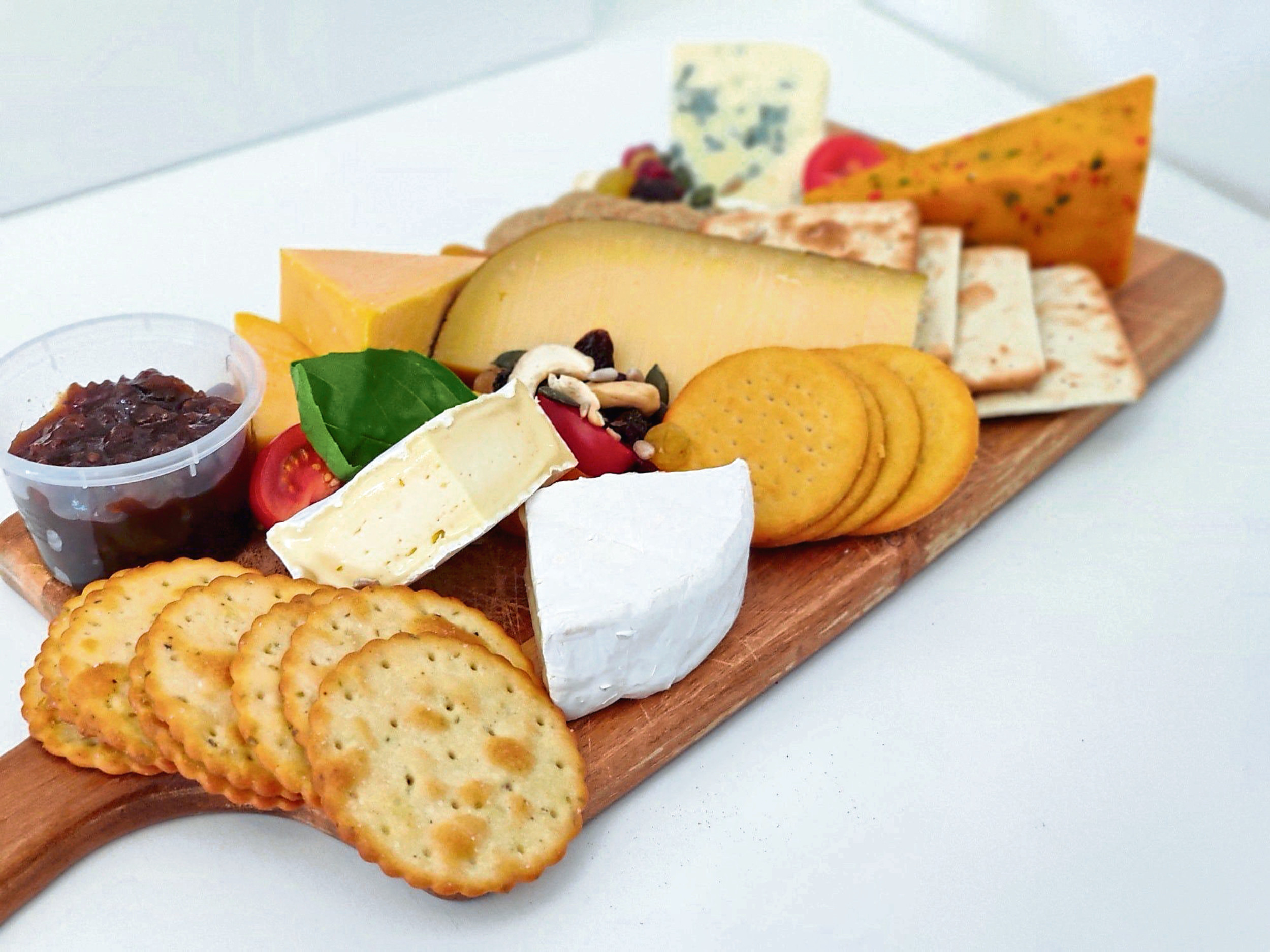 "Who would have thought 12 months ago that a delivery service would be part of the company's growth plan?" Chris added. "Well, now it is. And introducing innovative new ways to address future growth is essential with the family at the heart of our business.
"The priority in any firm is attracting customers and keeping them through the good and bad times – the only way a business can succeed is to listen to what the customer's needs are.
"I hope to do a targeted marketing campaign to bring in new customers come the New Year.
"I have also been running competitions on social media to gain awareness.
"Within the next year, I would love to gain a commercial premise to start back at what we really love to do – parties, weddings and events. "Hopefully they are back to full strength soon enough, even if it is just working outdoor to start with."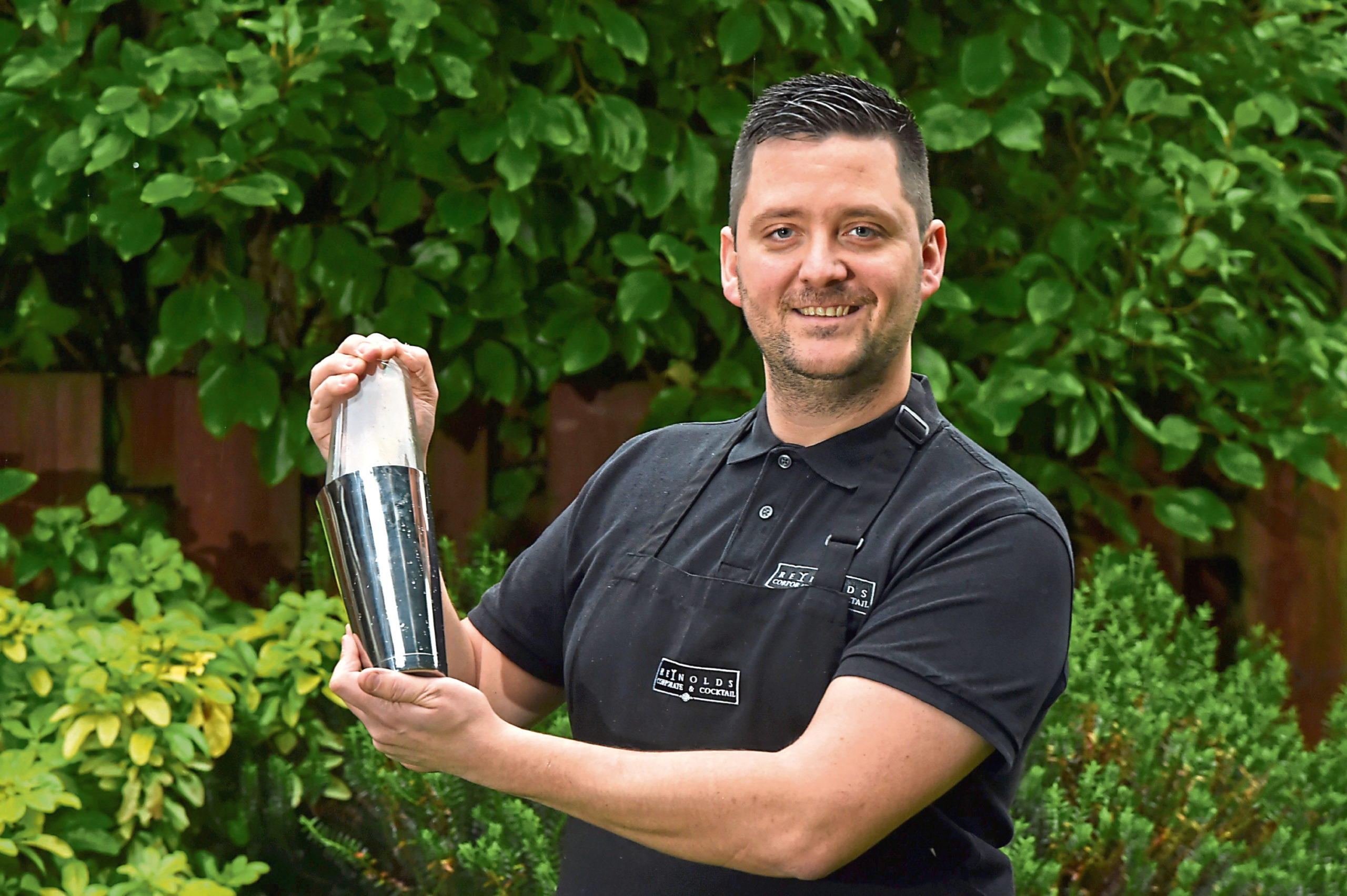 ---
Visit Reynolds Corporate & Cocktail on Facebook for more information.