Opening date for The Esslemont Bar & Restaurant and Mac's Pizzeria revealed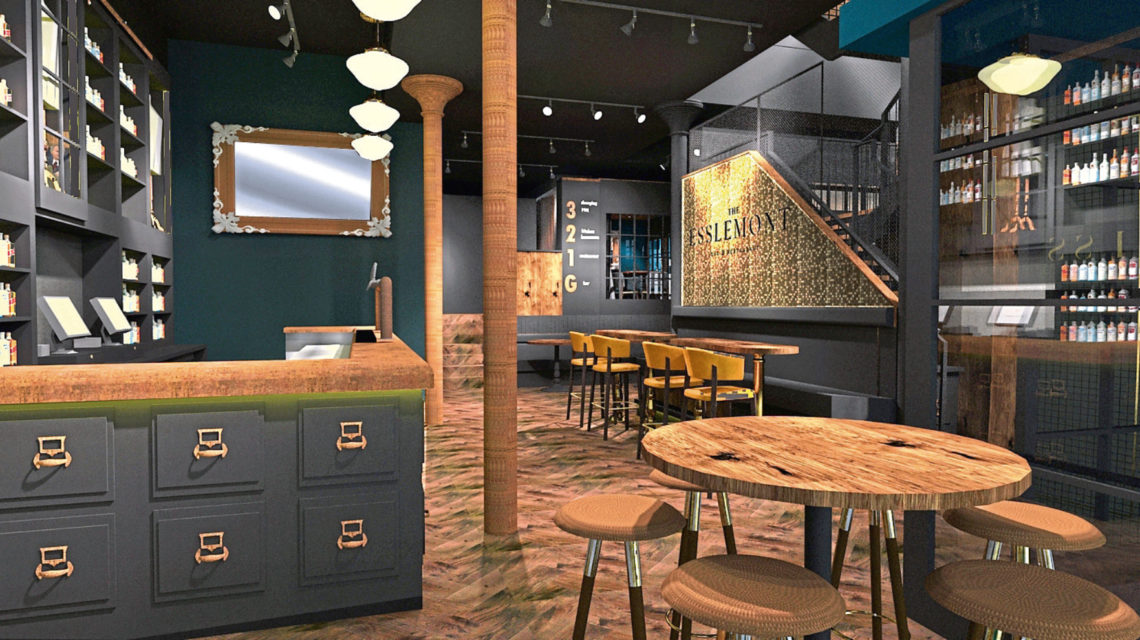 Two new restaurants will open their doors later this month at one of the city's most prestigious buildings.
The Esslemont Bar & Restaurant and Mac's Pizzeria, in the former Esslemont & Macintosh building on Union Street, will officially open to the public on Friday August 23.
Independent hospitality operators McGinty's Group are behind the six-figure transformation of the former department store.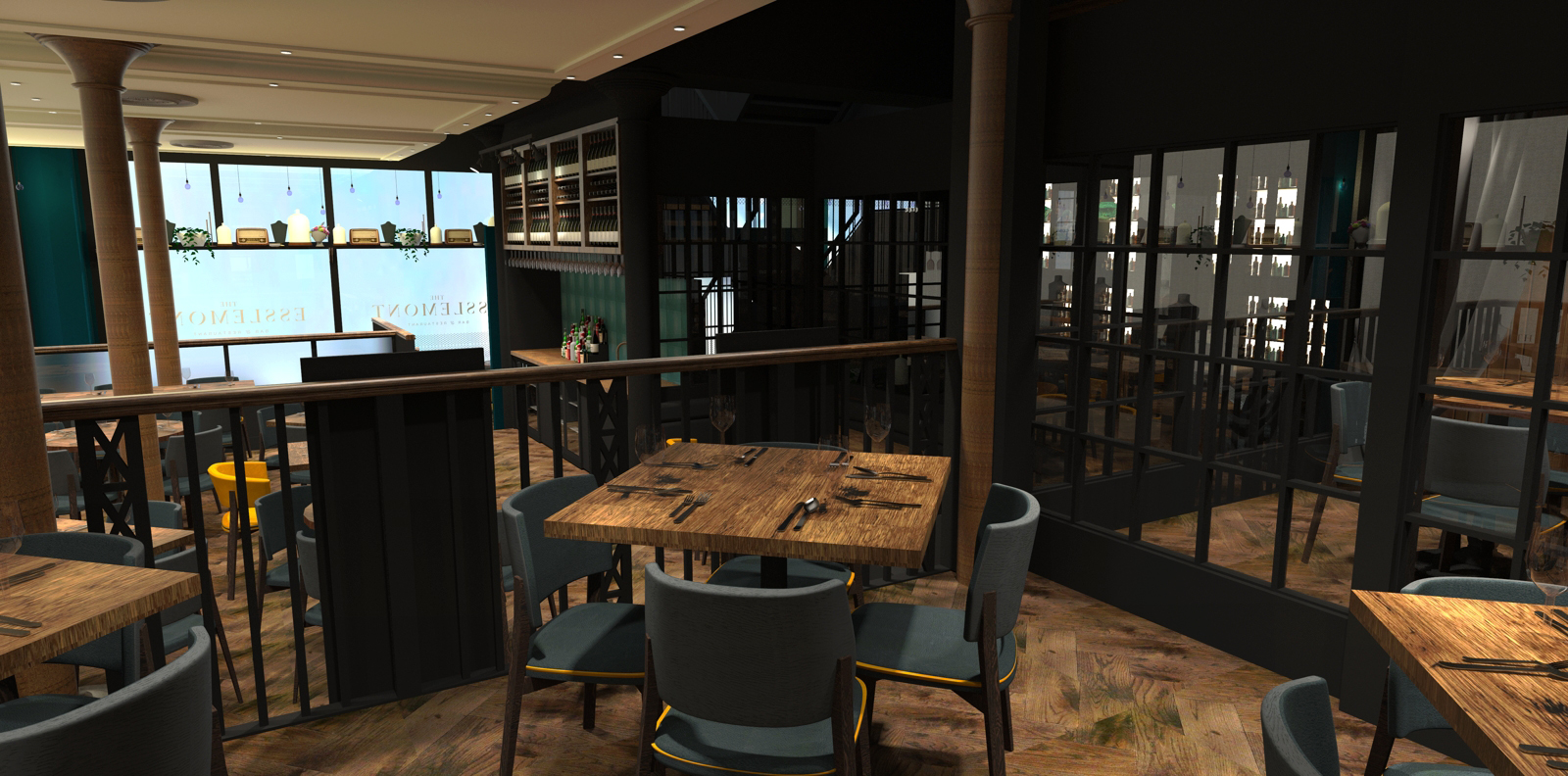 The 100-seater restaurant will be on the ground floor and will feature a luxury glass-fronted private dining for 12, accompanied by a contemporary bar perfect for laid-back lunches and pre or post dinner drinks.
The pizzeria will be upstairs and will serve up authentic Neapolitan pizza. It will seat 120 customers and feature a bespoke pizza oven. Mac's will also boast sharing tables and a semi-private area for group bookings.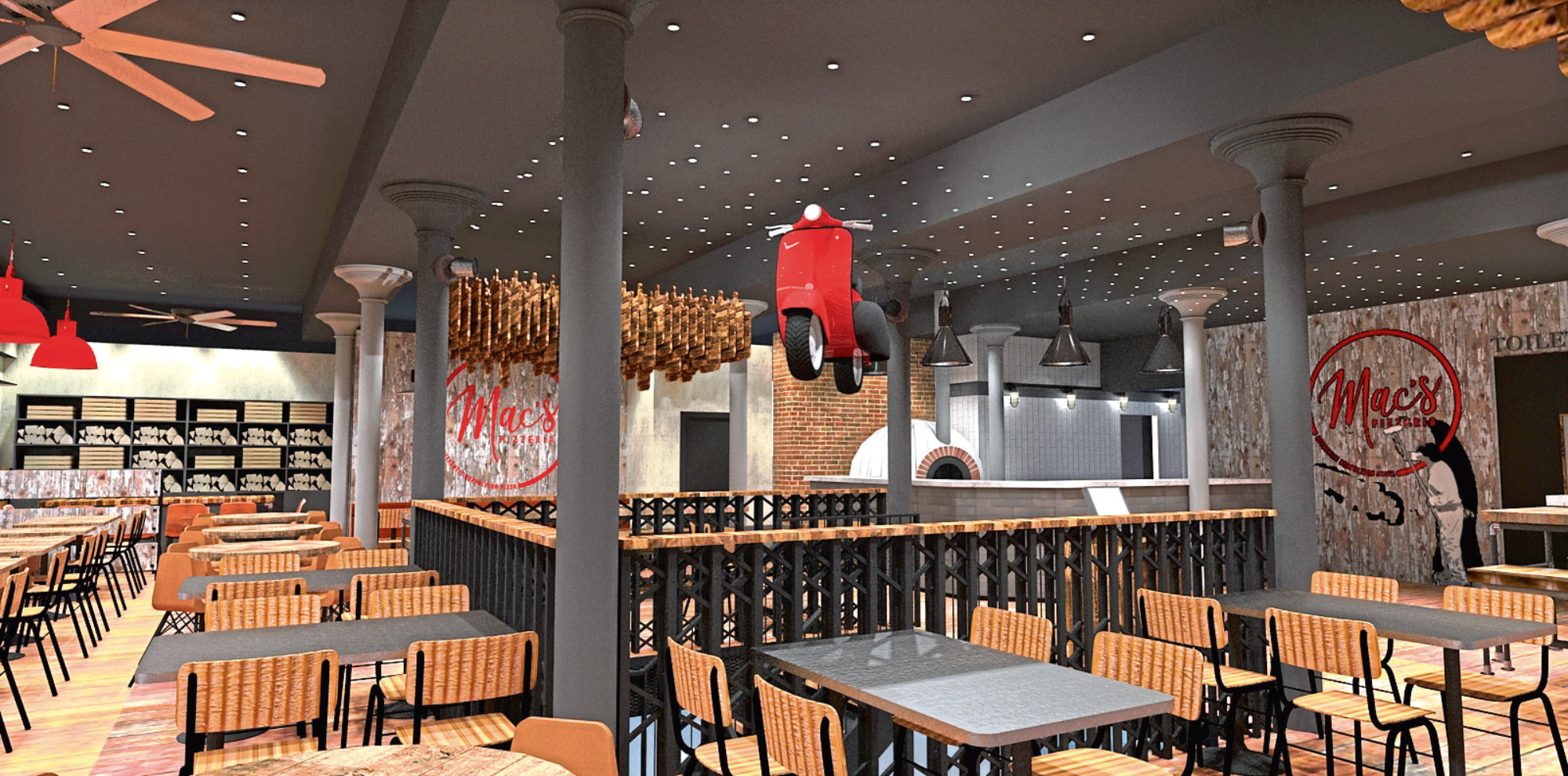 Allan Henderson director of The McGinty's Group said: "We are delighted to reveal the opening date of The Esslemont and Mac's Pizzeria. This project has been our biggest to date and it has been amazing to see the building transform into our vision.
"With two concepts in the one building, we are aiming to appeal to a wide audience whilst creating something new and exciting for the city and we cannot wait to get doors open and reveal of the full transformation."
Alan Aitken operations director of The McGinty's Group added: "Over the last few months we have been working hard with our local contractors to bring this iconic building back to life so it is fantastic to now reach the final stages and announce the opening date.
"With only a few weeks to go, we are officially now taking reservations from August 23 via the venue websites. We look forward to welcoming everyone for some good times."
The Esslemont Bar & Restaurant will be open seven days a week with food served all day. Bookings can now made online at www.theesslemont.co.uk or by email on info@theesslemont.co.uk.
Mac's Pizzeria will operate a walk-in system on a day-to-day basis. For groups of more than eight, tables can be reserved by email info@macspizzeria.co.uk.