Nuart Aberdeen artists descend on new city centre restaurants ahead of opening next week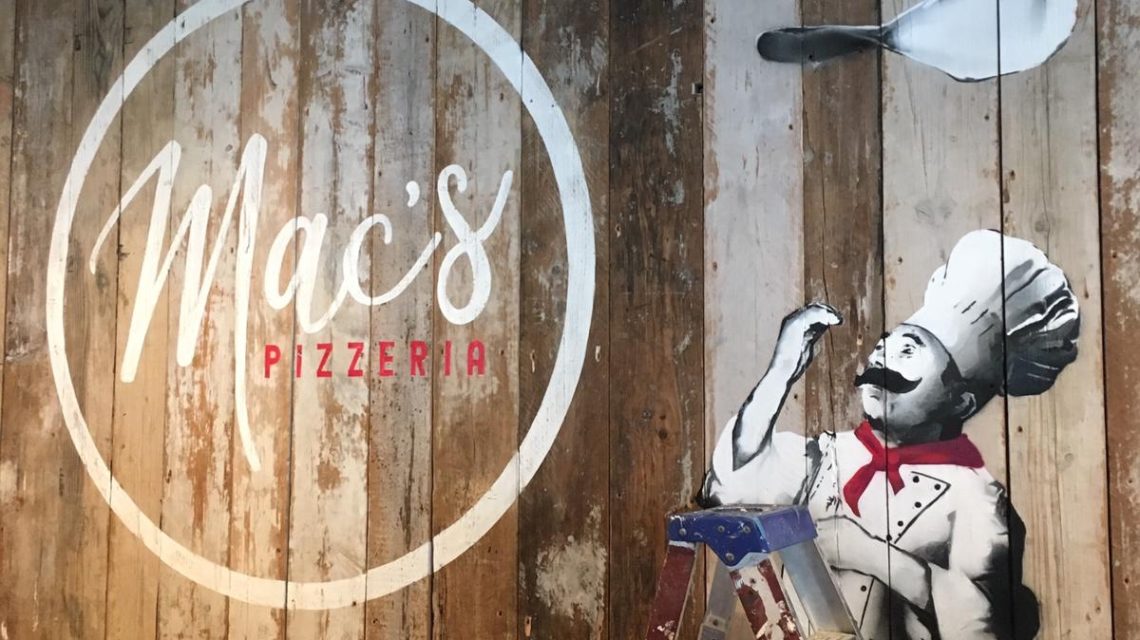 Two acclaimed Nuart Aberdeen street artists have been bringing a historic building into the 21st century by adding their art murals to its walls as it is converted into two of Aberdeen's newest restaurants.
The Globel Brothers, otherwise known as Ciaran Globel and Conzo Throb, have been busy working on contemporary artwork inside the The Esslemont restaurant and Mac's Pizzeria on Union Street ahead of both eateries opening next week.
Working primarily within the pizza restaurant upstairs, the Glasgow-based duo, who are behind the Super Scurry seagull artwork created for Nuart Aberdeen on Willowbank Place in Aberdeen, have designed and painted eight murals on the walls.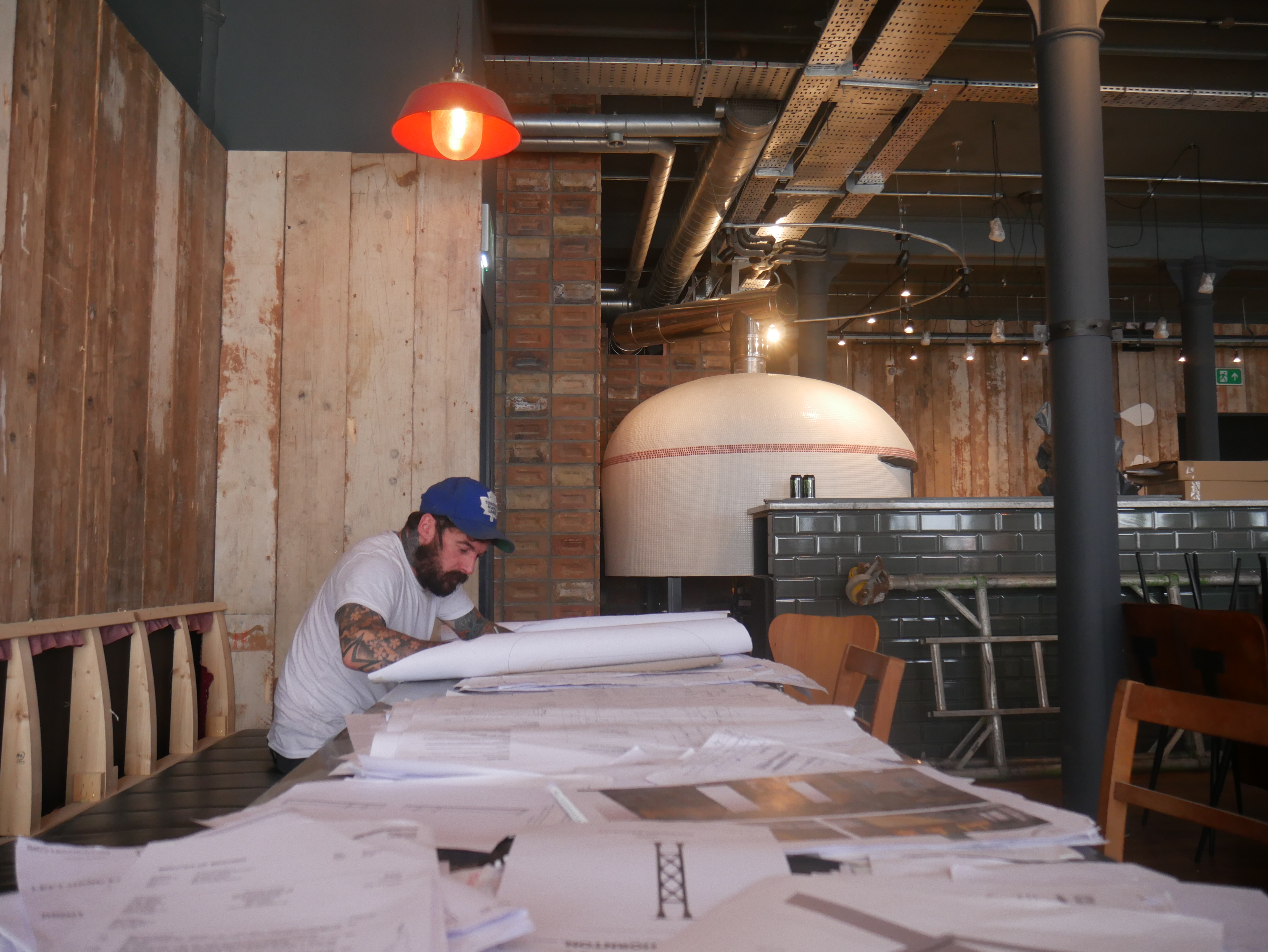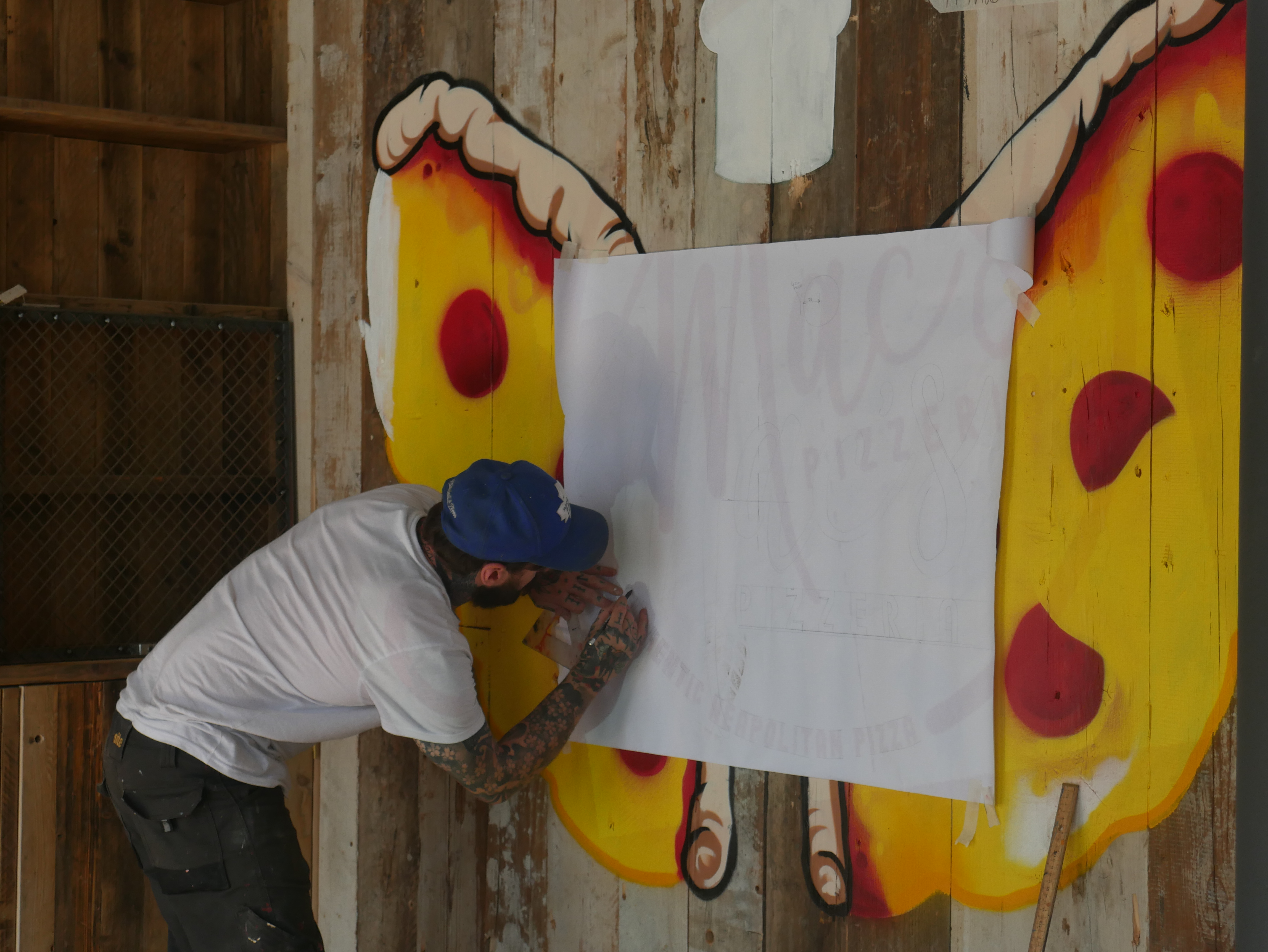 Specialising in public artworks which revive the long and venerable tradition of sign painting, the brothers have created everything from an Italian Mac's pizza chef to outdoor signage, plus a new Instagram pizza-inspired mural which will see diners get the chance to take pictures with pizza "angel" wings.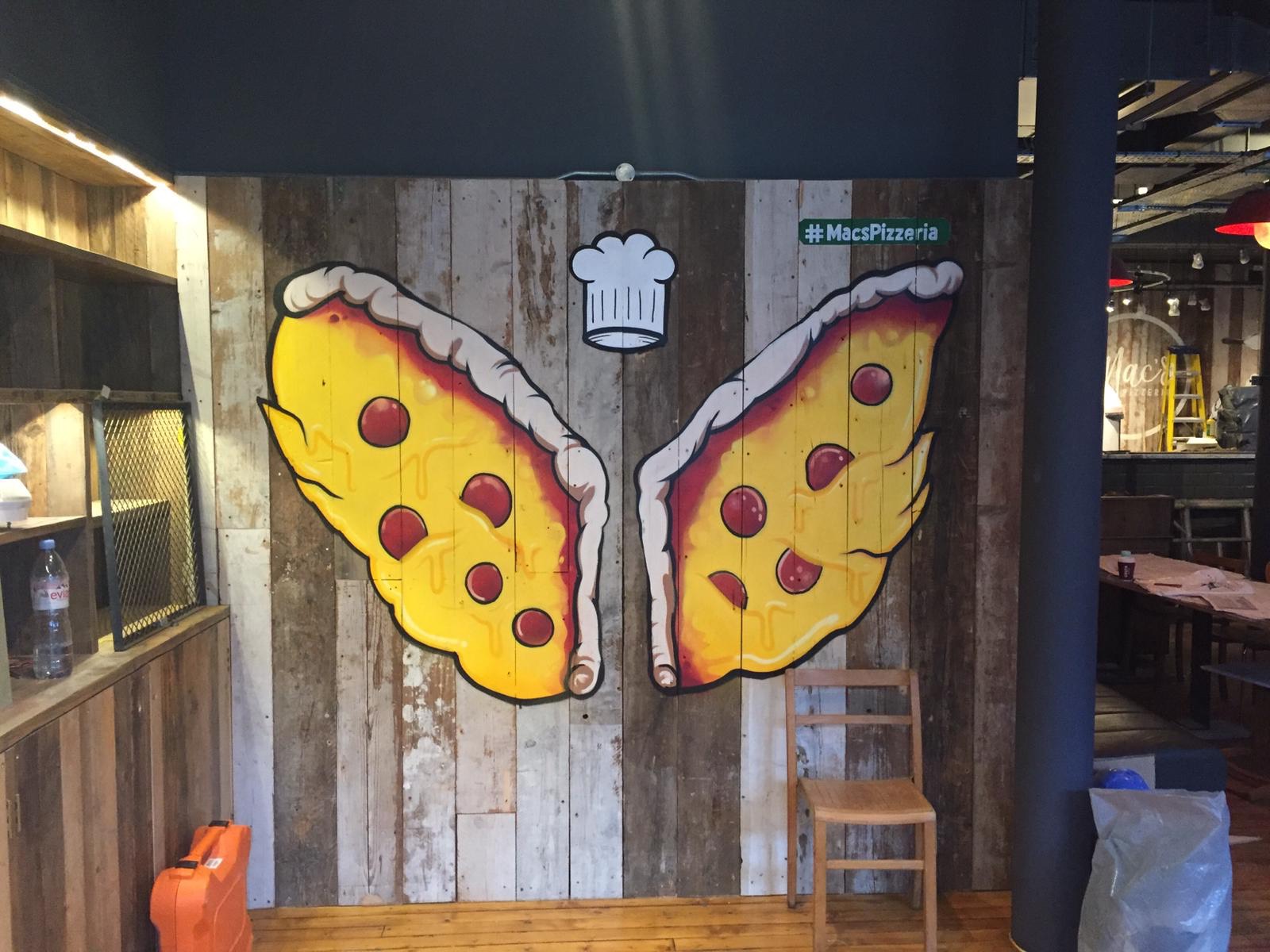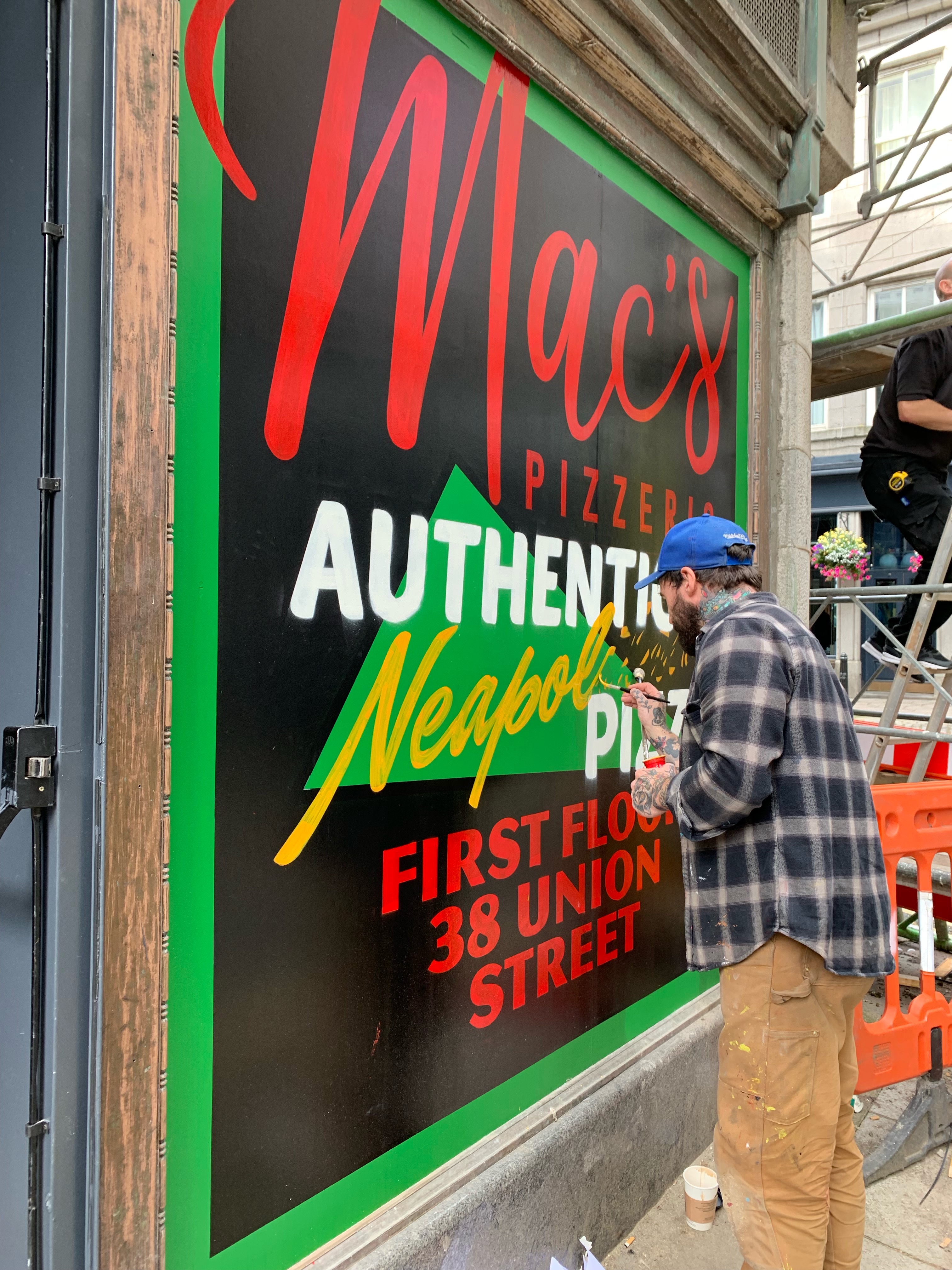 Jillian Miller sales and marketing director at the McGinty's Group, who own the restaurants, said: "Nuart has played a massive part in Aberdeen's culture in recent years and as a local company, we have been avid supporters of the festival and knew that we wanted to have some form of street art in the restaurants.
"Mac's Pizzeria has a more casual vibe so is well suited to the quirky touches so we asked The Globel Brothers to create artwork around the theme of the venue. Diners will be able to enjoy our Mac's Pizza Chef, our Italian cherubs and our pizza wings, which are perfect for those selfies.
"We have also added some touches to The Esslemont and our exteriors in a nod to the history which will be completed next week.
"The Globel Brothers have done some amazing work all over the world so we are really proud to have their work in our new venues and can't wait to showcase them in the full glory next week.'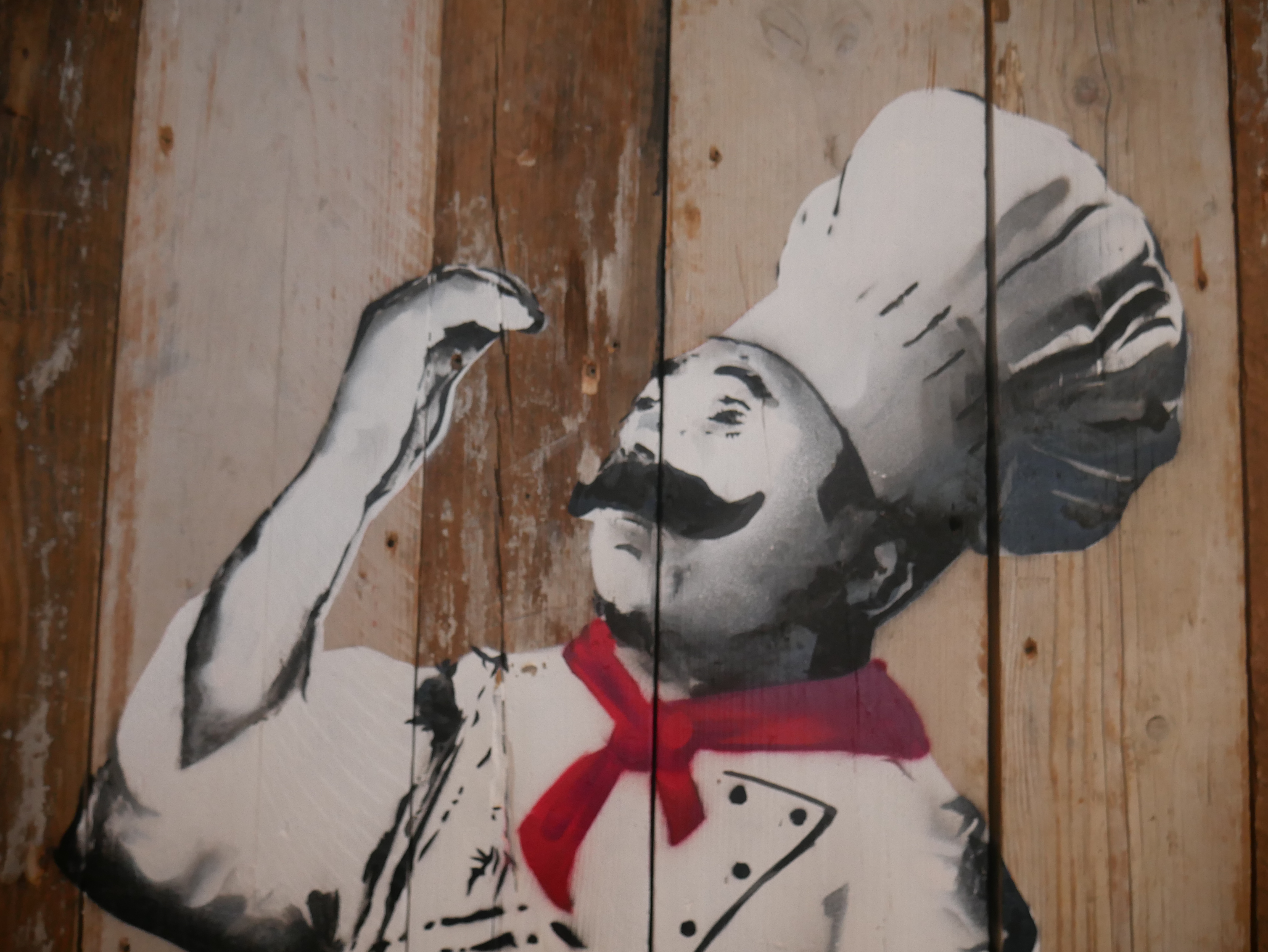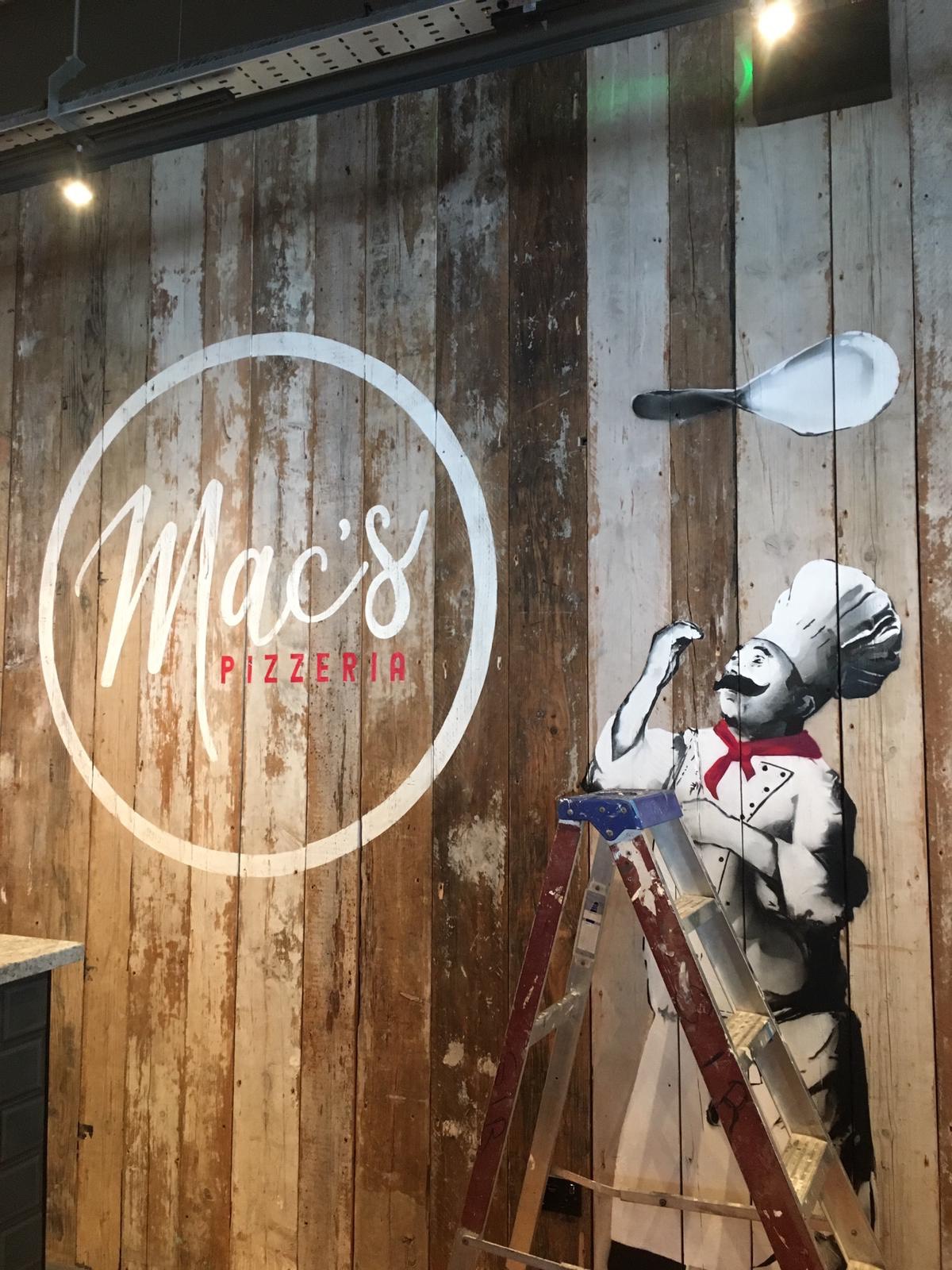 Some of their most recent work also includes the artwork at the new Tennent's brewery in Glasgow. The duo were also heavily involved in Nuart Aberdeen and have had their "He's awa wi yir chips" Super Scurry seagull mural printed onto T-shirts which are available in clothes store Hanon at The Green.
Ciaran Globel said: "The paintings were commissioned by The McGinty's Group and have been created by both Colin and myself.
"We used traditional techniques to reflect the history of the building.
"The artworks are all individual hand painted adverts, the way they would have looked in the past but with a contemporary feel.
"More and more businesses are looking for hand painted murals and signage because they show an effort and passion that can't be conveyed when using vinyl.
"Hand painted signs are, by definition, imperfect, which is what makes them so beautiful and we are delighted to have worked on these pieces for the new restaurants. We can't wait for everyone to head along and experience them."
Both restaurants are due to open next Friday.