North-east woodcarver and artificer Robert Lawrence delights in meaningful art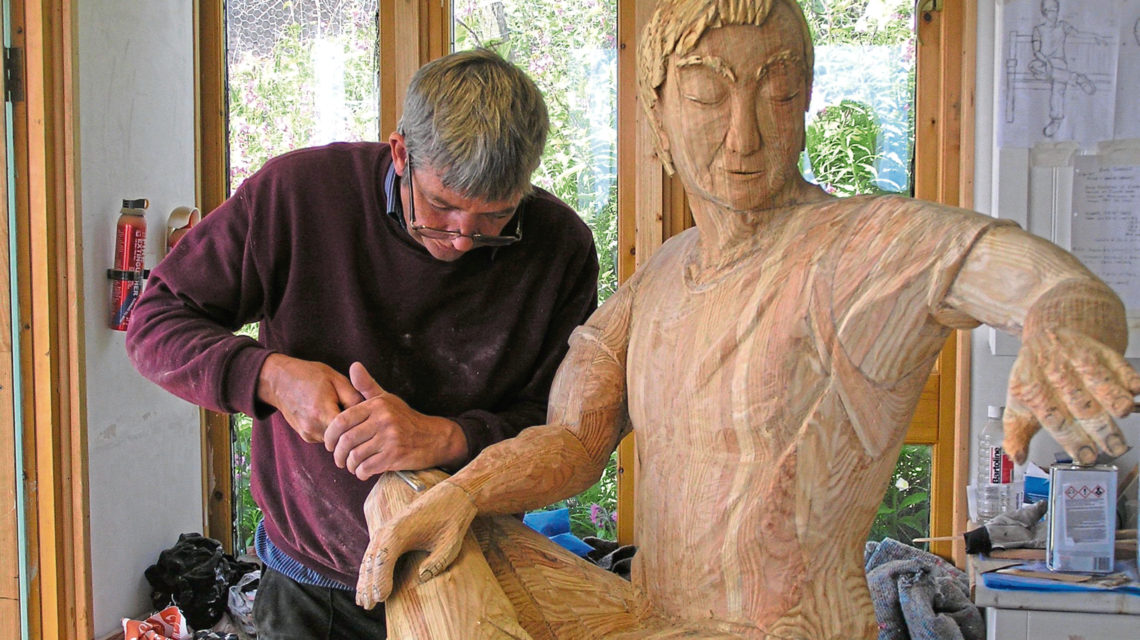 North-east woodcarver and artificer Robert Lawrence hopes to be recognised for thought-provoking art that is climate-crisis appropriate.
"I want to do something worthwhile with my work," said Robert, from Johnshaven.
Robert launched Ingrained Culture in January 2017, stocking an enchanting range of work he created himself.
The firm came into play after Robert decided on a career change several years ago. He said: "Most of my working life has been spent in property, culminating in the design and build of our own eco home.
"I've been self-employed since 1994, and my wife Charlotte and I have worked together since then.
"We had a very successful property management business which we sold. And we have renovated old buildings and developed new ones."
Now, Robert operates as a one-man band in a detached workshop in his garden. And although he has not had formal training, Robert has an inherent ability with wood and a natural eye for sculptural form.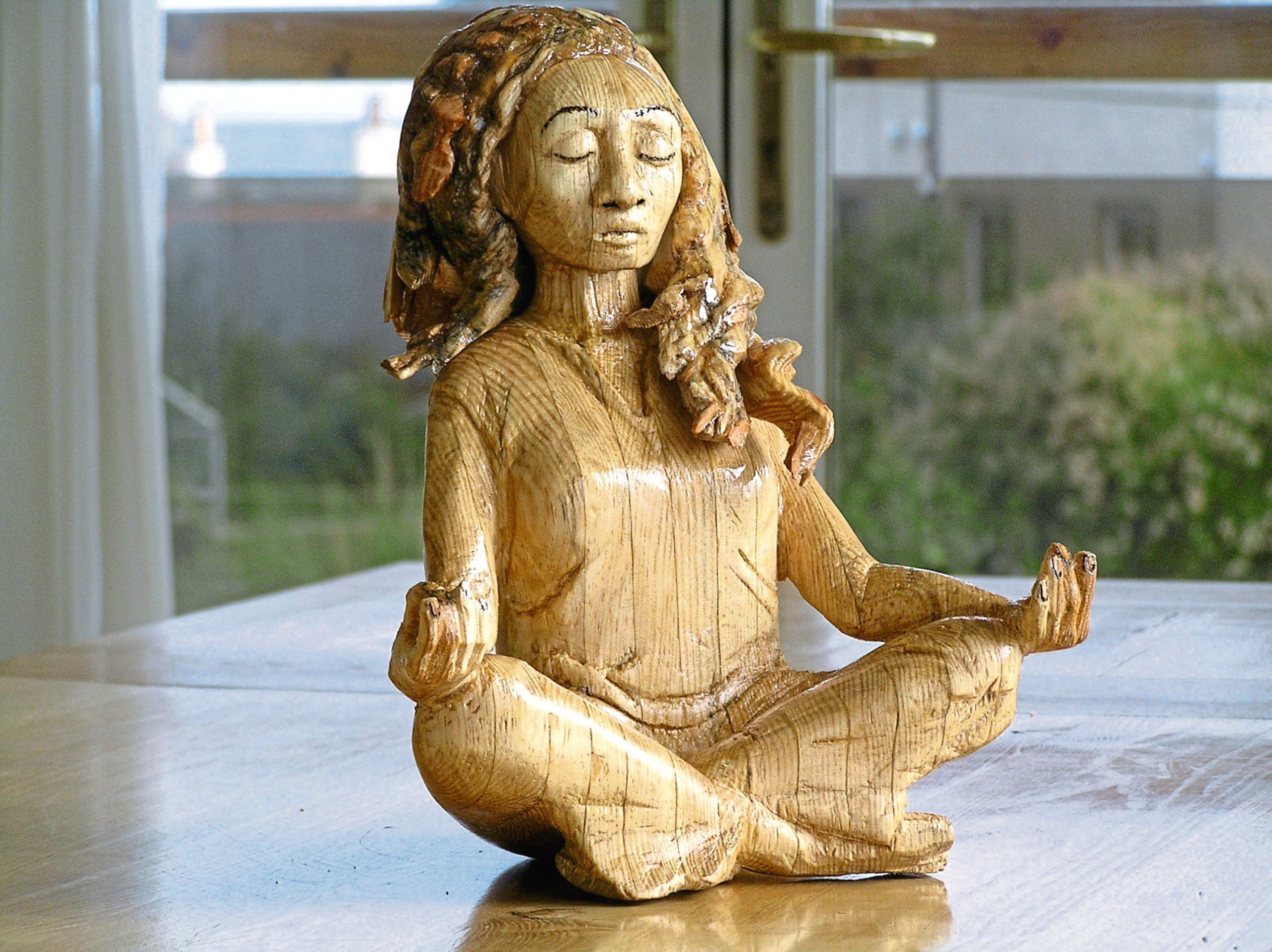 "I make one-off sculpture," Robert said.
"These are either for community groups intended for the public realm or private collectors, who commission me as an artificer – the traditional word for a craftsman – to make a special piece.
"I don't force my ideas on people, so if a client comes to me with an idea for a piece they may want for their private garden, I'll either make it to their design, submit a selection of designs to choose from, or design it together with the client.
"This way, I ensure the client ends up with the sculpture they want.
"The whole process is a fun and creative experience for the customer, who will also receive regular video updates from me showing how I do it and a trail of progress as it proceeds.
"This process I have found makes a unique gift idea for a whole family to enjoy.
"I also make fully sculpted house signs, climate crisis awareness panels, plastic litter and conservation signs, and panels for charities, community councils and groups."
All of Robert's sculpture, art, signs and other products are made exclusively from 100% legal and sustainable Scottish-grown wood. He said: "I am certified by 'Grown in Britain' and licensed by 'Scottish Working Woods'. There are rigorous procedures for me to follow (and be audited over annually) to ensure full compliance.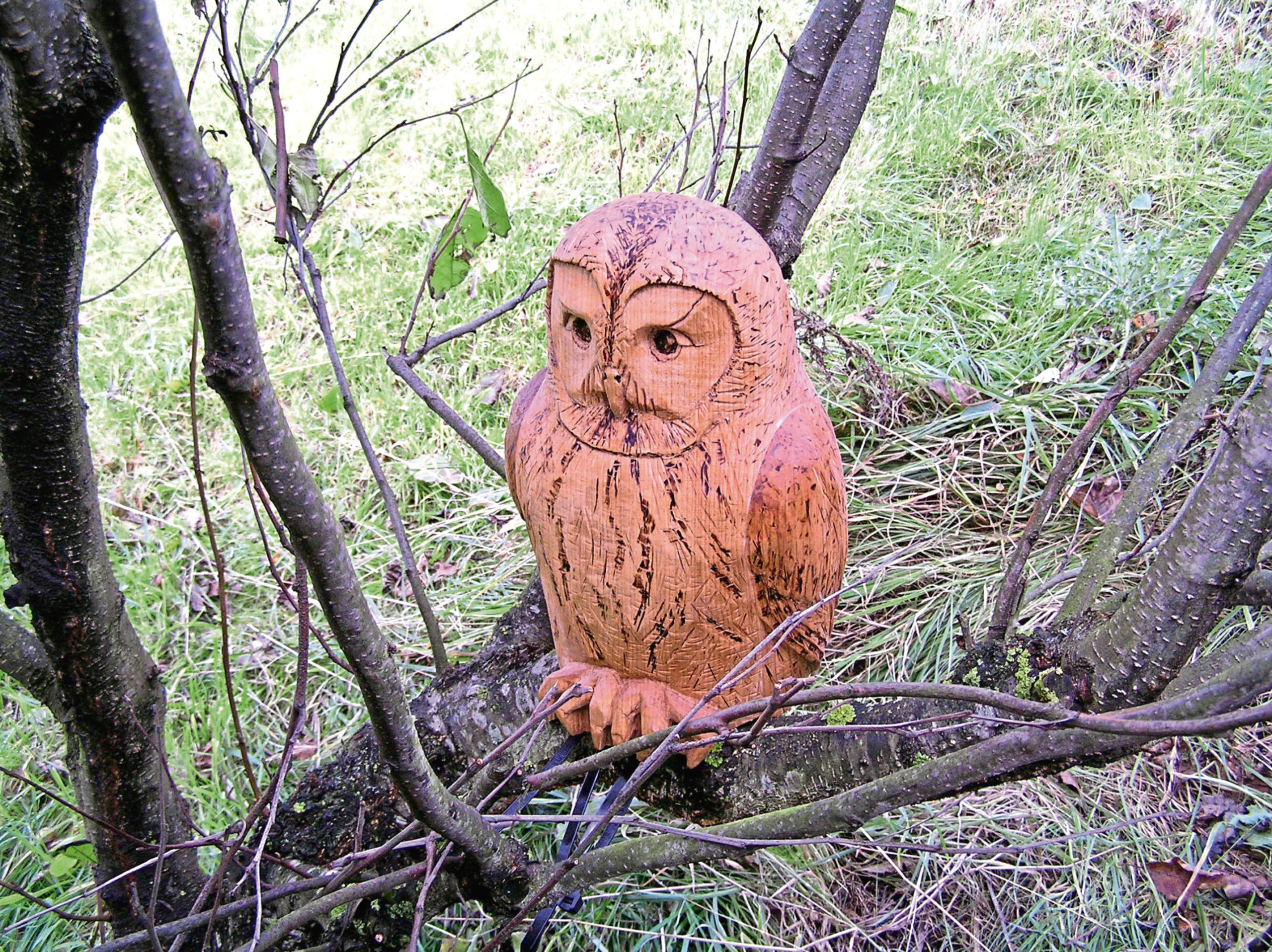 "All my products have one of the lowest possible carbon footprints but they offer a 'fit for purpose' contemporary alternative to high-carbon alternatives like bronze, steel or concrete.
"It takes anything from two weeks for a simple house number and up to nine months for a life-size adult figurative sculpture. But, as I say, the time is all part of the fun process.
"As for my inspiration, I'd say the Baroque period of fashion and history is my favourite. However, I like real life – realism – but I can make any style or fashion that a client may require. This is the beauty and freedom I enjoy as an artificer."
Looking ahead, Robert is hoping to receive commissions from the Aberdeen Art Fair, running through November and December.
"I'm also in serious discussion with various organisations to make signage for a spectrum of projects, from a campsite to footpaths, to rewilding," he added. "I have realistic expectations about the future. I doubt Covid-19 will disappear.
"I'm working to keep the climate crisis and the need for local and ethical centre stage.
"Some of my 2020 work has been sociopolitical in nature and I'm excited by the prospect of doing more and, with luck, gaining some further national attention for doing so."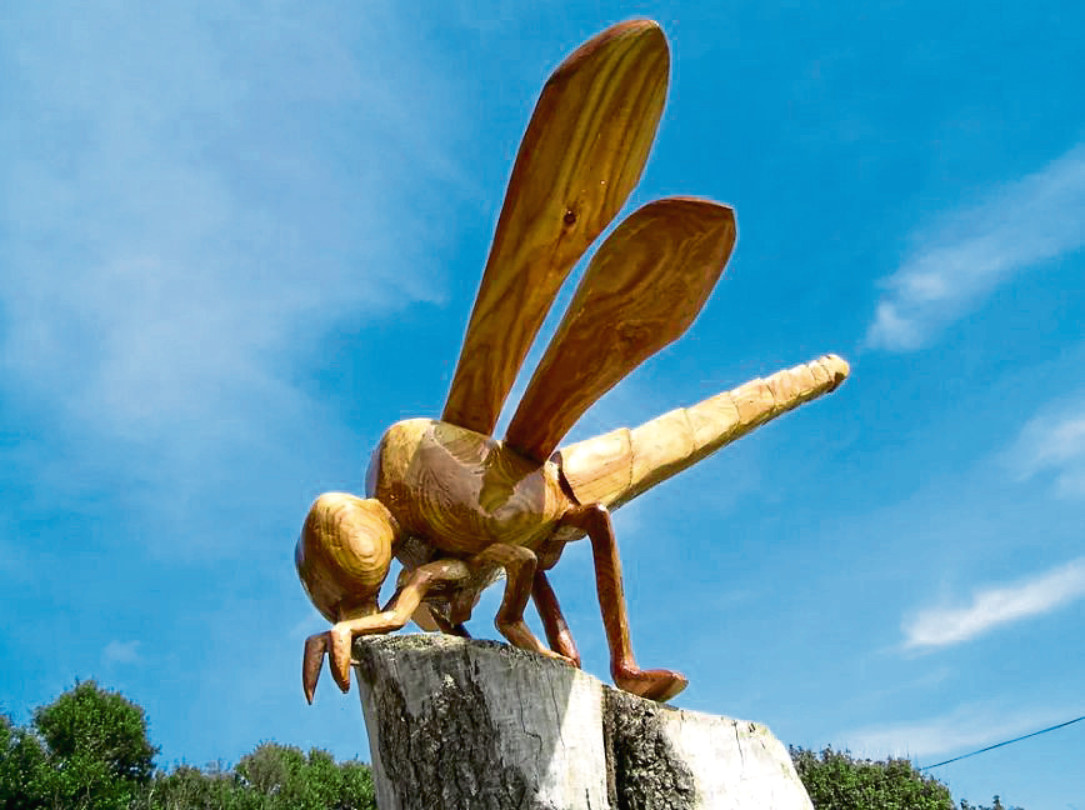 ---
Visit ingrainedculture.co.uk to find out more.