North-east theatre group to perform The Greatest Show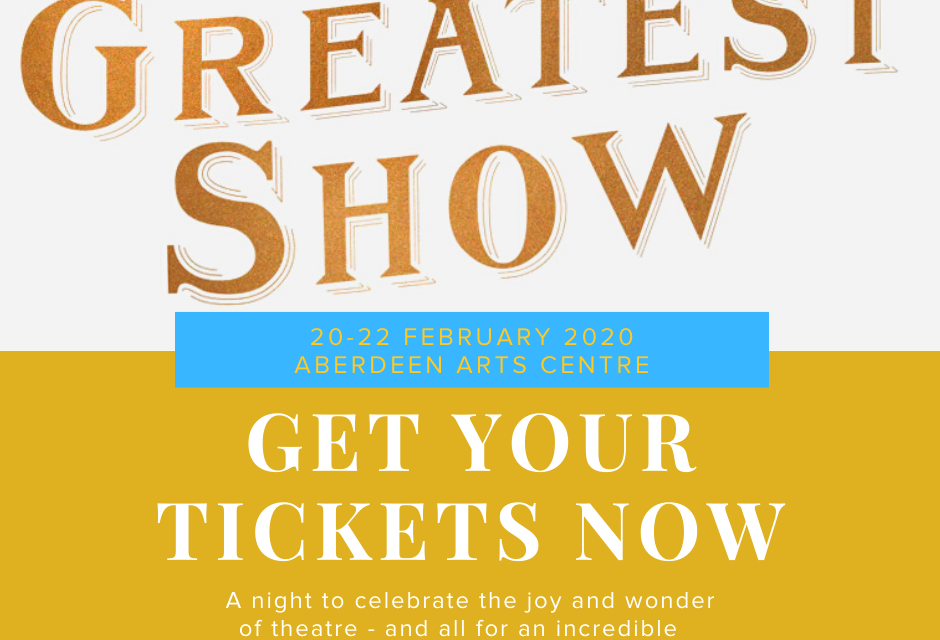 A north-east theatre group has announced it will run The Greatest Show as it's next performance.
Phoenix Theatre & Phoenix Youth Theatre will bring the new show to the Aberdeen Arts Centre on February 20 to February 22.
The show will incorporate songs from musicals including Shrek, Hairspray, My Fair Lady, Hamilton, Wicked, Spamalot, West Side Story, SIX and more.
There will also be a range of medlies and numbers from The Greatest Showman too.
The show will be in support of Grampian Women's Aid which provides specialist service to women, children and young people in the north-east who have experienced domestic abuse.
Tickets cost £20 are on sale here.
For more information on Grampian Women's Aid, click here.