North-east spirits firm creates ultimate Pancake Day cocktail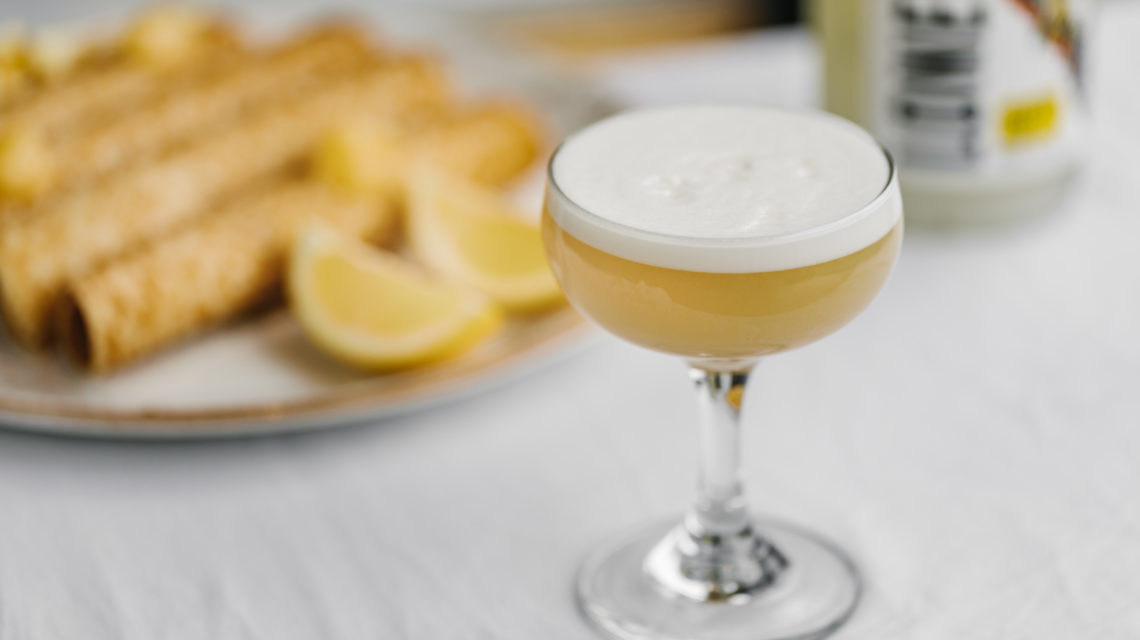 A north-east distiller has revealed the recipe to the ultimate Pancake Day cocktail.
BrewDog Distilling Co. which is based in Ellon and is the parent firm of LoneWolf, has created a lemon drink which the firm is hailing as an alternative way to celebrate Shrove Tuesday today.
The LoneWolf Cloudy Lemon Flip features gin, honey and egg.
The cocktail is perfect for washing down your homemade pancakes.
Follow the recipe below to make the easy drink at home.
Ingredients:
50ml LoneWolf Cloudy Lemon Gin
20ml Honey syrup
1 Egg (yolk and whites)
Recipe:
Vigorously shake the LoneWolf Cloudy Lemon Gin, the honey syrup and the egg in a cocktail shaker.
Strain the liquid into a coupette glass, the egg white will stay on top creating a tasty foam.
Dust the drink with freshly grated nutmeg to finish.