North-east microbrewery launches fundraising beer for Fireballs for second year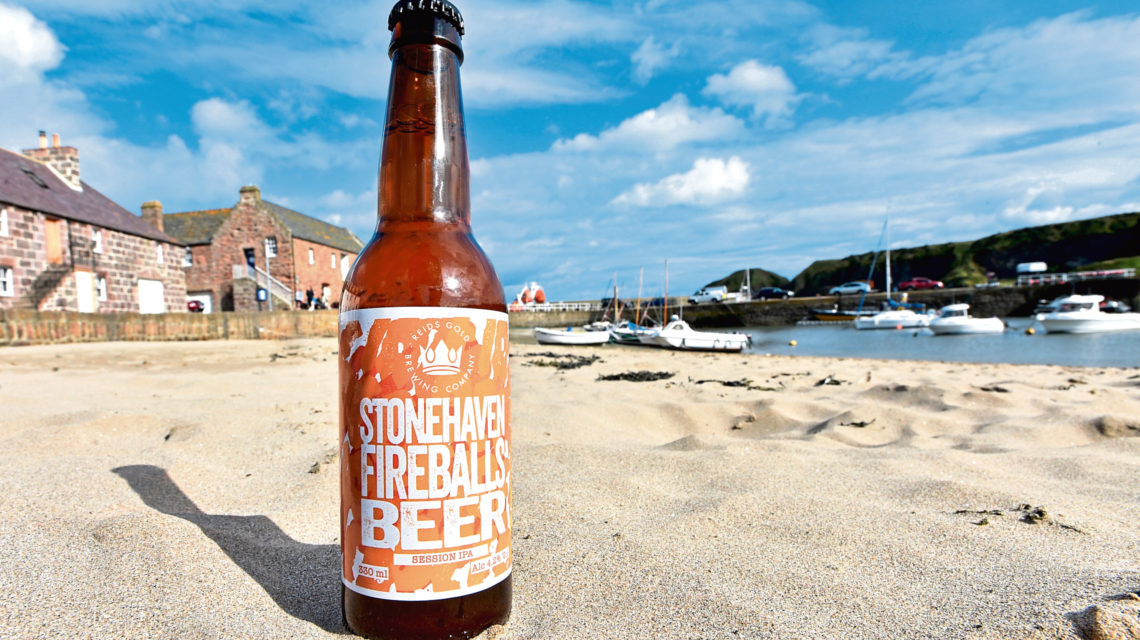 A north-east microbrewery has relaunched its fundraising brew for a second year.
Reid's Gold Brewing Company in Stonehaven will once again work with Stonehaven Fireballs to raise funds for the event.
In partnership with the Fireballs committee, the product will raise cash for the fiery parade which takes place along the seaside town's High Street on Hogmanay.
Generating £500 last year, the session IPA is now available online and beer fans will soon be able to purchase it in venues around Stonehaven including The Ship Inn, Troupers Bar, The Belvedere Hotel and Stonehaven Golf Club – with a percentage of the profits to go to the committee.
Other venues across the north-east selling the beer include Grape & Grain, No.1 Bar & Grill, Noble Hops, Q Bar & Cafe and Westhill Service Station to name a few.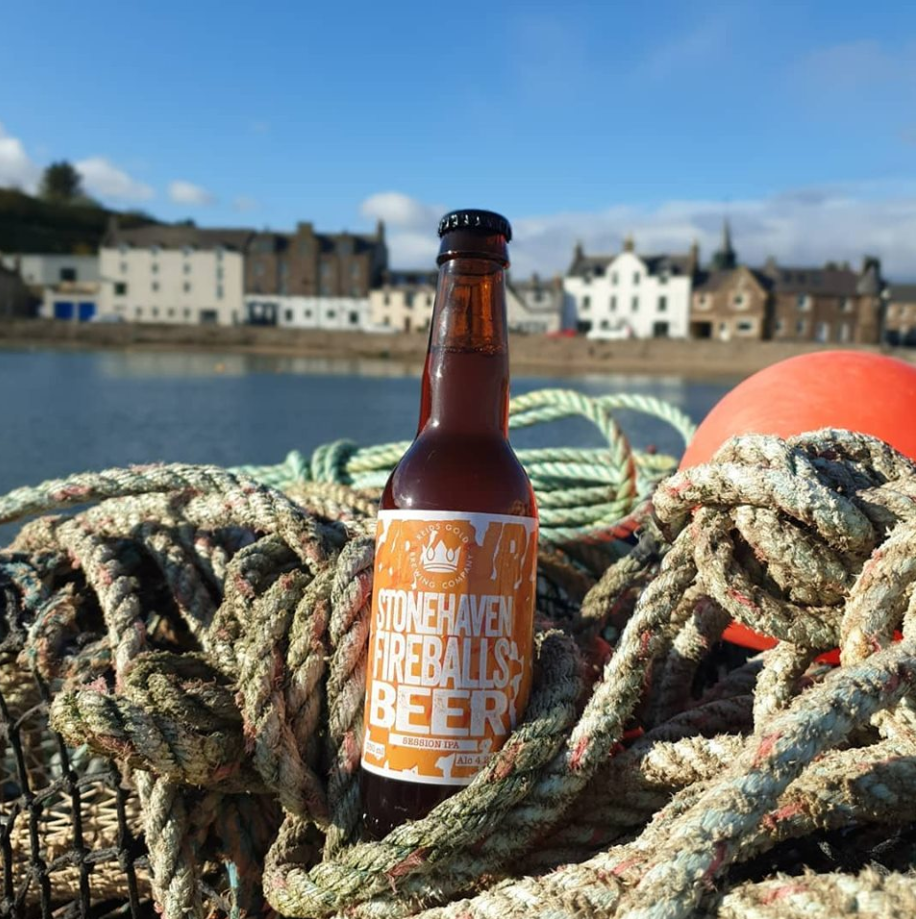 Barry Reid owner of Reid's Gold Brewing said: "The Stonehaven Fireballs Committee is a charity that's very close to me personally.
"It's a free entry event that relies solely on donations to keep the tradition going, so it's important we get the word out there as much as possible and raise more funds this time around.
"The beer went down incredibly well last year so here's hoping this year is even better."
The Stonehaven Fireballs Beer costs £2.25 per bottle and can be purchased here.
Click here to read more about Reid's Gold Brewing Company.