North-east houseplant firm to open lifestyle store in Aberdeen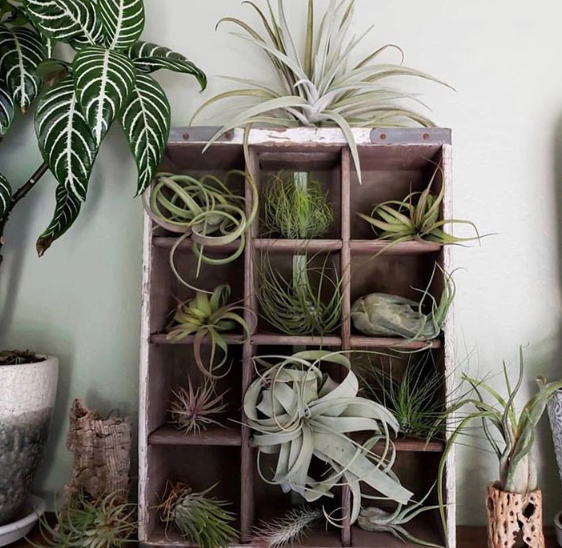 A north-east plant firm has announced it will open its first houseplant and lifestyle store in the coming weeks.
The Potting Shed, run by local businesswoman Fiona MacDonald, will launch on March 6 on Rosemount Place – the former home of vintage store Peapod.
Offering Fiona's diverse range of houseplants which come in all shapes and sizes, the venue will also stock vintage items from north-east firms Peapod and Louis Little Haven.
Houseplants available will range from cacti and succulents to ivy and hanging plants.
She said: "I've dreamt of opening a shop for some time as I want to have my own space and freedom to style as I picture it in my mind. I just needed to find a rent that I thought would be feasible and somewhere that had the right light conditions in a good area. The door finally opened."
For more on The Potting Shed, click here.