North-east gourmet mushroom business to host summer foraging walk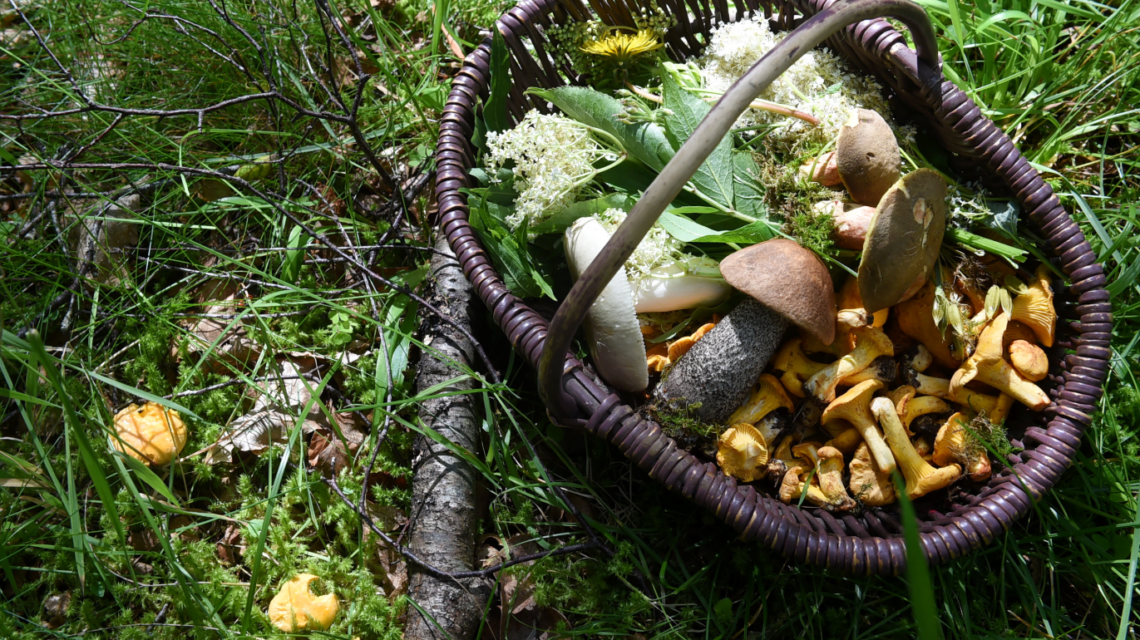 A north-east gourmet mushroom business is hosting a foraging walk this weekend.
Fit The Fungus, based in Pitburn near Rora in Aberdeenshire, will run the event on Sunday from noon to 4.30pm.
Participants will experience a full afternoon of amazing sights, tastes and knowledge, learning all about a variety of edible mushrooms and other treats.
The walk costs £40 per adult and £20 per child. People are asked to wear sturdy, comfortable footwear and bring appropriate clothing.
For more information, call 07761 891817 or email warzonepeterhead@aol.com