North-east firm Flowland shows that small products can make a big impact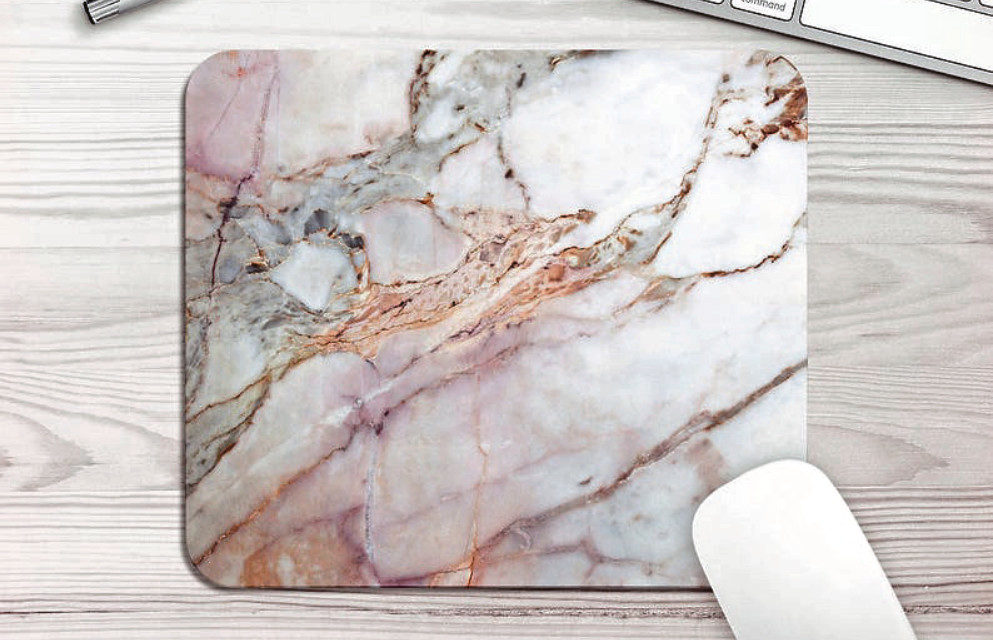 When it comes to decor, the smallest details can make the biggest statements.
Whether that's in the form of a quirky souvenir, photograph or ornament, they should always be thoughtfully selected to make an impact.
The co-owners of Flowland – Carolyn Stirling and Gary Caldwell – are eager to give their customers plenty of options to choose from.
Flowland is a small business with a workforce of two – Carolyn and Gary – and is situated at Deemouth Business Centre in Aberdeen.
The talented duo, who are Gray's School of Art graduates, produce the firm's vast range of handmade items ranging from desirable coaster sets to colourful mousepads.
The items are available on Etsy – a global online marketplace.
They make the ideal purchase for those looking to enhance a room with minimal effort.
Carolyn said: "The pair of us set up Flowland on Etsy in 2018, and it's actually our second store on the website.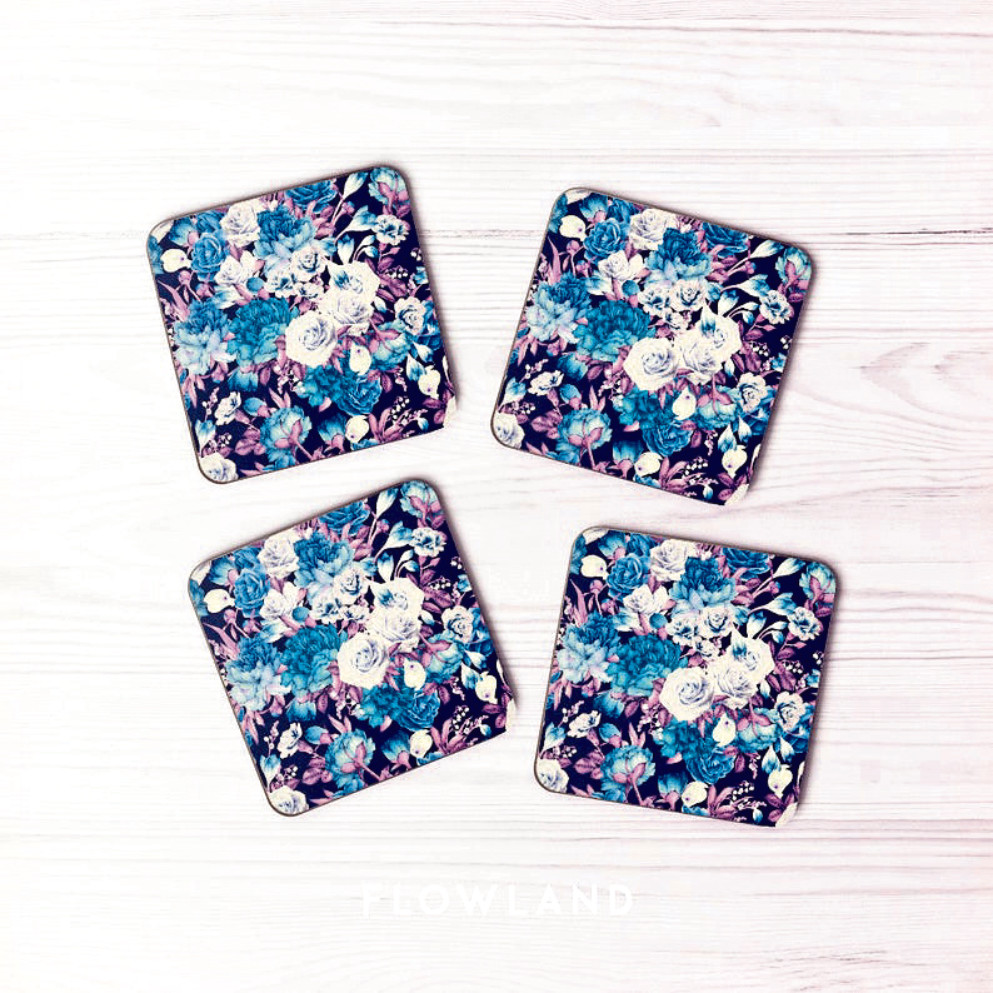 "Our first store, which is also available to visit on Etsy, is known as Casemill and was launched in 2016.
"This business is all about creating fashionable phone cases, whereas Flowland focuses on a much bigger variety of products.
"At Flowland we produce a wide range of handmade items such as compact mirrors, mousepads, pet tags, coaster sets and keychains.
"Our items can also be personalised which makes them the perfect gift for friends and loved ones."
Carolyn and Gary decided to start the venture as they were both eager to run their own firm and share their passion for art.
Gary said they create new product designs every month.
"We always make sure to launch new releases on a regular basis because it keeps things really exciting," he said.
"When coming up with new designs we follow relevant trends on the likes of Pinterest and Instagram.
"And in January each year, Etsy creates an 'end of year' summary which includes new design trends for the coming year. This can also be really helpful for us.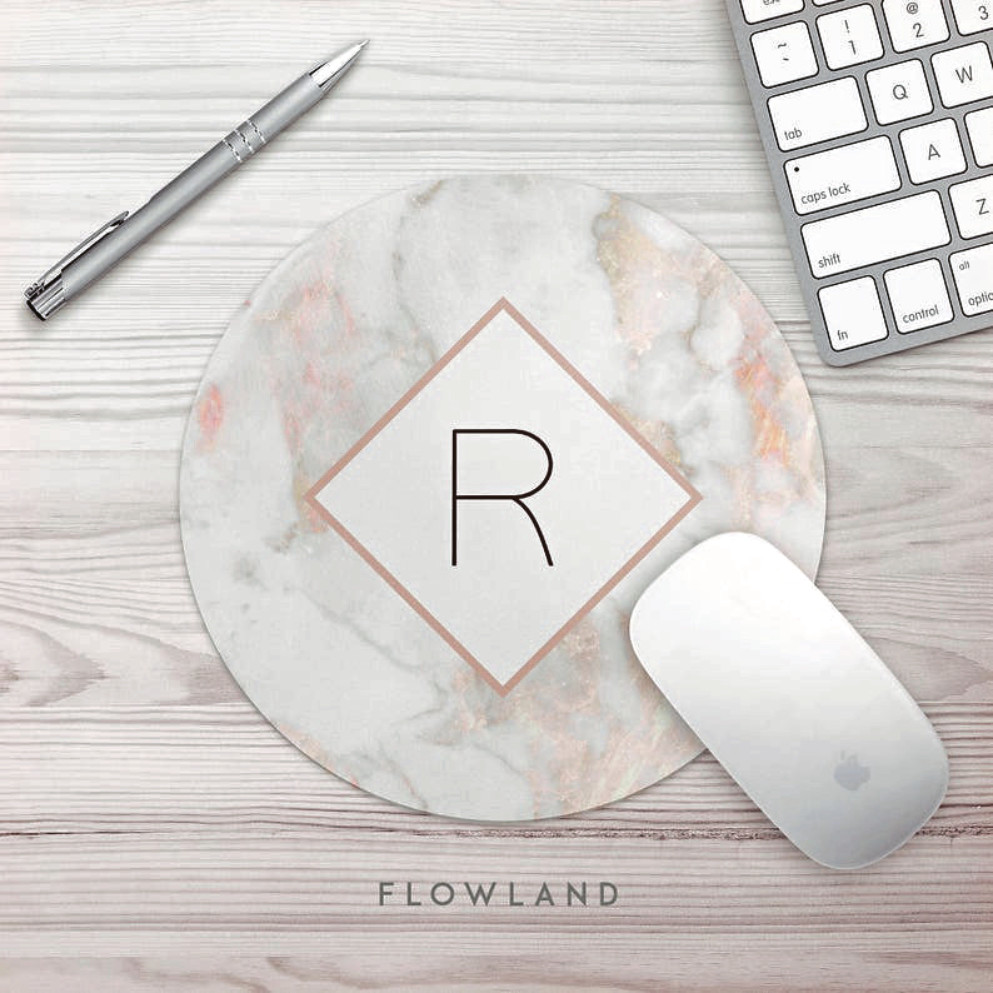 "These products get sent all over the world, as far as Alaska and all the way to New Zealand. "But the UK is definitely our top place for sales, followed closely by America and Germany.
"We have even posted one of our mousepads to Guam, which is over 7,200 miles away from Scotland."
The duo have seen a surge in sales for a selection of their products, a lot of which is down to the ongoing lockdown period stemming from the coronavirus pandemic.
Carolyn said: "During this uncertain time we have seen an incredible rise in the amount of mousepads being sold online.
"This is due to people setting up offices at home and wanting to add a splash of colour to their work desks.
"We're thrilled about this because these items are now one of our favourite products to print, particularly our Celestial range.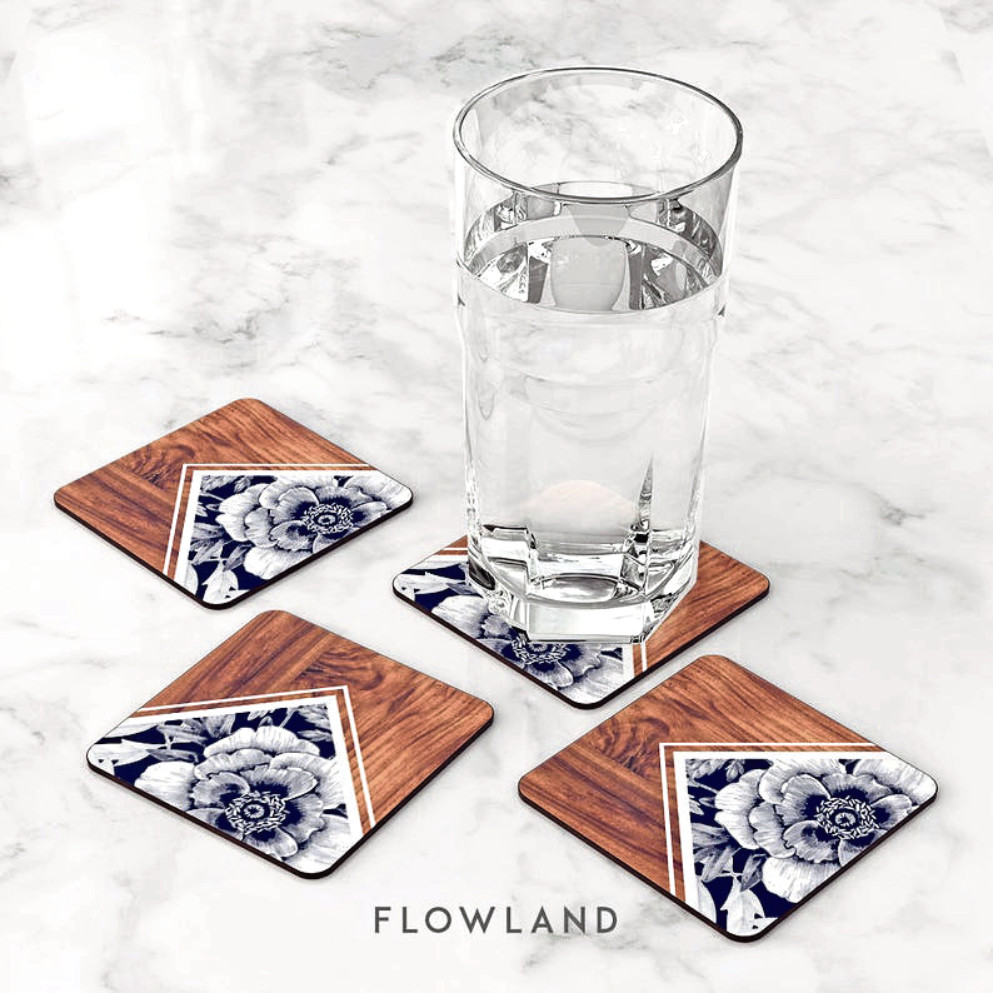 "The background is a deep black colour, and the stars and zodiac patterns just pop. They really are great for adding a statement touch into your home working environment."
The co-owners aim to continue expanding their offering as much as possible, with a focus on new vegan products.
Gary said: "This year has introduced a new challenge for self-employed and small business owners.
"But with this, we still want to release new product ranges. We are always keen to expand Flowland and are constantly looking to add new items and designs.
"At the moment, Carolyn and I are keen to add handmade vegan watch straps for Apple watches, airpod cases and environmentally friendly water bottles."
Carolyn added: "We're trying to continue as normal.
"We rely heavily on Twitter and Instagram to get our name out there so, hopefully, more people start discovering our social media platforms and purchasing our products for themselves."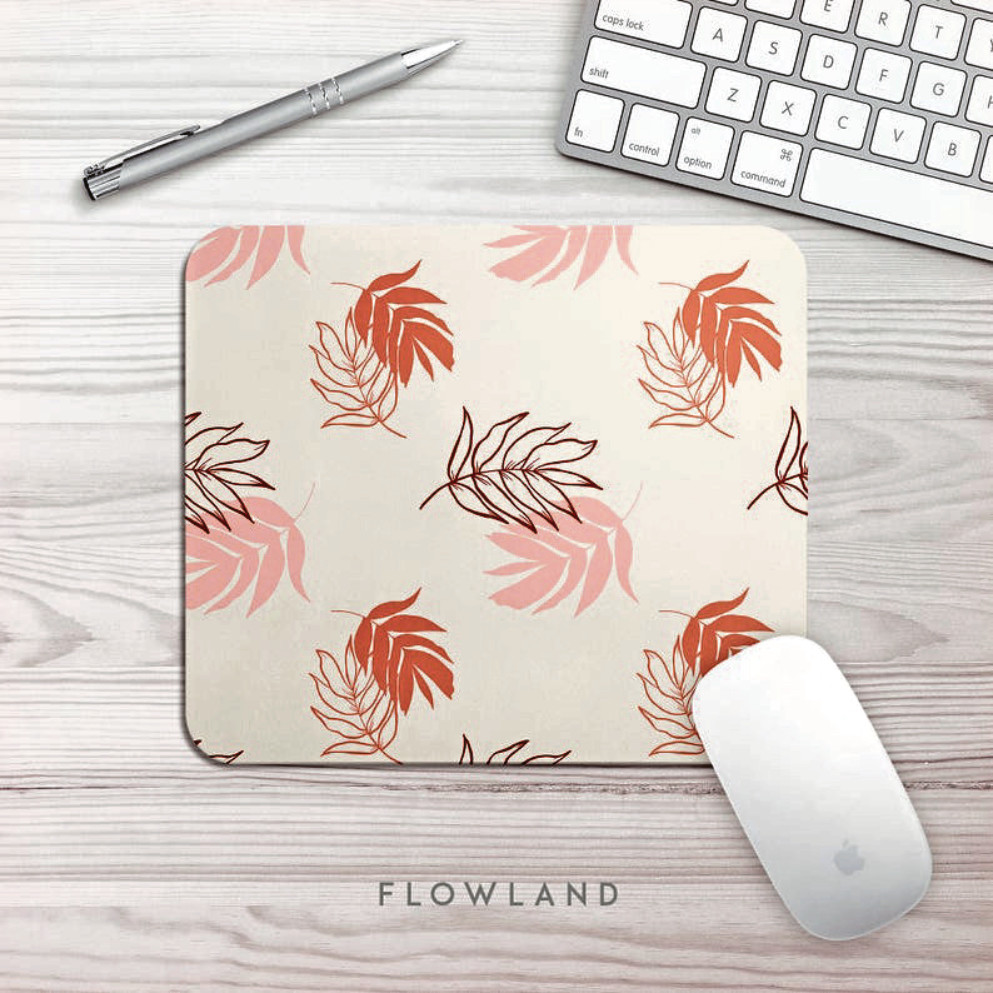 Visit Flowland on Facebook, Instagram, Twitter or Etsy for more information or to view their products.