North-east fashion firm showcases collection at London Fashion Week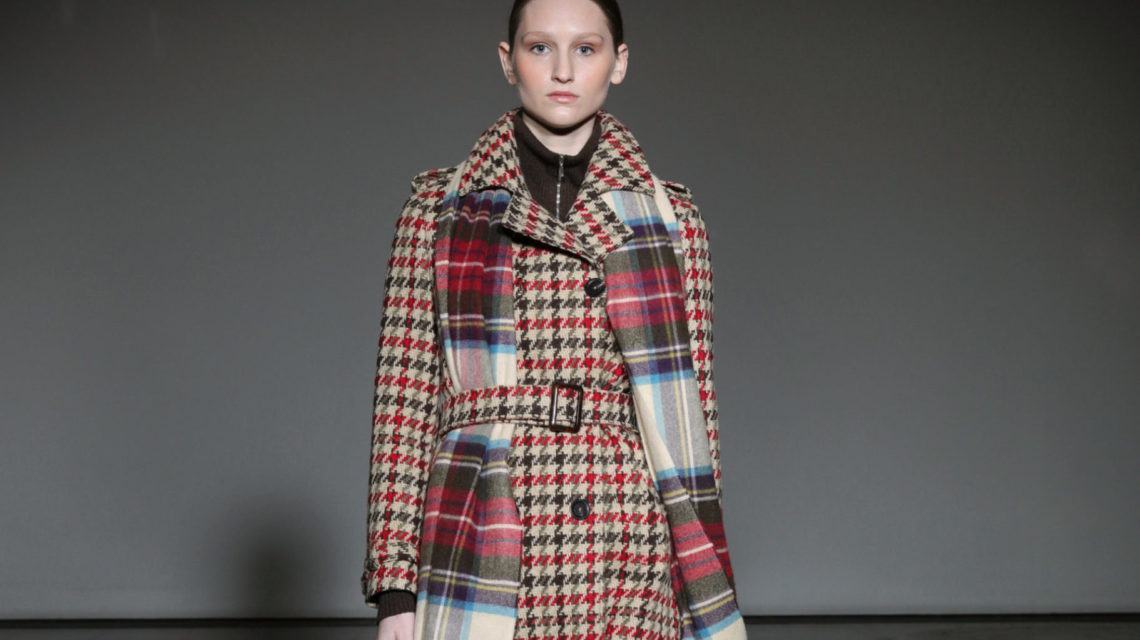 A north-east fashion firm has shown its latest autumn/winter collection at London Fashion Week.
Johnstons of Elgin presented the range at the iconic Serpentine Gallery in London which features a variety of cashmere and different textiles.
This is the fourth consecutive season the Elgin-based firm has attended one of the leading fashion events in the world.
For the collection, creative director, Alan Scott, took inspiration from landscapes around the globe including the Scottish Highlands, South American skylines and ice-capped Mongolian mountains. He also looked at re-imagining long-established weaving techniques, bringing them back to life alongside traditional fair isle jacquard prints.
Three years of development and investment went into the new collection with 21 womenswear and 9 menswear looks showcased across knitwear, outerwear and accessories.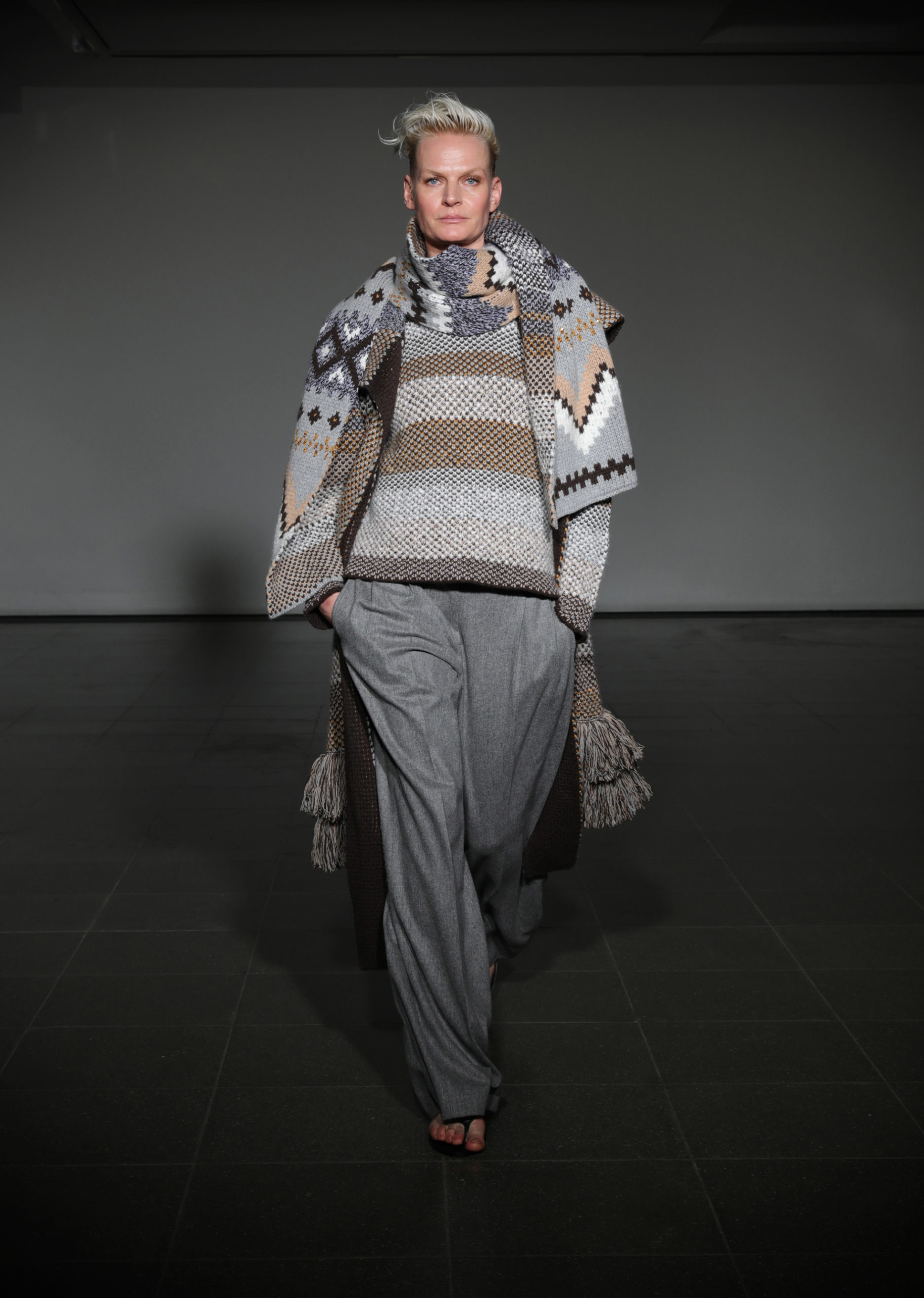 Alan Scott said:  "This collection really completes the overall architecture of The Johnstons of Elgin brand, which has been in the planning process for a number of years. For past seasons, we have worked to build up the brand infrastructure, and by investing in new technology it has allowed us to create pieces that both reflect our heritage and look forward to the future in terms of technical fabric and garment manufacturing. This has allowed us to become more relevant, real and accessible as a brand.
"For autumn/winter 20, the collection is all about reflecting on our history and global sourcing and using this as a starting point to look to the future. Using 3D seamless technology has allowed us to both experiment and elevate quality throughout the entire collection. We have also tried to keep hand crafted skills alive and interweave them alongside new technology, to create pieces that are completely innovative. A pivotal collection for us, it has continued our new positioning; as an all year-round brand – offering a trans-seasonal approach to cashmere that is innovative confident and unique."