North-east farm introduces gelato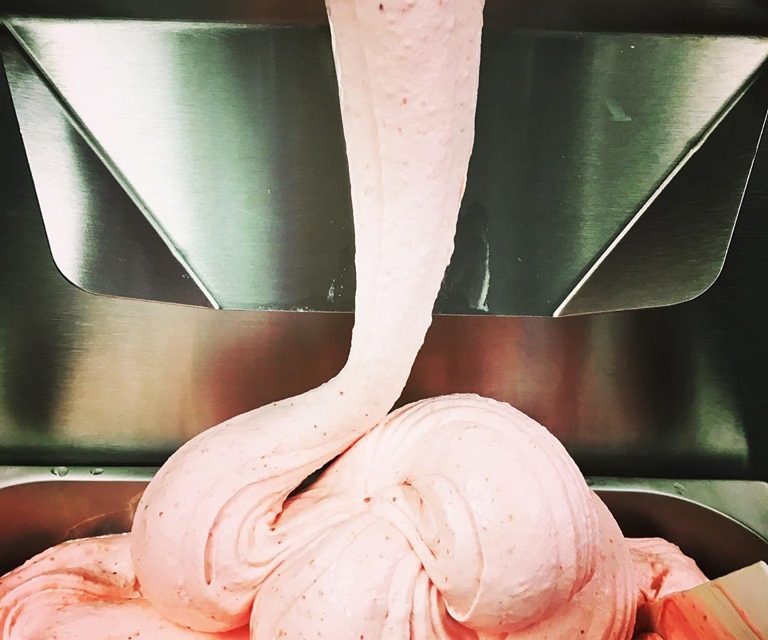 A north-east farm has launched its first gelato products.
The sweet treats are now available at Forest Farm in Kinellar.
The dairy farm, which is best known for its innovative milk vending machine, has used fresh organic milk in its artisan gelato.
GELATO GOING ON SALE! ? Dropping it like it's…cold! Our artisan gelato is going on sale from 1pm on Saturday (15th)! All handcrafted right here on the farm and made using our fresh organic milk and only the finest ingredients. Initially available on a cash basis in large 500ml and small 125ml take home tubs. We can't wait for you to try it and look out for lots more developments at the farm over the next month as we develop our farm shop.

Posted by Forest Farm – The Organic Dairy on Friday, 14 June 2019
A large (500ml) tub is priced at £4.80, while a small (125ml) tub retails at £2.20.
Flavours on sale include strawberry, vanilla, mint chocolate chip, honeycomb, stracciatella, chocolate, tiramisu and pure milk.
The premises is open from 6.30am to 8pm every day.
For more information, click here.