North-east chef to star in new Scottish TV cooking show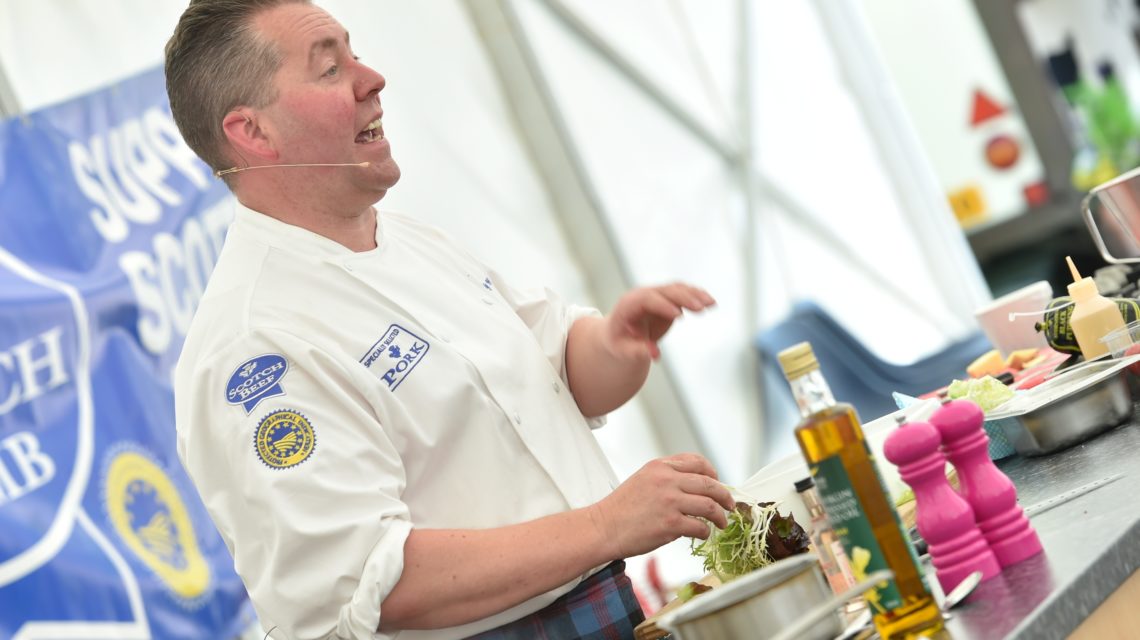 A north-east chef will feature in a new Scottish TV cooking show which launches this week.
Craig Wilson, owner of Eat on the Green in Udny Green, is set to star alongside a number of chefs from across the region in the first episode of Corner Shop Cook Off tomorrow night.
Hosted by Scottish actress and singer Clare Grogan, viewers will watch Masterchef winner Gary Maclean cook and compete with top chefs from across the country to serve up a three-course menu for just £15, using ingredients sourced from a local corner shop.
The six-episode series will see chefs including Julie Lin MacLeod of Julie's Kopitiam, Rachna Dheer of Babu Bombay Street Kitchen and Jacqueline O'Donnell of The Sisters impress the judges – the public.
The first episode airs on BBC Scotland tomorrow at 8pm. Craig will feature on the show on March 25.