North-east businesswoman wins top accolade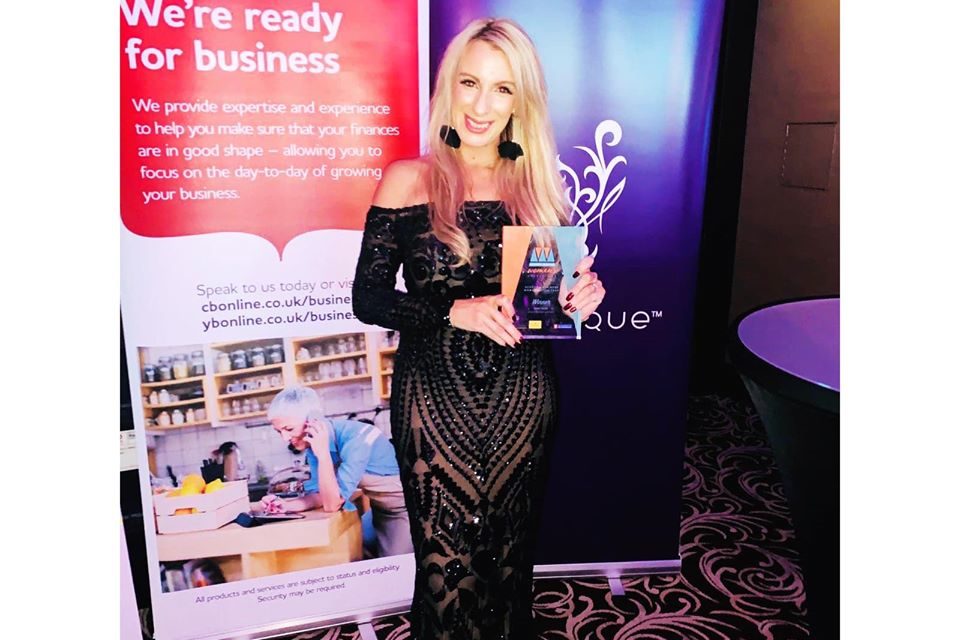 A north-east businesswoman has won a top accolade.
Kate Stott, owner of beauty app BeautyBooker was awarded the title of Scottish Business Woman of the Year at the National Business Women's Awards in London.
The entrepreneur, who started her company earlier this year, developed the innovative and unique app which allows clients to book into their favourite salons at their convenience.
Providing customers with easy-to-book appointments, all at the touch of a button, she has taken out the stress of clients having to find a salon with an available appointment.
The awards celebrate hardworking and enterprising businesswomen nationally.