Noodle bar opens in Aberdeenshire town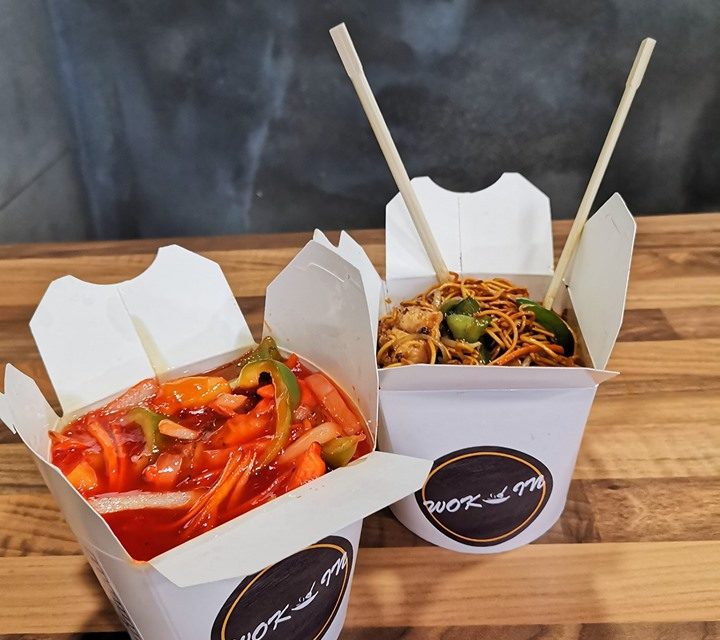 A noodle bar has opened in an Aberdeenshire town.
Wok In on West High Street in Inverurie serves up a range of customisable noodle and rice boxes.
Inspired by Asian street food and Japanese noodle bars, the venue is open six days a week and is closed on Tuesdays. It is open from 4-10pm Sunday to Thursday and until 10.30pm on Friday and Saturday.
The eatery is primarily take away, however there is a high wooden bar where customers can eat inside too.
Guests can pick from noodles or rice, add a sauce, choose their sir fry mix and add their favourite toppings.
For more information on Wok In, click here.