Night dedicated to Canadian rapper Drake to take place in Aberdeen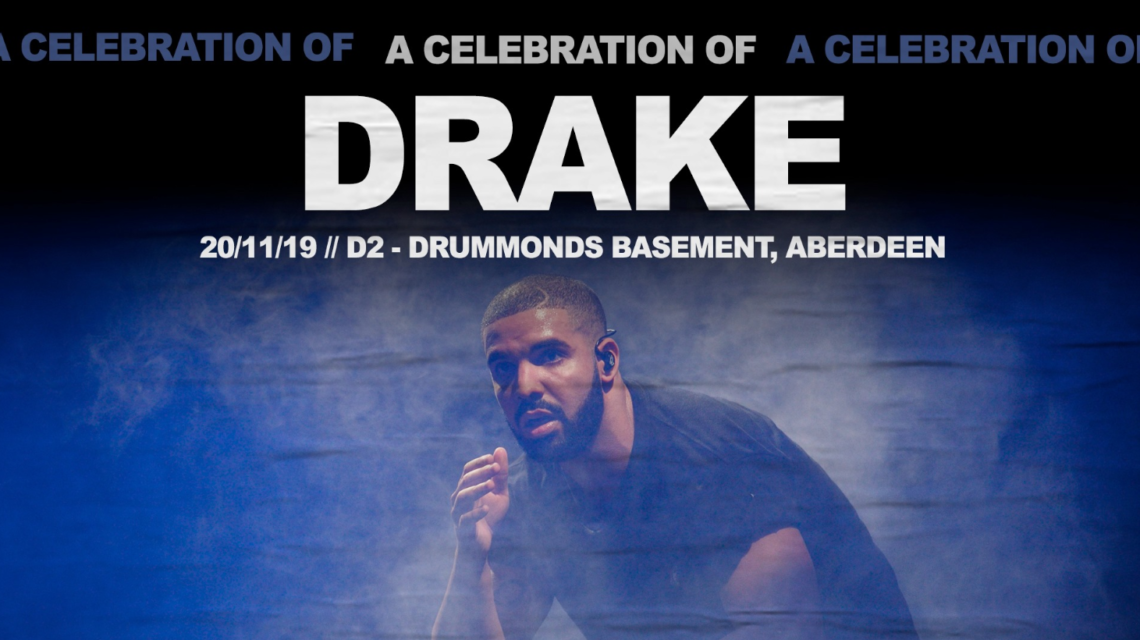 Are you a massive fan of Canadian rapper Drake? Then you'll love this music event dedicated to the sounds of his career.
A Celebration of Drake and Friends: All Night Long will be held at Cafe Drummonds on Belmont Street on Wednesday November 20 from 10pm to 2am.
Hosted by local DJ HomeAlone, guests can expect everything from his biggest albums including So Far So Gone to Scorpion, and hits from those he has collaborated with including Lil Wayne, The Weeknd and Nicki Minaj.
Tickets cost £5 with an additional 50p booking fee and can be purchased here.
For more information, click here.