New zero-waste shop beauty shop to open in Aberdeenshire
A new zero-waste beauty shop is set to open in Aberdeenshire.
Thistle & Clay will open in the former Hilltrek shop on Ballater Road in Aboyne.
Owned by Mairi MacDonald, the entrepreneur will take her established online store and open her first Thistle & Clay premises.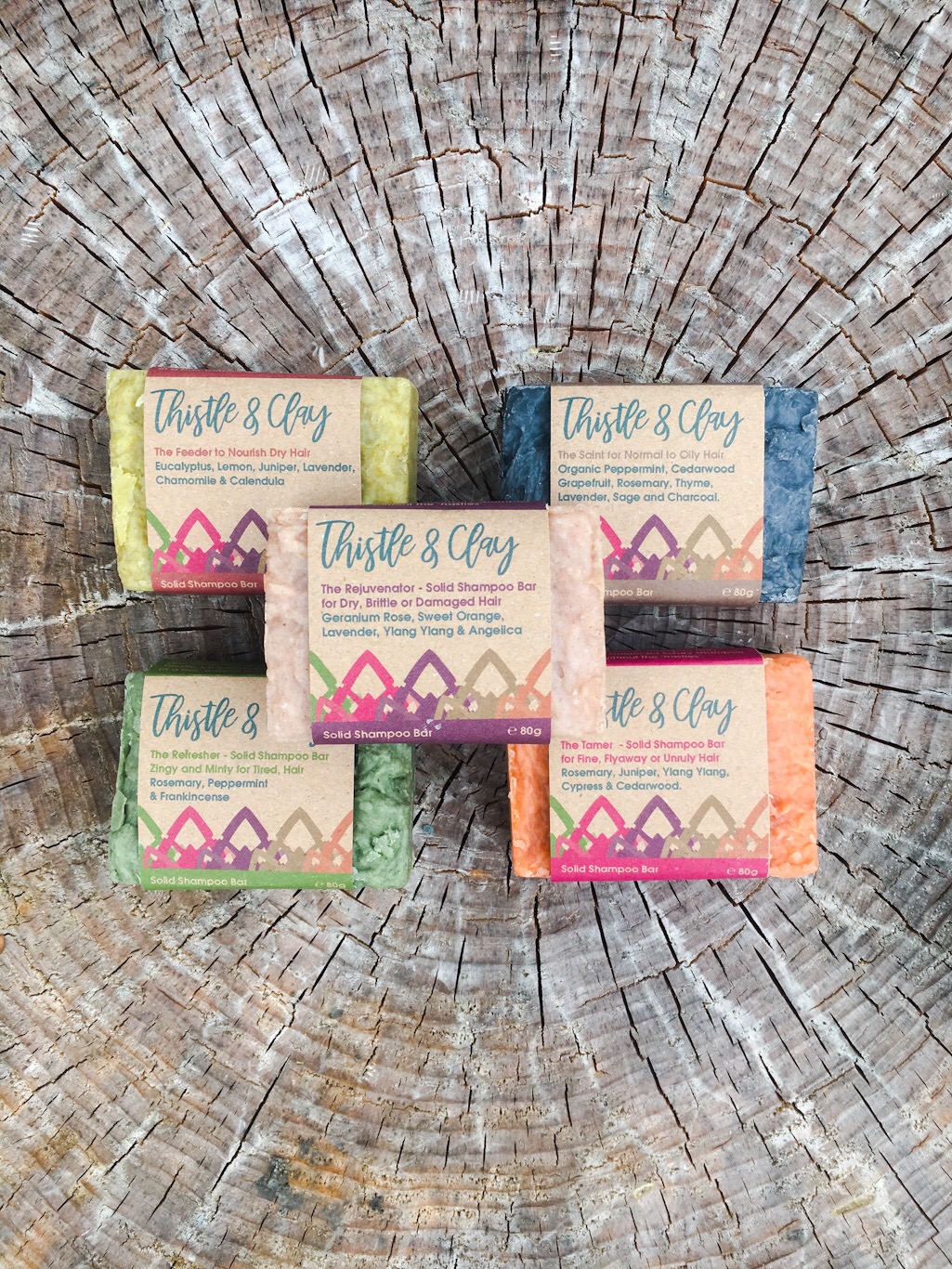 She launched the firm in April and has since been developing product lines and attending various local farmers markets.
All the beauty products are packaged in compostable, recyclable or re-usable materials and are plastic-free. The vision for the retail store is that customers will also be able to bring their own containers or bottles to be refilled, as needed.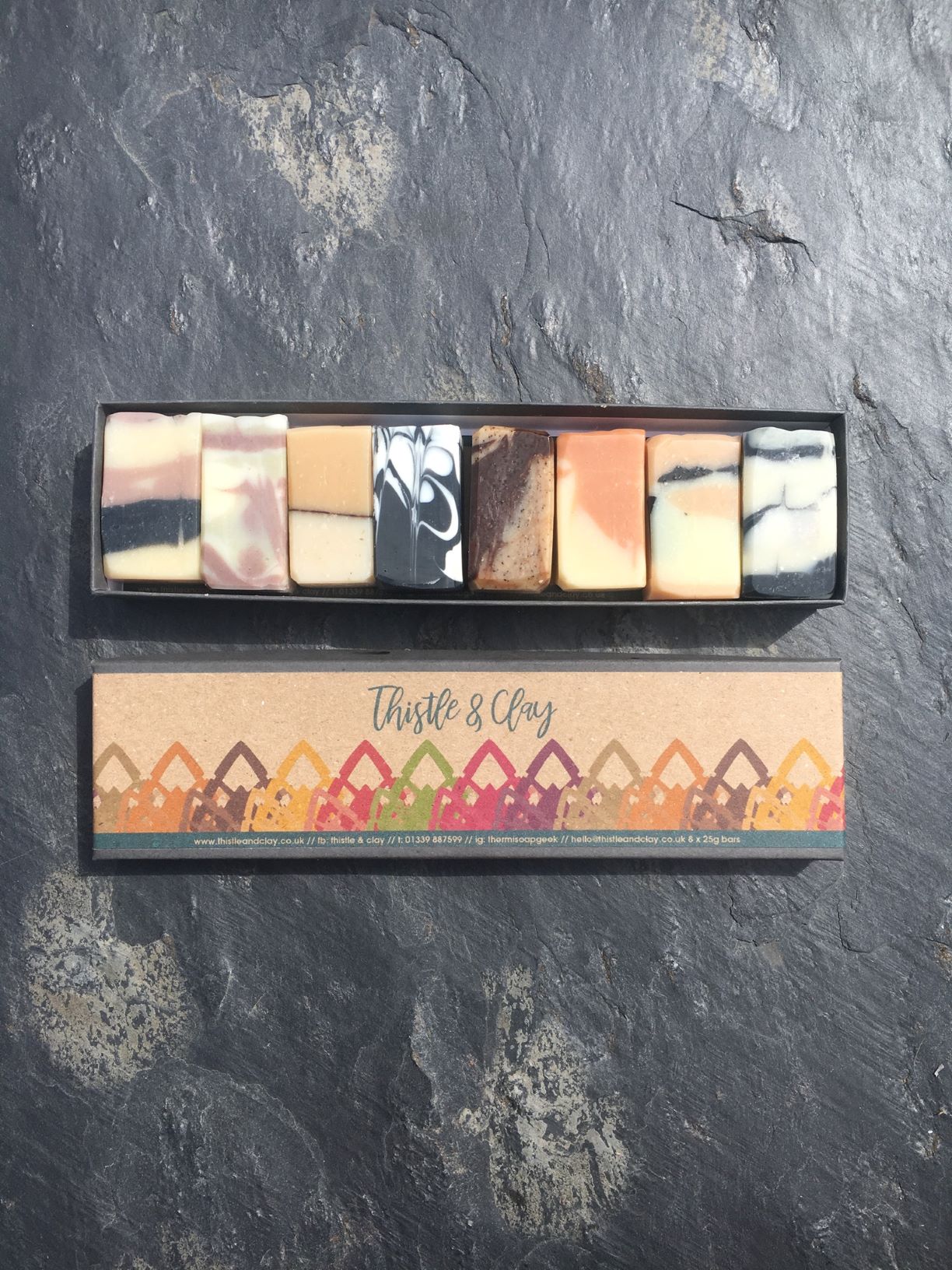 The premises will include a manufacturing/kitchen area, a retail area, as well as a social/community space where Mairi plans to run workshops for people who are interested in making their own signature soaps or perfumes.
She said: "This is a really exciting step for me. The new shop will not only enable me to increase my productivity but will also help bring me closer to my customers. I aim to create a relaxing and welcoming environment for them to come in and browse, to have a chat and test some of the products.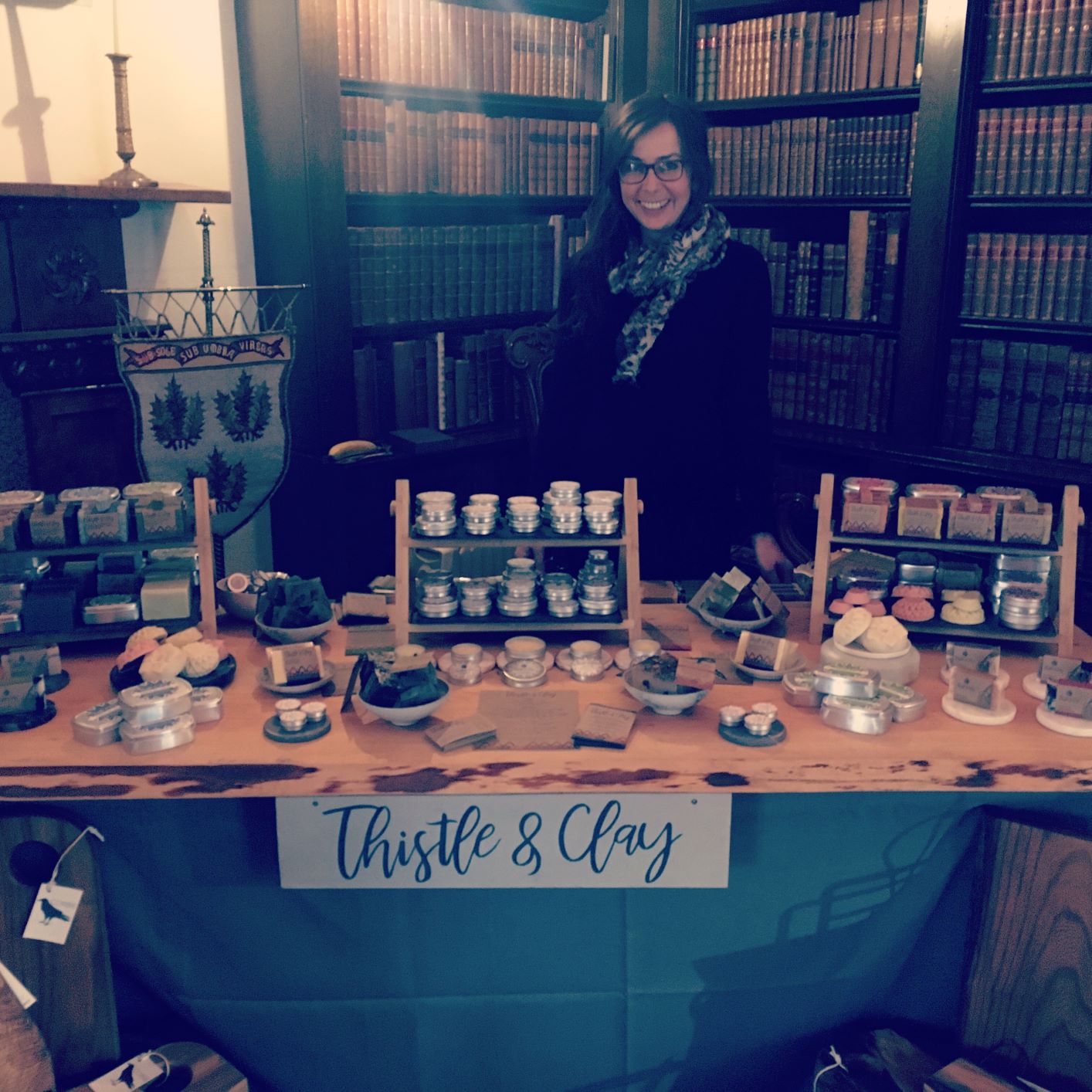 "I am seeking to extend Thistle & Clay's brand ethos of sustainability by using reclaimed, recycled or sustainable materials wherever possible. It's going to take some time, but we are raring to go and are aiming to be open at the start of December, just in time for Christmas shopping!"
When not in use, Mairi is also planning to offer up the social/community section for hire, to other small like-minded businesses or organisations that may not have a premises of their own.
For more information on the brand, click here.