New watch specialist to open in Aberdeen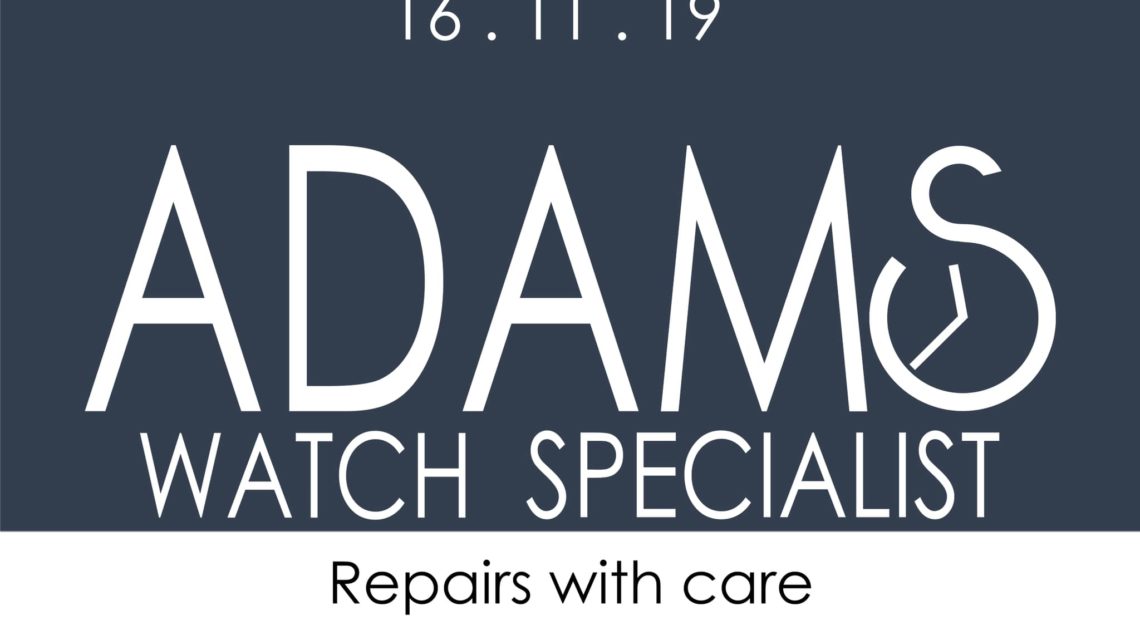 A new watch specialist will open its doors in Aberdeen.
Adams Watch Specialist on Union Street will welcome customers to its premises on November 16.
Delivering expert and quality watch repairs and servicing, owner Nick Adams, who has more than a decade of experience in the watch and jewellery repair trade, is looking forward to welcoming customers to his store.
The firm will not only deliver services on all brands, but will also give customers the opportunity to create their very own bespoke watch from scratch with the help of Nick himself.
He said: "The shop is something I've had in mind essentially since I began repairing watches 10 years ago. It has every toy I've worked with before, plus a few new ones that will really set us apart with what services we can offer on site.
"We have always delivered professional, quality watch servicing and repairs for all brands and with this new larger shop we're expanding to be able to deliver this to more of Aberdeen's watch owners. We'll be selling bespoke wristwatches with some example pieces readily available.
"Customers will have the opportunity to create their own timepiece, with our consultation to help design and build their dream watch. Every watch created uses exquisite parts assembled with reliability and precision in mind. They can have it look any way they like and I'll make sure it ticks to the right beat."
The store is open from 9.30am to 5.30pm Monday to Saturday and is open from 11am to 5pm on Sundays.