New vegan toastie a hit with north-east Costa customers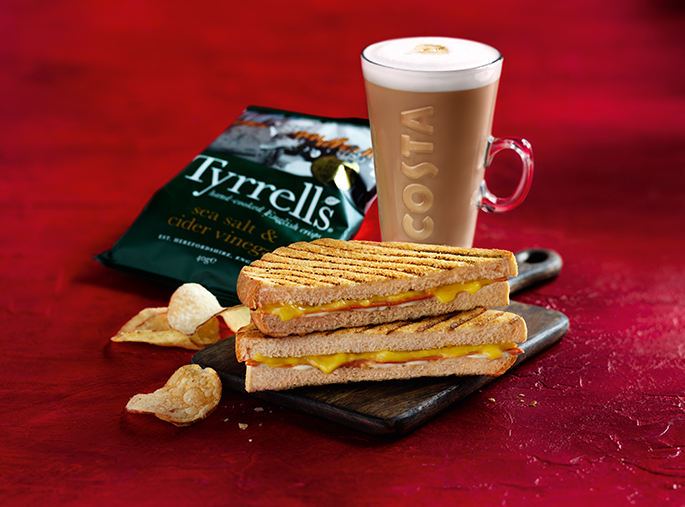 A national coffee chain has launched a new vegan toastie – and it's already proving popular with north-east residents.
Costa Coffee, which has locations throughout Aberdeen and Aberdeenshire, revealed the vegan smoky ham and cheeze toastie, coinciding its launch with Veganuary.
Priced at £2.95 the product is made with Quorn smoky ham and coconut cheese which is sandwiched between two slices of vegan bread.
It is also available as a meal deal, allowing customers to enjoy the toastie, crisps and a small hot drink or bottled drink for £4.95.
A spokesperson from The Academy shopping centre cafe in Aberdeen, said: "Out of a two boxes we've now only got one toastie left. I've already placed an order to get even more delivered which will be arriving tomorrow. I'm not a vegan and I absolutely loved it."
TRADIE APPROVED ✓ Costa Coffee's new Vegan Smoky Ham & CheeZe Toastie is loved by our trusted Pimlico Plumbers – the ultimate toastie connoisseurs 😋

Posted by Costa Coffee on Friday, 20 December 2019