New sweet shop opens its doors in Aberdeen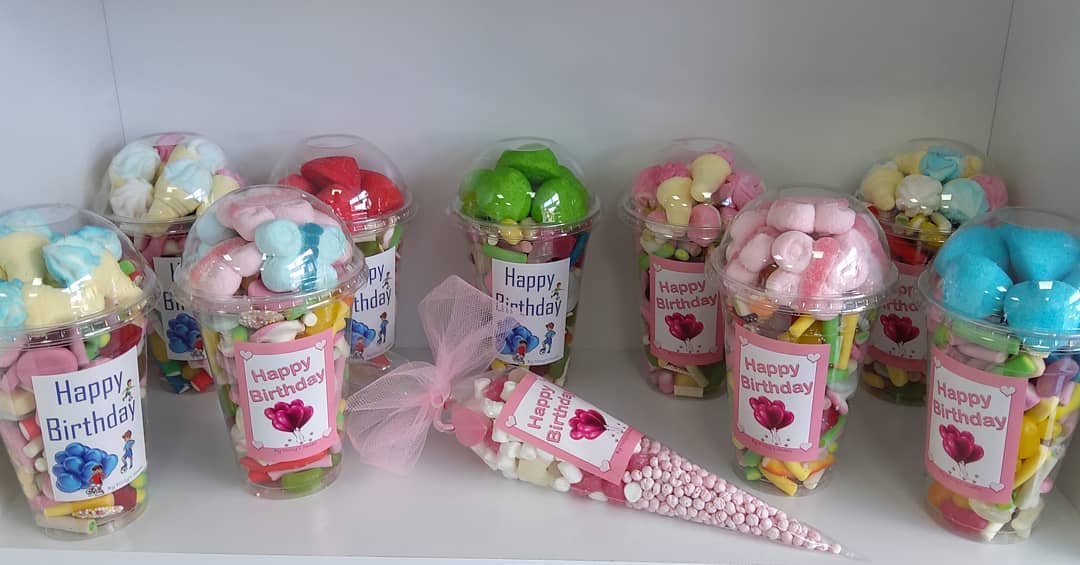 A new sweet shop has opened its doors in Aberdeen.
Dizzy's Sweets will now be providing consumers with an array of confectionery items at its premises on Holburn Street.
From luxury fudge, snow cones, and indulgent chocolate, to over 120 pick 'n' mix sweets, the products are perfect for those with a sweet tooth.
The business also provides sweet packages for celebratory events including birthdays, weddings, baby showers, and more. This can include candy tables displays.
Dizzy's Sweets is open from 10am to 7pm daily.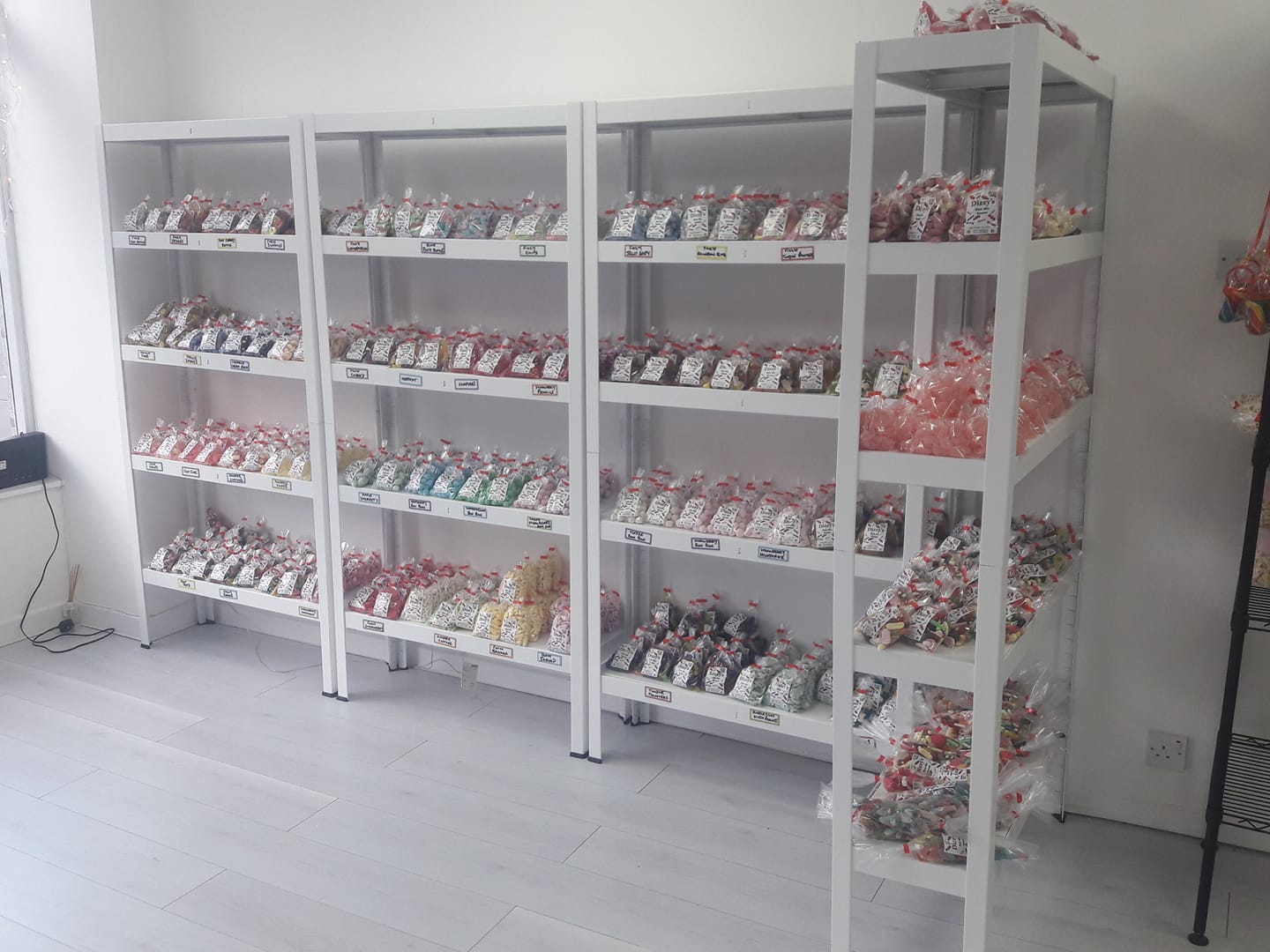 For further information on the store, email lynne.mcintyre@btinternet.com or call 07734 139943.