New series on Peterhead fisherman to air tonight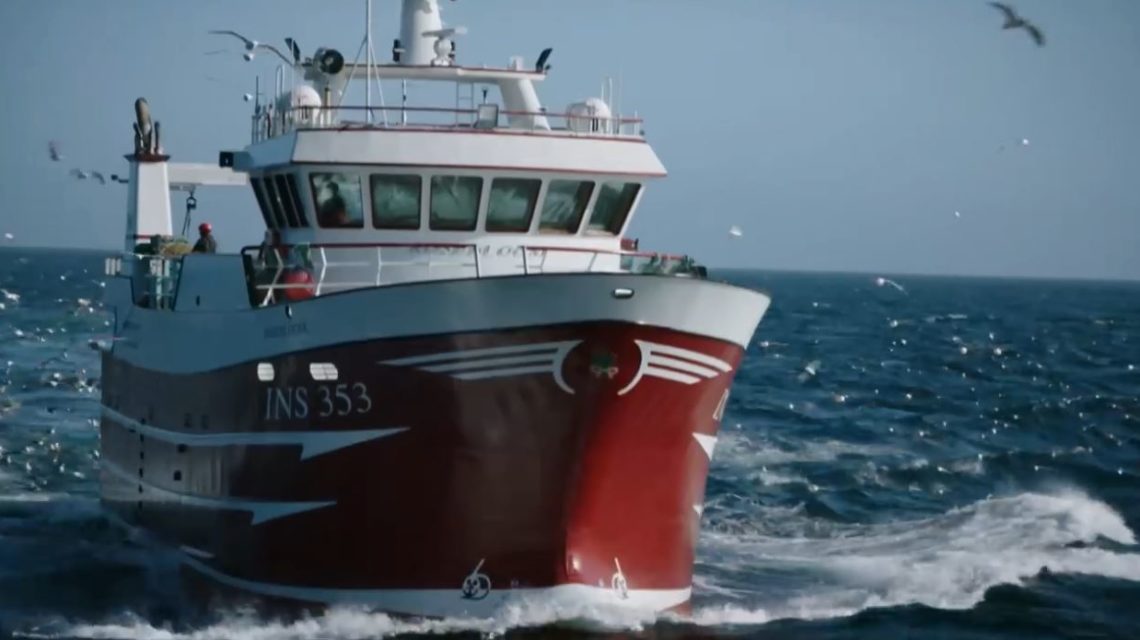 A new television series highlighting the Peterhead fishing industry is set to air tonight.
Fish Town will premier on BBC1 Scotland tonight at 7.30pm.
The six-week series will shine a light on the UK's biggest fishing port and follows a number of boats and individuals working on land and sea in the industry.
Scottish fishermen in focus with new BBC series

Scottish fishermen in focus with new BBC seriesThe Skipper has gotten a sneak preview of 'Fish Town' – the first of six weekly episodes which focuses on the fishing port of Peterhead and the community around it.BBC1 Scotland, Monday 14 January at 7:30pm. Sky box channel 951 for BBC Scotland

Posted by The Skipper on Tuesday, 8 January 2019
The first episode will follow The Reliance, skippered by John Clarke, as it heads to a fishing ground off the Shetland Isles in search of whitefish and prawns.
A second Peterhead fishing boat called Ocean Endeavour, heads out to one of the UK's most remote fishing grounds, Rockall, in search of haddock.
The TV show is 30 minutes long and can also be viewed on Sky Box channel 951 for BBC Scotland.