New relaxing float room opens in Aberdeen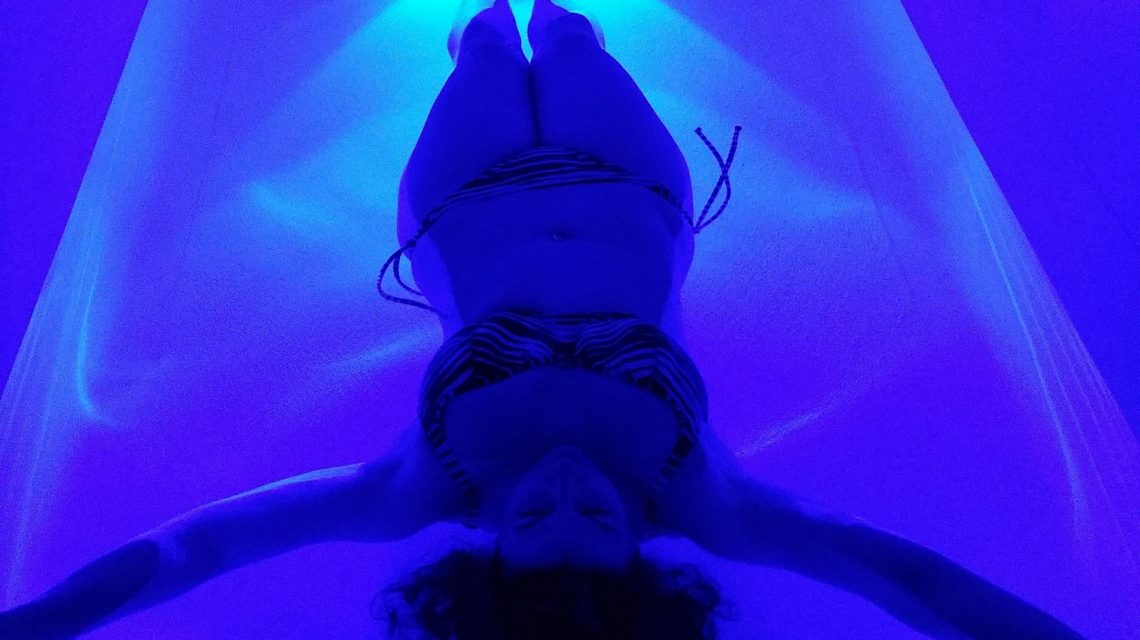 Scotland's first float room has opened in Aberdeen.
Urban Wellness Float is situated in Bridge of Don and is a place to relax, reset and restore both the body and mind. The air and water inside the room is heated to skin temperature and saturated with Epsom salts to provide buoyancy, akin to the Dead Sea, which allows people to float weightlessly.
Co-owner and therapist Emma Ross decided to open Urban Wellness Float after she felt the benefits from it herself. Emma tried floating 10 years ago to help with chronic knee pain after a sporting injury.
She said: "We're thrilled to launch the float room and to have had such a fantastic response from the public already. It will allow many people who work in a stressful job to be completely free from distractions in a world where we have so many things preoccupying our minds, and a chance to take real time out.
"Many sports personalities already use floating to improve performance, and business leaders for idea generating or providing greater focus and clarity. We wanted to offer people a chance to experience the benefits of floating without having to travel.
"You train your body and brain to compete in a sport, or to take on a new role, it is exactly the same with floating, you need to be able to 'let go'. That's why it sometimes takes a few sessions for some people to truly experience floating."
Experts recommend taking at least three floats to ensure the body derives the full benefits, and gives the mind a chance to completely relax.
For more information, click here.