New plans for chipper in Aberdeen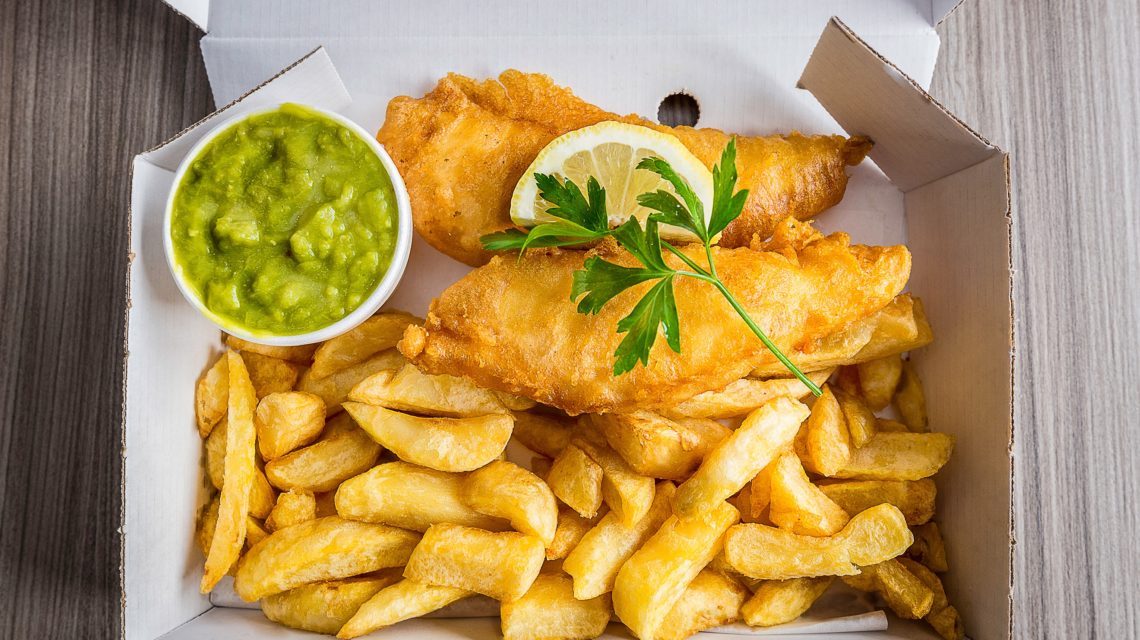 Plans to change a former technology store into a fish and chip shop have been lodged with the local authority.
AK architecture submitted proposals for the former Carphone Warehouse site at Berryden Retail Park on behalf of Alex Walker.
If accepted, the plans would see the former store changed into a takeaway fish and chip shop.
Refurbishment of the existing retail unit would also be carried out.
Inside, there would be an office area, with staff lockers and a toilet.
There would be a kitchen area with freezers, sinks, cooked food and raw ingredient preparation areas and other associated equipment, such as drinks counter, burger grills and chip barrels.
There are also plans for a front counter and customer area.
Aberdeen City Council is expected to make a decision on the proposal by April 3.