New North-East Now Power Week campaign launch to boost businesses in City and Shire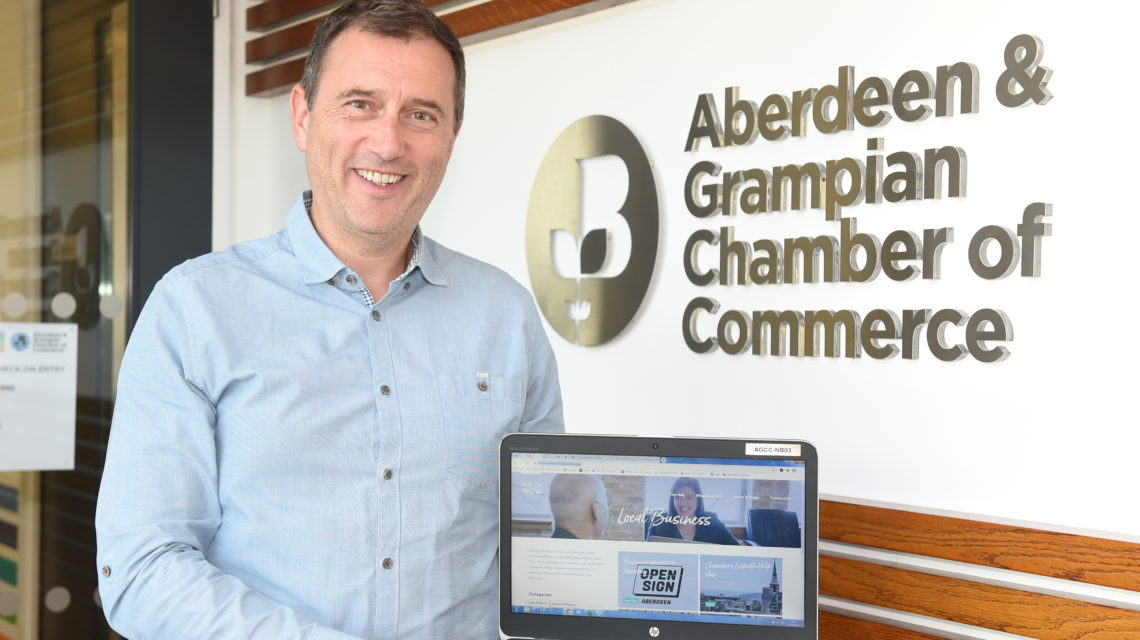 A new Power Week campaign has been announced by online hub North-East Now as it continues to support local businesses through the Covid-19 crisis.
Since its official launch date in June, North-East Now has been shining a light on regional businesses that have been significantly affected since the Scottish Government introduced lockdown measures in March.
The hub has pulled together a range of information, directories and blogs to create a one-stop online resource.
Not only that, it has also allowed the public to support local outlets from a wide range of industries including food, drink, fashion, beauty, lifestyle and more.
With so many north-east companies continuing to adapt and diversify to overcome the impact of Covid-19, North-East Now is now running a Power Week campaign from Monday September 7 to Sunday September 13.
It will involve firms sharing their inspirational stories, news and videos on social media in order to highlight everything our region has to offer.
Driven by Aberdeen and Grampian Chamber of Commerce, the initiative is also supported by creative agency Hampton, Aberdeen Journals, Original 106 and VisitAberdeenshire.
Russell Borthwick, chief executive of Aberdeen and Grampian Chamber of Commerce, said: "There's been a terrific groundswell of support with thousands joining North-East Now on social media and using the website mainly, I think, because people want to be able to do something to help their local businesses and this makes it easy for them to see the different ways they can do it.
"The concept of community really came to the fore during the peak of the coronavirus outbreak and while the health risk hasn't gone, the economic impact of what we have all gone through has become equally urgent.
"Many businesses have been unable to survive the last few months and the worrying reality is that more will follow if we don't act.
"As a community, we need to continue to work together to ensure that local residents and north-east businesses are given the best possible chance of recovery. Encouraging spending is key and rebuilding consumer confidence sits at the heart of that."
The Power Week campaign takes inspiration from the North-East Now Power Hour that took place from noon to 1pm on Thursday June 25, and required Aberdeen and Aberdeenshire businesses to post a picture of themselves holding up a sign which read #northeastisopen.
It involved the Evening Express, Press and Journal, Society and Original 106 Twitter accounts retweeting every tweet posted by the businesses within the one-hour time slot, in a bid to promote as many of them as possible.
A total of 69 companies took part – and the hashtag #northeastisopen was also trending in the UK.
Donna Ferenth, owner of Aberdeen-based tea specialist firm Unravel Tea, decided to take part in the Power Hour because she thought it was "a perfect opportunity to reach out to the public" and highlight the fact that their business was still open.
"The Power Hour was a great idea. I think it has a place in our new normal, and offers an opportunity to reach so many potential customers and let them know we are here," she said.
"As for North-East Now as a whole, it's a fantastic way for promoting small businesses across amazing channels.
"It's great to see such support in uncertain times from the local media."
Barry Gibb also participated in the hour-long event to show that his business, Gibbs Menswear – based on Market Place in Inverurie – was still operating.
He said: "Our initial thoughts on this initiative were that it was a useful way of reaching out to potential customers locally.
"The main reason for getting involved in the Power Hour was to let the local area and further afield know that Gibbs were open for business again after the lockdown.
"I think it was a fantastic concept as it was a quick and simple way to promote our business to a large number of people without any cost."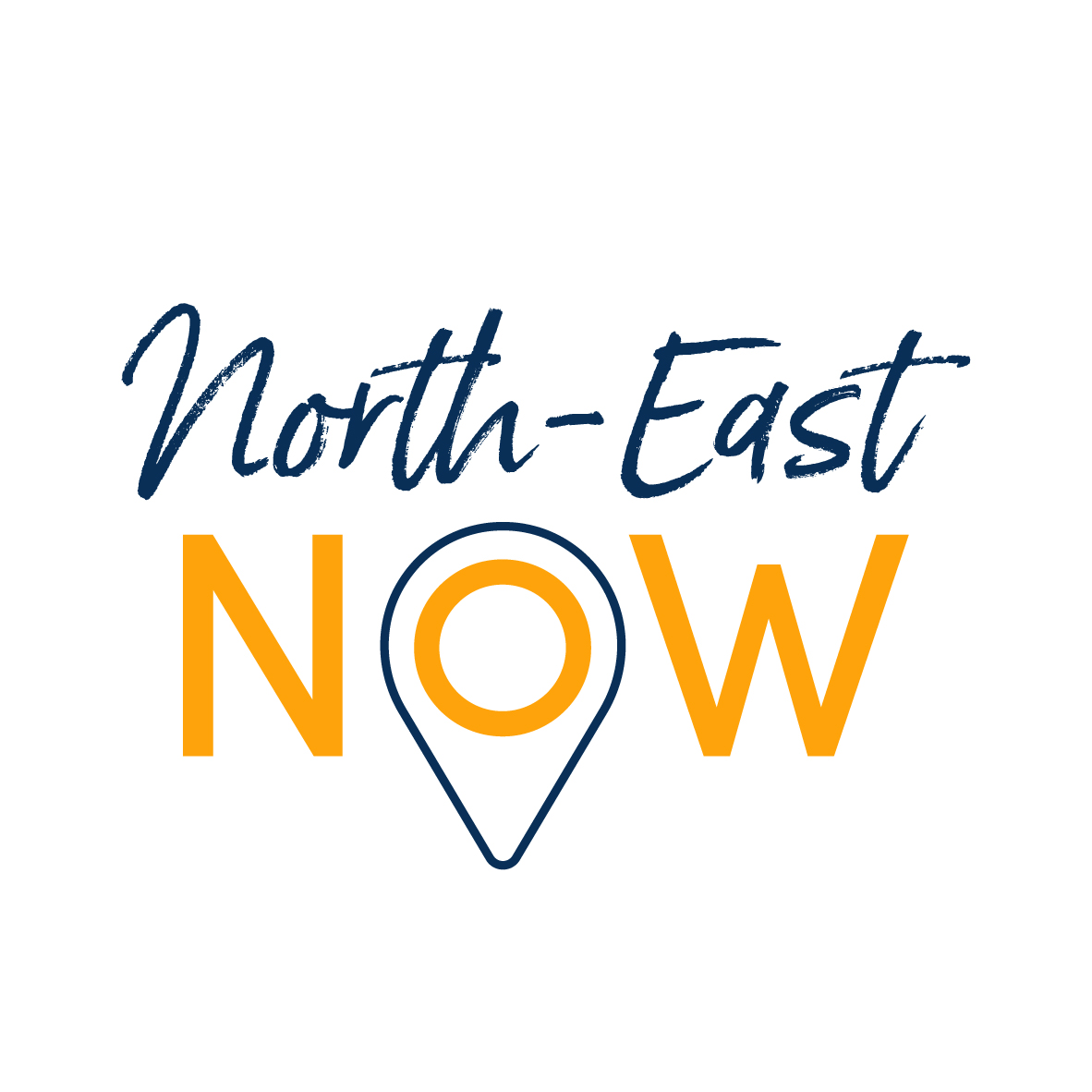 ---
Visit northeastnow.scot to access the hub and find out more.
---
If you are a local company, there are numerous ways to get involved:
First steps:
Go to www.northeastnow.scot and see the sort of information that is available, from listings in external directories to being included on our 'shopping list'. If you have a news story, a blog, a special offer or something else you think should be on there – let us know.
Follow @NorthEastNowAbz on Facebook, Twitter, Instagram and LinkedIn and tag us in any of your posts so you can tap into the wider network using the #NorthEastNowAbz along with your own
Help spread the word and encourage other businesses in your area to get involved too. The bigger the network, the more people your business can reach.
How to take part:
North East Now has created a free toolkit jam-packed with logos, posters and graphics to get you started.
You can choose to print the poster for display in your premises.
Use the ready-sized graphics on your social posts, on your emails or even on your website throughout the week.
Feel free to share the pack with other businesses you think could benefit from joining in.
Consider running a discount or a special offer during the week. You can shout about it on social media and North East Now will maximise your exposure
If you have a great story to tell, share it via stories@northeastnow.scot Your story might end up being a good news article in the Press & Journal, Evening Express or you could be interviewed on Original 106 during Power Week, giving your brand a great profile boost.
Do your bit and like, share or comment on posts from other local companies tagging @NorthEastNowAbz or using the hashtag, it's a great way to grow your contacts.