New Indian restaurant to open in Aberdeen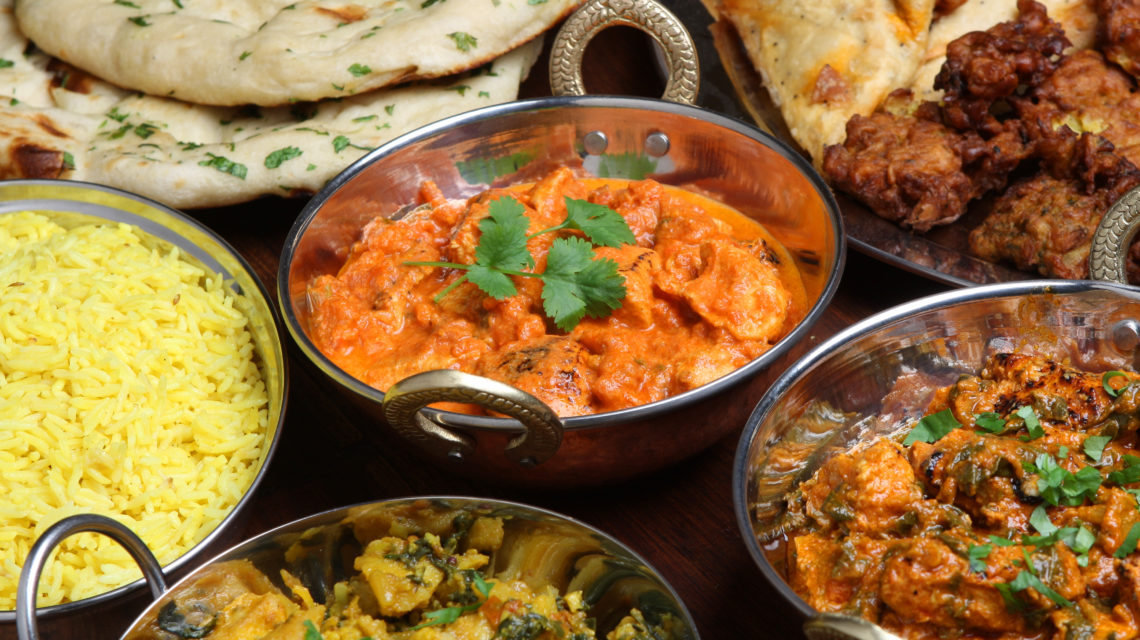 A new Indian restaurant will open in Aberdeen next month.
The Essence of Indian Cuisine is set to launch on Friday December 6 on Union Street.
Based at the former Essence of India eatery, the restaurant will be open seven days a week and serve up a range of authentic Indian dishes.
It will boast a large space to cater for parties downstairs and upstairs will have a more relaxed ambient dining room.
The Essence of Indian Cuisine will be open for lunch Monday to Sunday from noon to 2pm, and for dinner from 5pm to 11pm every day apart from Friday and Sunday where it will close at 1am.
The restaurant will also offer a takeaway service.
For more information, click here.