New hair and beauty salon to open in Aberdeenshire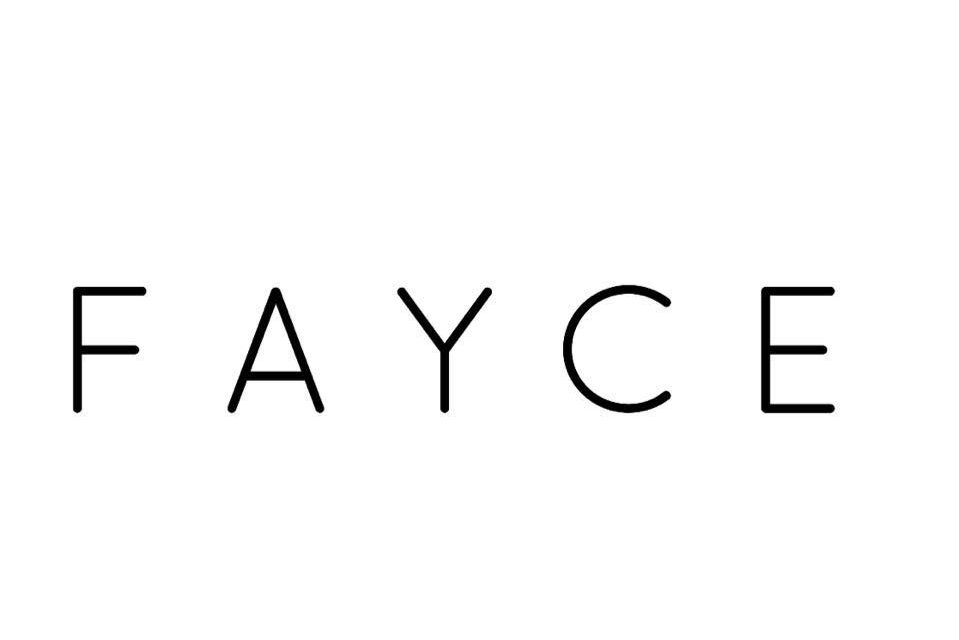 A new hair and beauty salon will open in Aberdeenshire later this month.
FAYCE on Grant Street in Buckie will welcome customers on Monday November 28.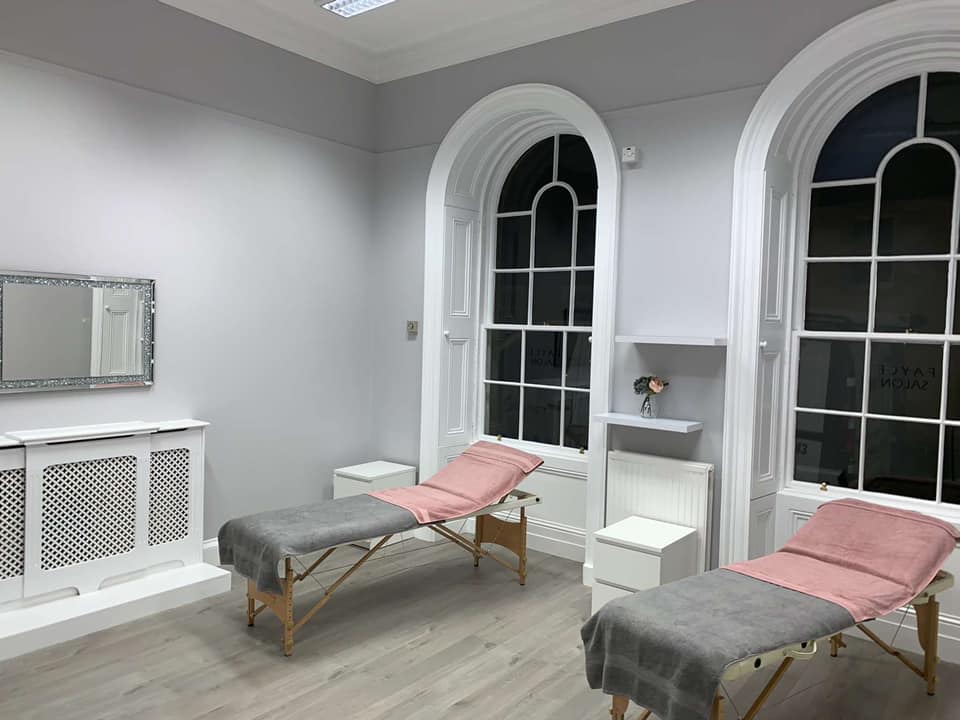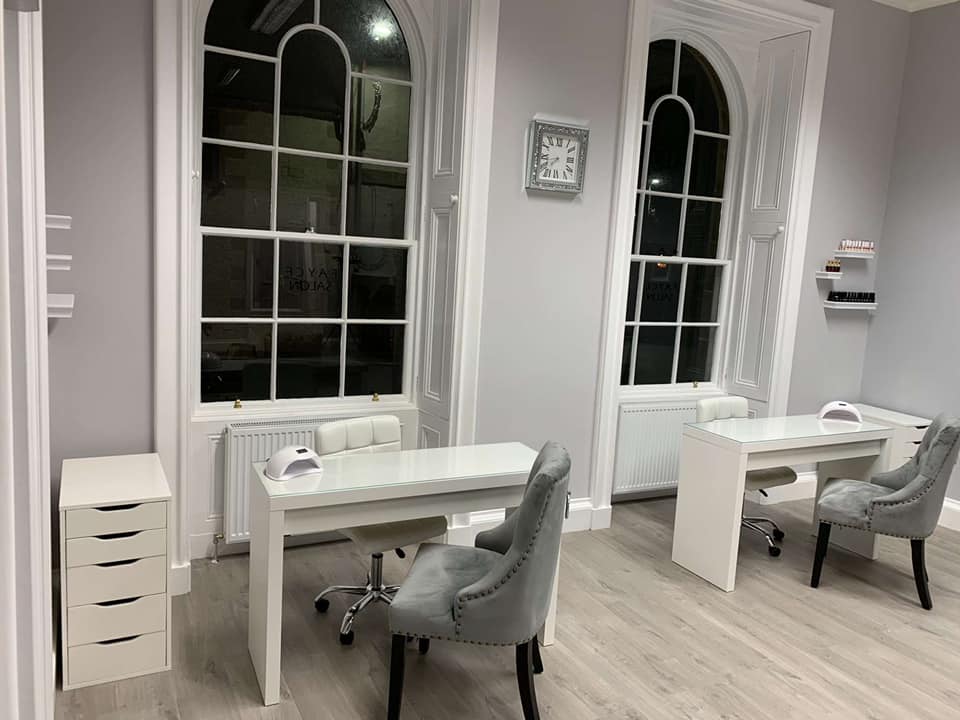 Owned by local beauty therapist and aesthetic practitioner Faye Swinglehurst, the venue will offer a wide range of aesthetic treatments including needle and needle-free lip fillers, as well as make-up and nail services.
Hair services will be announced soon.
The venue has underwent numerous renovations to prepare it for the opening.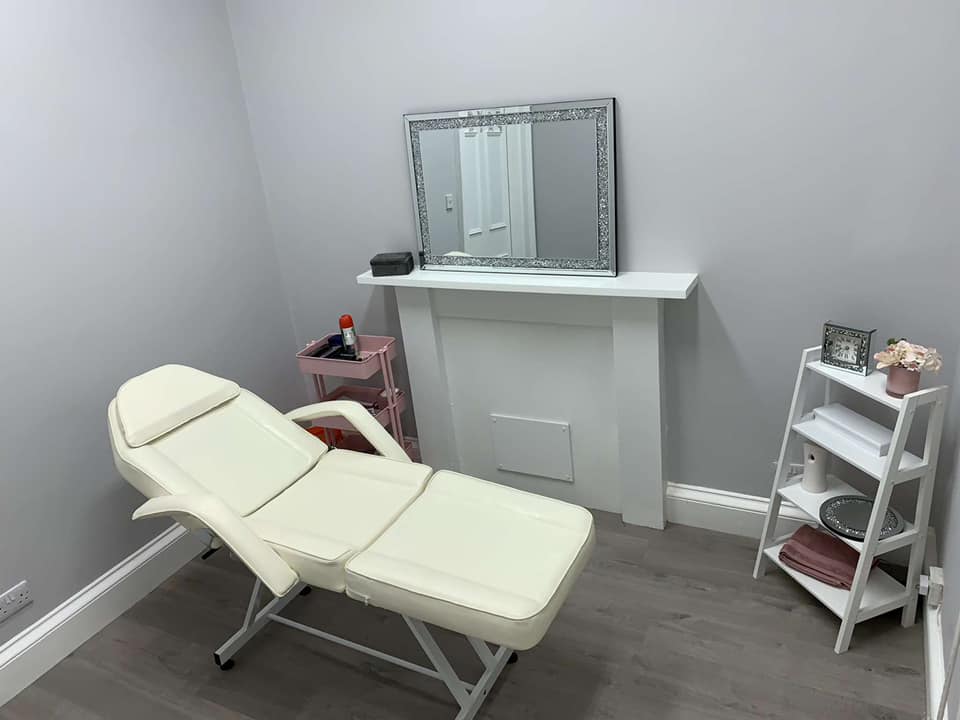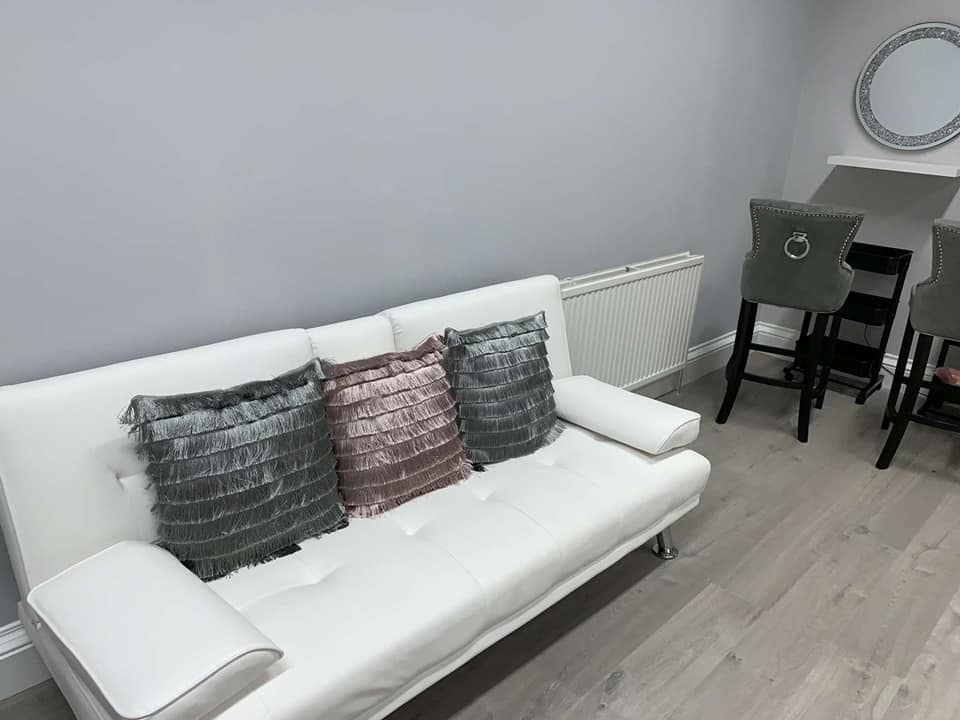 The salon will be open to the public on Monday (November 18) from 3-7pm, allowing customers to catch an early glimpse of the new venue at the open day. There will also be a complimentary glass of prosecco on arrival.
For more information on the salon, click here, or click here for more information on the FAYCE open day event.