New comic star announced for Aberdeen International Comedy Festival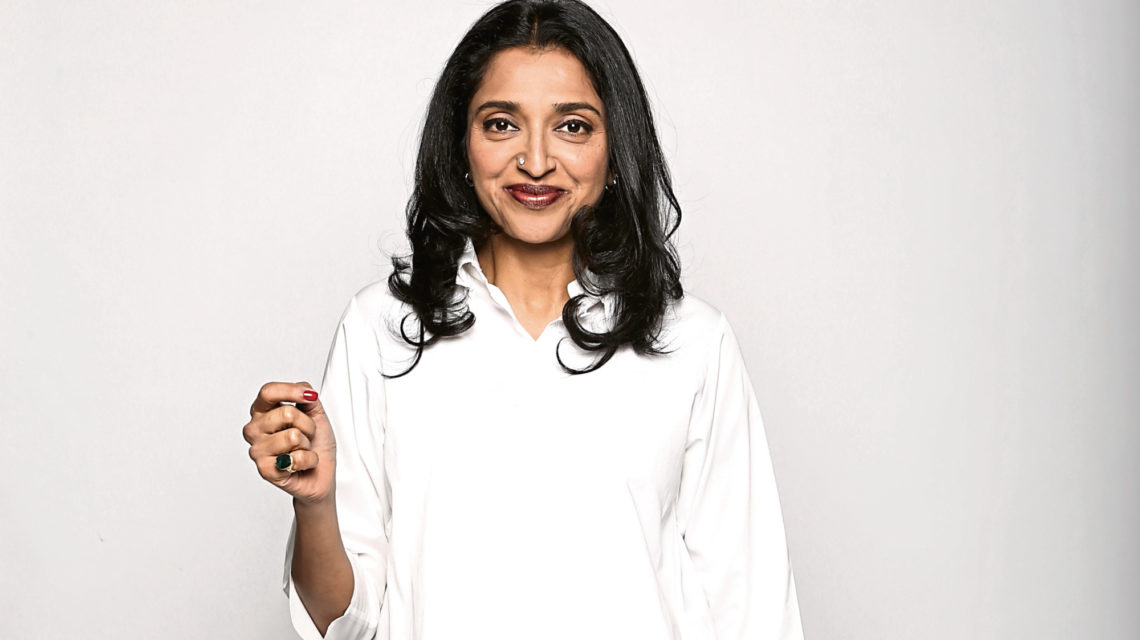 One of the fastest-rising stars in UK stand-up has been announced for the Aberdeen International Comedy Festival.
Shindu Vee will bring her autobiographical show, Sandhog, to the city on Friday October 4 as part of her national tour.
Nominated for best newcomer at the 2018 Edinburgh Fringe, she has also appeared on Have I Got News For You and QI.
Adrian Watson, chief executive of festival organiser Aberdeen Inspired, said: "We are delighted to announce Shindu Vee is joining the line-up. The festival continues to grow as an amazing variety of international, national and local comedians are getting involved."
The festival will be held at venues across the city from October 3-13 and already boasts big-name acts such as Ben Elton and Daniel Sloss.
Shindu's Sandhog show is about the ins and outs of love in many shapes. She's keeping the meaning behind the title a mystery, teasing people to come along to see the show to find out how it all fits in.
Shindu was a high-flying investment banker in London before becoming a stay-at-home mum.
Her decision to try comedy came after an email from one of the least funny people she knows saying they do stand-up.
She will perform at the Sandman Signature Hotel in the former RGU campus on St Andrews Street.
Louise Divarquez, event sales manager for the hotel, said: "We look forward to welcoming Sindhu Vee to our stunning Robert Gordon Ballroom for what will be an amazing evening."