New coffee shop opens in Aberdeen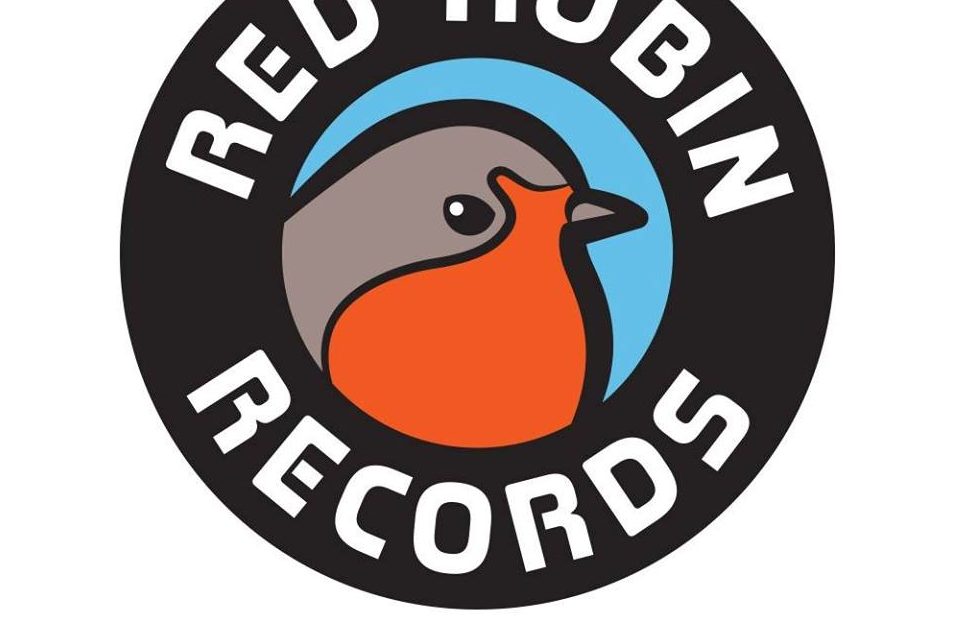 A new coffee shop specialising in vinyl records from all genres has open in Aberdeen.
Red Robin Records Vinyl Cafe, based on Correction Wynd, has opened its doors to hungry customers.
The venue will provide an excellent selection of vinyl records and speciality coffee roasted on site, as well as sweet treats and sandwiches.
Business owner Nick Duthie said: "We're feeling great about the launch, it's three years in the making so finally being able to get going is fantastic.
"The shop specialises in two things, new vinyl from all genres at competitive prices and freshly roasted single origin coffee from all over the world, we also have five unique coffees all in store to buy per cup or per bag.
"We'll soon be getting our coffee website up and running so people can purchase coffee subscriptions online, and we're looking forward to meeting everyone with a love of music."
For more information click here.