New classic cocktail menu launched at Aberdeen's The Hop and Anchor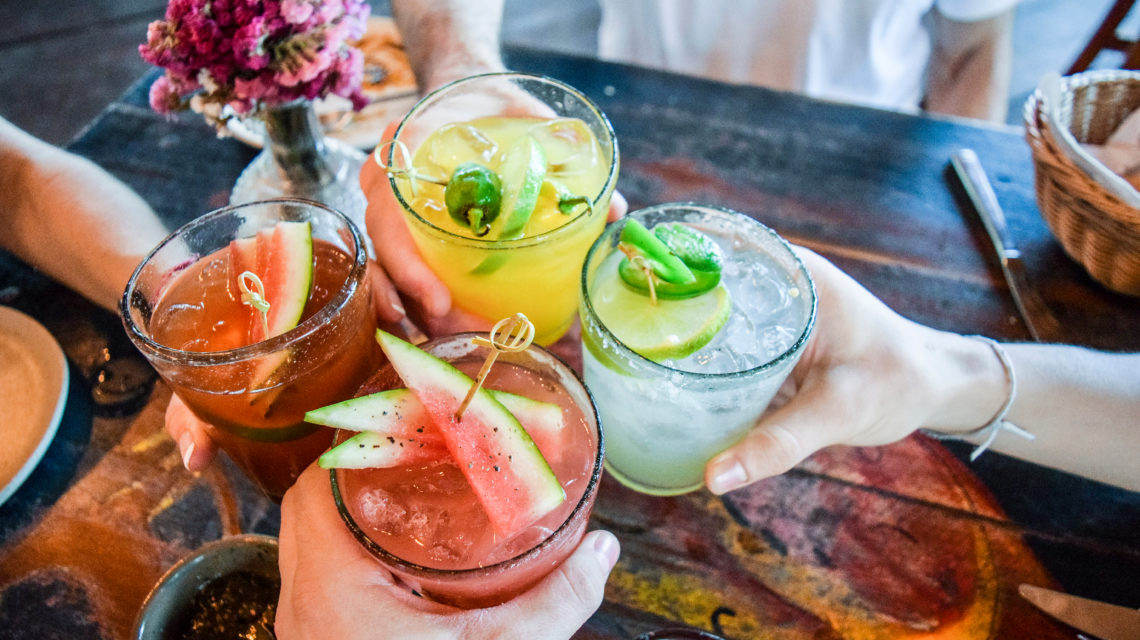 The Hop and Anchor bar in Aberdeen has launched its first cocktail menu this weekend.
Featuring a range of classics including shaken and stirred drinks like the Old Fashioned, Mojitos, Pornstar Martini's, Espresso Martini's and more, the bar will launch the new menu, which features 11 cocktails, will launch on Saturday April 20 from midday.
The cocktails are priced between £7 and £9.
Mikey Dobrzański, general manager of the venue, said: "The cocktail menu is simple and delicious. We're very proud of the quality of the actual spirits that will go into them.
"For example our house vodka and gin are from Lone Wolf BrewDog Distilling Co. The Espresso Martinis will be mixed with Patron XO Cafe and we're using the first and original Pornstar Martini recipe with no fruit juice in it, serving it with prosecco on the side.
"Our main focus is still a beer-lead environment, but as a pub providing great, friendly and inclusive hospitality, we would love if everyone visiting us can find their perfect tipple.
The first Draft House outside of London, The Hop and Anchor is located on Exchange Street in the former Musa building.
Complimentary cocktail tasters will be available between 3-6pm for customers to try out on Saturday.