New bubble tea and fruit tea shop opens in Aberdeen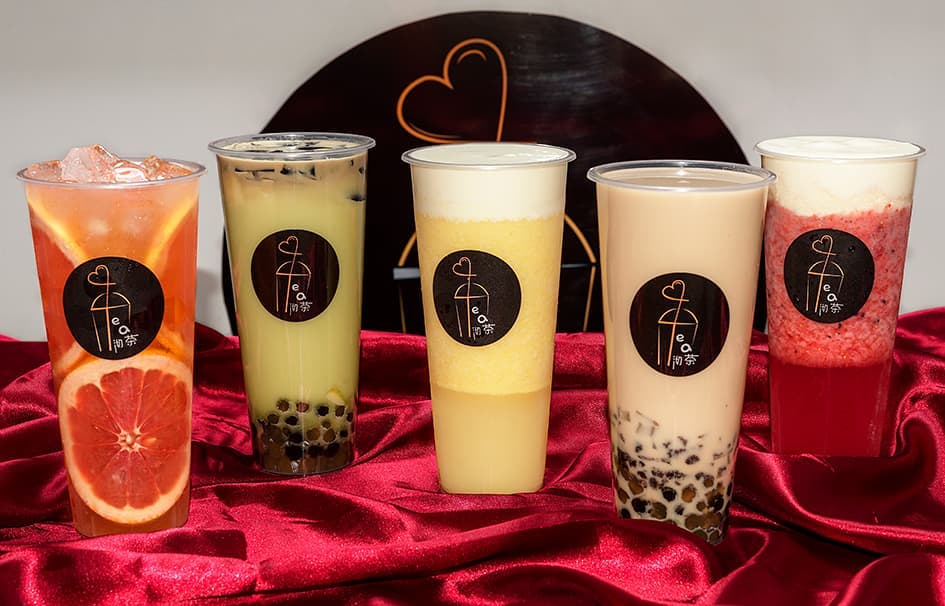 A new bubble tea and fruit tea shop has opened in Aberdeen.
Seven Tea on King Street is one of the first venues in the city to offer the unique drinks.
Featuring an array of flavours, the firm also sells its goods on Deliveroo.
Open seven days a week, the eatery operates from noon until 7.30pm Sunday to Thursday and noon until 8pm on Friday and Saturday.
Drinks available include special teas like Oreo burlee milk tea, seasonal fruit iced teas such as diamond pomegranate, rich grape and one lime and seasonal fruit smoothie teas.
There is also fresh teas including Ruby black tea, rose oolong, peach oolong and more.
For more information click here.