New book a tonic for gin lovers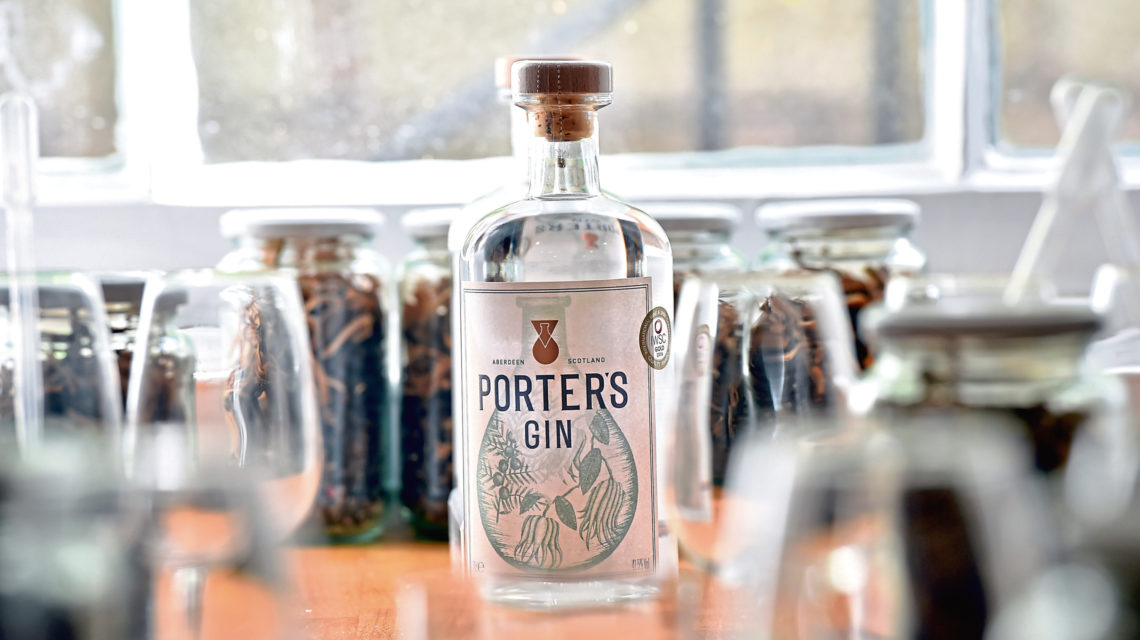 The stories of a booming gin scene in the north-east have been featured in a new book.
Fiona Laing has spent four months researching the Scottish gin industry to write The Gin Clan.
The book tells the stories of the distillers and gin-makers across the nation who are using locally-sourced ingredients to craft the popular spirit.
Fiona said she has always been interested in food and drink – particularly those which are produced and sourced in Scotland.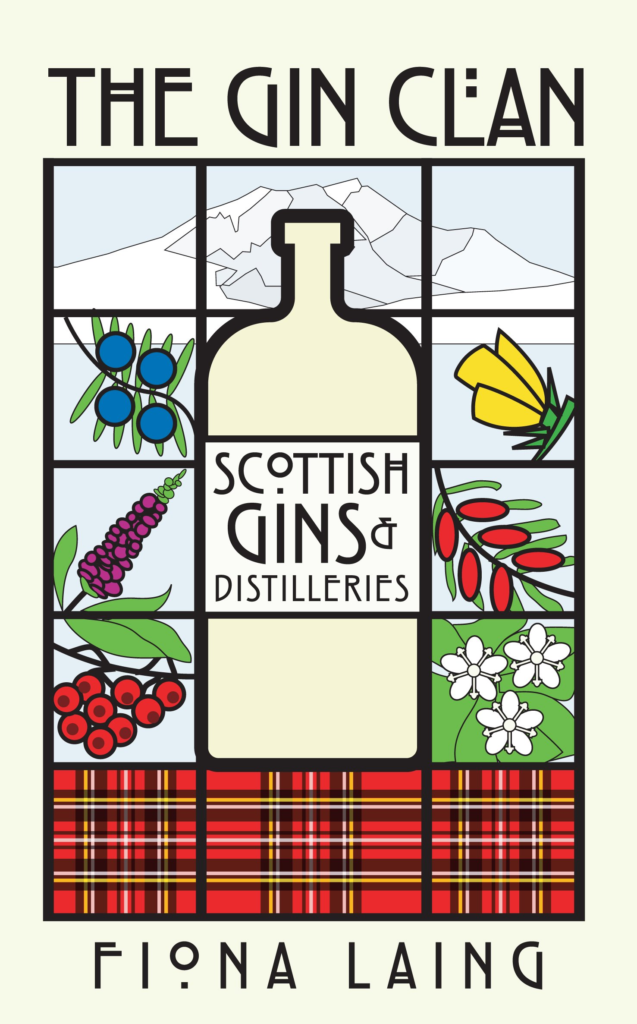 The author, who lives in Edinburgh, added: "Like many people growing up in Scotland, I was very aware of whisky and everywhere I have travelled I go out of my way to visit distilleries – rum in the Caribbean, whisky in Scotland.
"However, I have been interested in the growing popularity of gin and how it's not regulated the way whisky is."
In her comprehensive guide, Fiona has listed 77 members of the "Distilling Clan" – those who make gin with their own still – and the 58 "Kith and Kin", the makers, creators and brand owners who have gin made for them in Scotland and elsewhere.
These include the "cuckoo distillers" who make their gin at other companies' stills and makers who use different techniques to create "bathtub" – or homemade – gins.
Nineteen gins and distilleries from the region are mentioned.
Fiona says Scotland has now became a "powerhouse" for modern gin and its popularity has been fuelled by adventurous gin-makers.
She said: "Since there is no legal definition to what goes into making Scottish gin, unlike whisky, people start experimenting and exploring with different ingredients.
"What's surprising is the use of everyday things.
"There's information I came across during my research which people would find interesting, like Langstane Liquor Company. It's one of Scotland's most intriguing distilleries and is in the basement of Aberdeen's Orchid bar."
"Porter's Gin made a name for itself after its ability to distil botanicals at low temperatures and for using the rare Asian citrus fruit, Buddha's hand.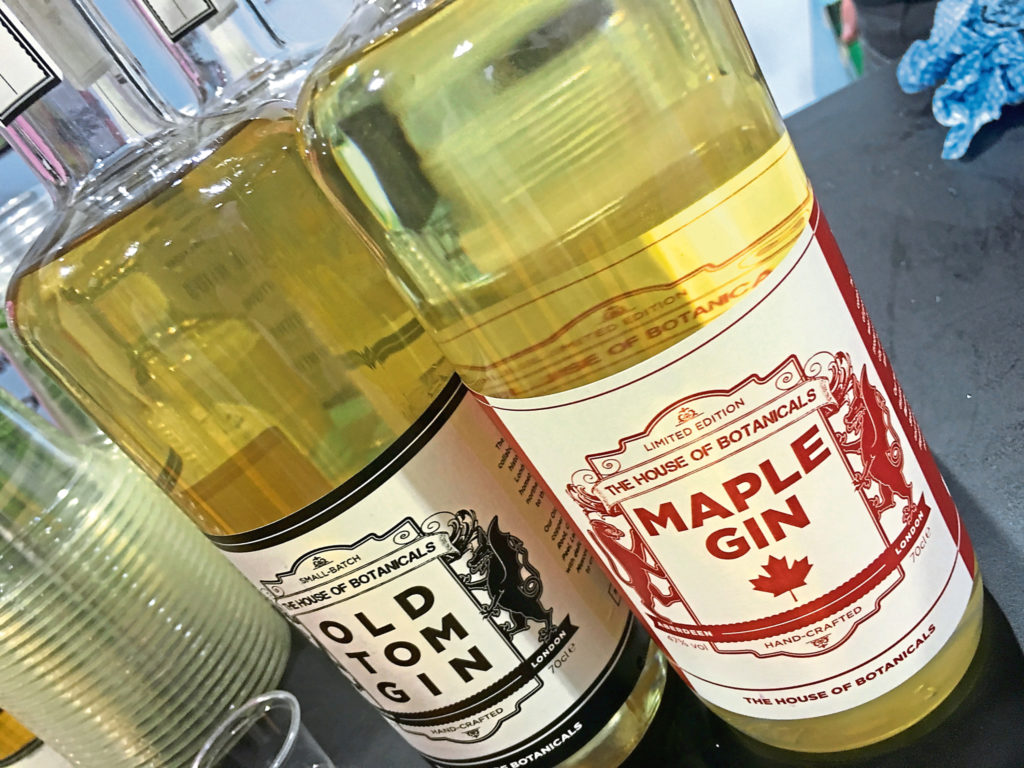 "There's also The Teasmith from Udny, which were the pioneers of using tea in gin.
"There is also Lost Loch Spirits Distillery, which makes EeNoo gin and uses Royal Deeside honey."
The histories and origins of how these hand-crafted drinks came to be in the north-east is detailed in Fiona's guide.
Her research demonstrated 23 distilleries went into production in 2018 with 12 more starting up in 2019 when she was writing the guide.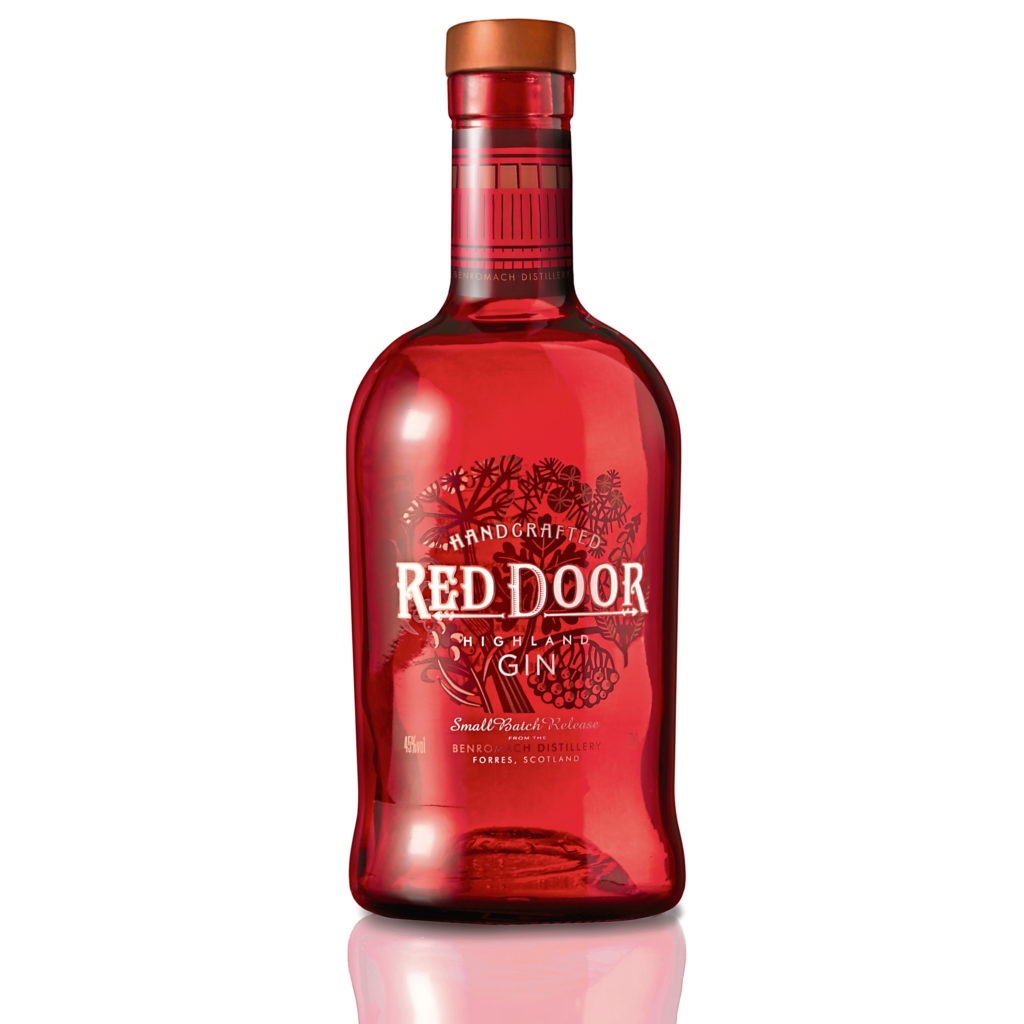 Other stories in her book include one about a gardener who found his flowers make gin that changes colour and the farmer who started distilling as a way to use up wonky potatoes.
The book can be purchased online by visiting bit.ly/2WIfURe
Aberdeenshire
1. Indian Summer Gin, Huntly
2. Vesperis Pictish Gin, Blackford Craft Distillery, Rothienorman
3. Lone Wolf Gin, Lone Wolf Distillery, Ellon
4. The Teasmith, Udny
5. House of Elrick Gin, House of Elrick, Newmachar
6. Hrafn Gin, Raven Spirits, Inverurie
7. EeNoo, Lost Loch Distillery, Dess
8. Esker Gin, Esker Spirits, Kincardine O' Neil
9. Still River Gin, Deeside Distillery, Banchory
10. Alexander's Gin, Stonehaven
Aberdeen
1. Jindea Single Estate Tea Gin, Aberdeen
2. House of Botanicals Old Tom Gin/Maple Gin, House of Botanicals, Arch 4 Palmerston Road
3. Orchid Gin and Porter's Gin, Orchid & Porter's Gin Micro – Distillery, 51 Langstane Place
Moray
1. Red Door GinBenromach Distillery, Forres
2. El:Gin, Elgin
3. Avva Scottish Gin, Moray Distillery, Elgin
4. Gordon Castle Gin, Gordon Castle, Fochabers
5. Tenacious GinThe Whisky Shop, Dufftown