New bakery and coffee shop opens in Aberdeenshire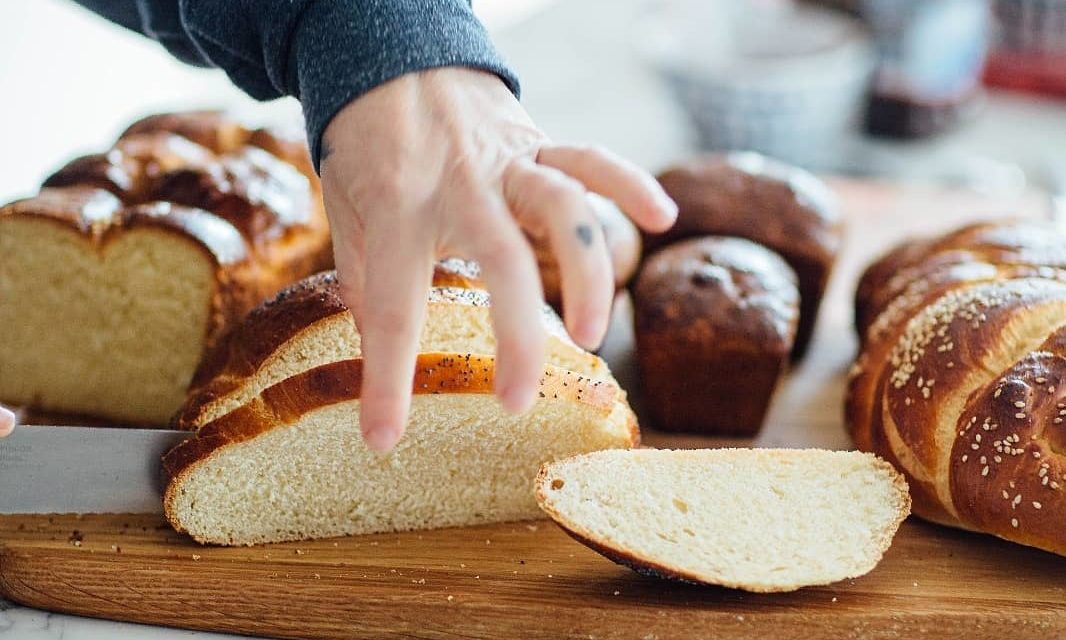 A new bakery and coffee shop has opened its doors in Aberdeenshire.
Bakehoose on Commerce Street, Insch, is now serving up coffee alongside its homemade baked goods.
Open from Monday to Saturday, the bakery will offer challah, brioche and sourdough bread, as well as cakes, croissants, sandwiches, bagel bombs and more.
It will also offer up granola bowls and additional breakfast and lunch dishes too.
The Bakehoose is dog friendly and its deli counter will house brownies, Portuguese tarts, bliss protein balls and other vegan, gluten or dairy free goodies.
It is open from 6am to 3pm Monday to Friday and 7am to 2pm on Saturday.
For more information click here.