New Aberdeen ice cream and coffee shop Crema opens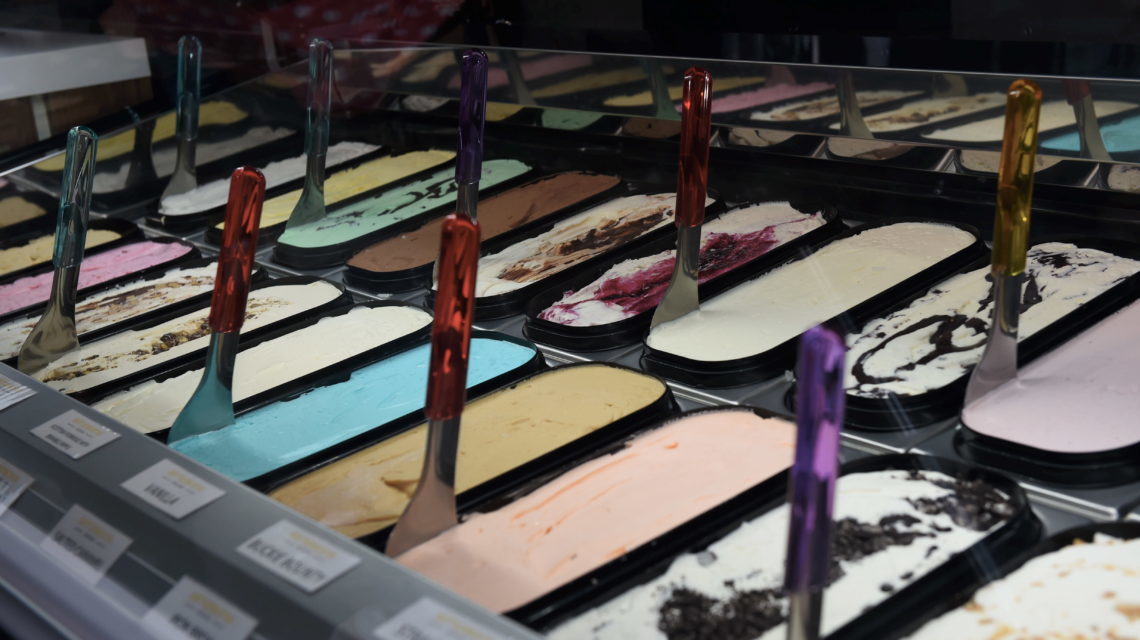 A new ice cream and coffee shop has opened in Aberdeen.
Crema Aberdeen has officially launched in Bridge of Don and is now open to the public.
Located on Scotstown Road, the new eatery is run by directors and local businessmen Naveed Sarwar, Ehsan Ul-Haq and Varinder Sood.
Speaking about the opening, Naveed was certain the new venture would be a hit with locals.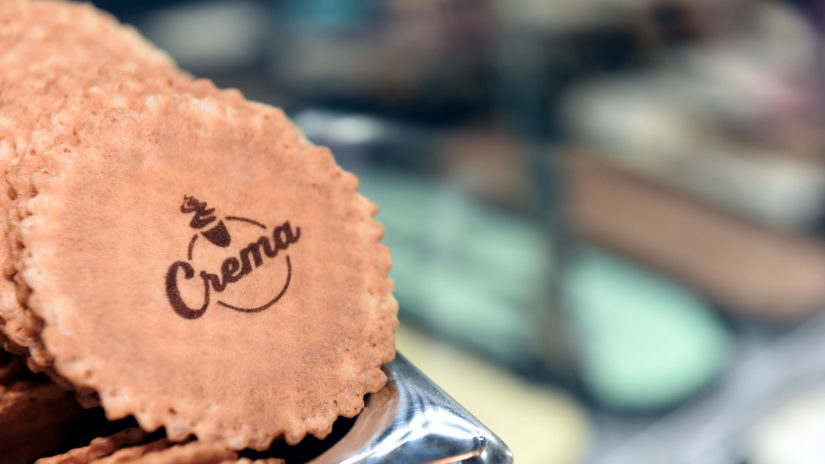 He said: "We've had a really good response since opening – it's been very busy and we've had a lot of customers through the door. Everyone's enjoying having something different on their doorstep."
With ice cream, desserts like waffles, crepes, cookie dough and more treats available as well as sandwiches, soups, hot paninis and hot wraps at lunchtime – there's something sweet and savory to suit all tastes.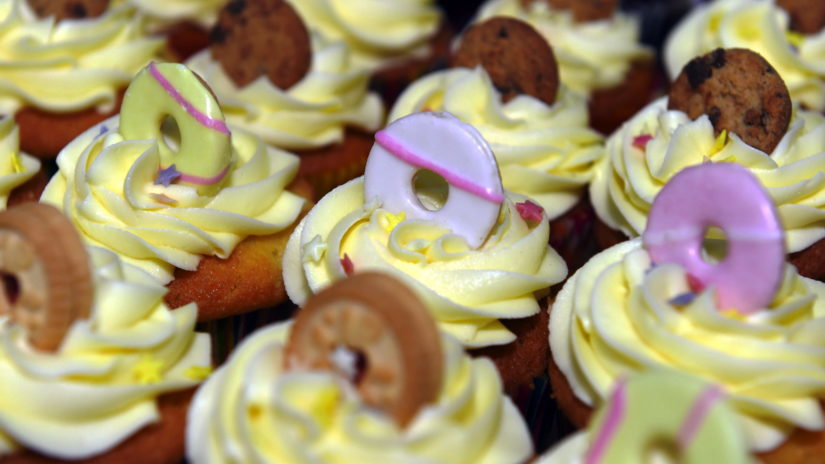 "The cakes are homemade, including vegan cakes and vegan ice cream too, which again has been really popular," said Naveed.
The new venture, which seats 20 customers at any one time, has already employed 10 local staff and is in the process of recruiting more.
The shop is open seven days a week, running from 7am to 9pm, Monday to Friday and 9am to 9pm on Saturday and Sunday.
Naveed added: "We're using Simpsons of Buckie for the ice cream and we've got strawberries from Barra Berries – we believe in using and supporting as many local suppliers as possible and we think these brands, along with many others are perfect for Crema.
"We've got a great offering of food and drinks here for customers and we're really excited about the new venture."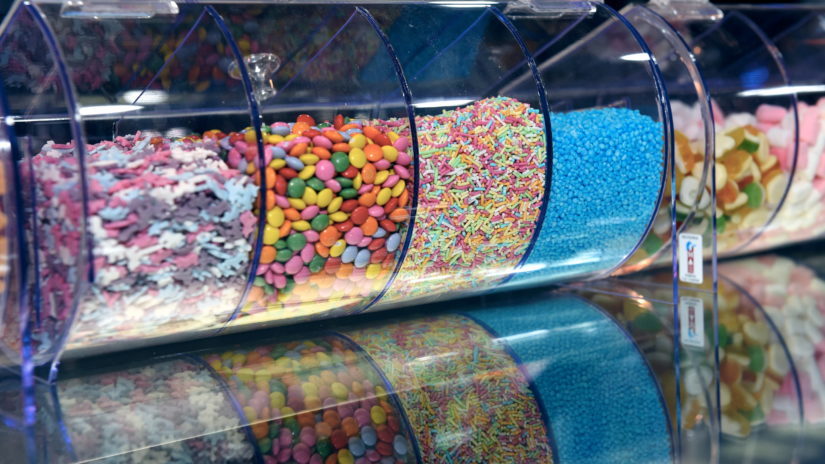 With more than 25 years experience in the retail convenience sector, all of businessmen were well equipped in bringing something new to the local area.
Naveed said: "I've got more than 25 years experience in the retail industry and both Ehsan and I own a variety of retail convenience shops, and we are in the property sector too. Varinder Sood also has experience of running a cafe for five years in the city centre.
"We wanted to do something  a little different so we incorporated the ice cream and coffee shop into the mix.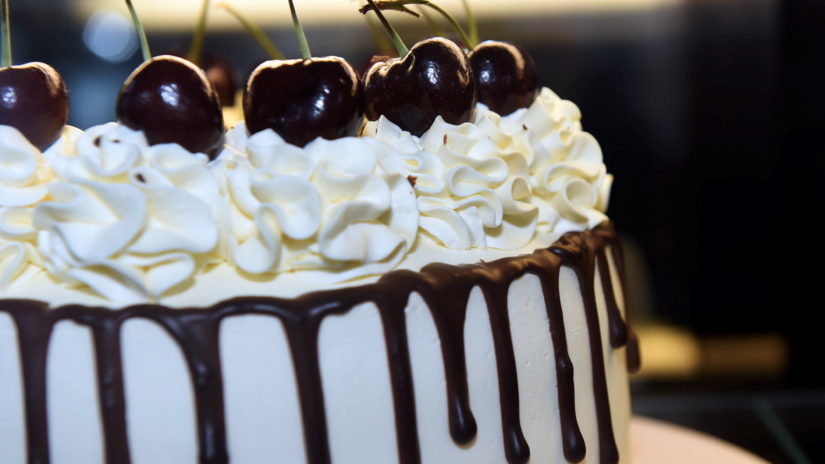 "There was a huge demand for something like this in the area so we wanted to be the people to bring a business like this to the location."
For more information on Crema Aberdeen visit: www.cremaaberdeen.com