Netflix lawyer to discuss The Staircase in Aberdeen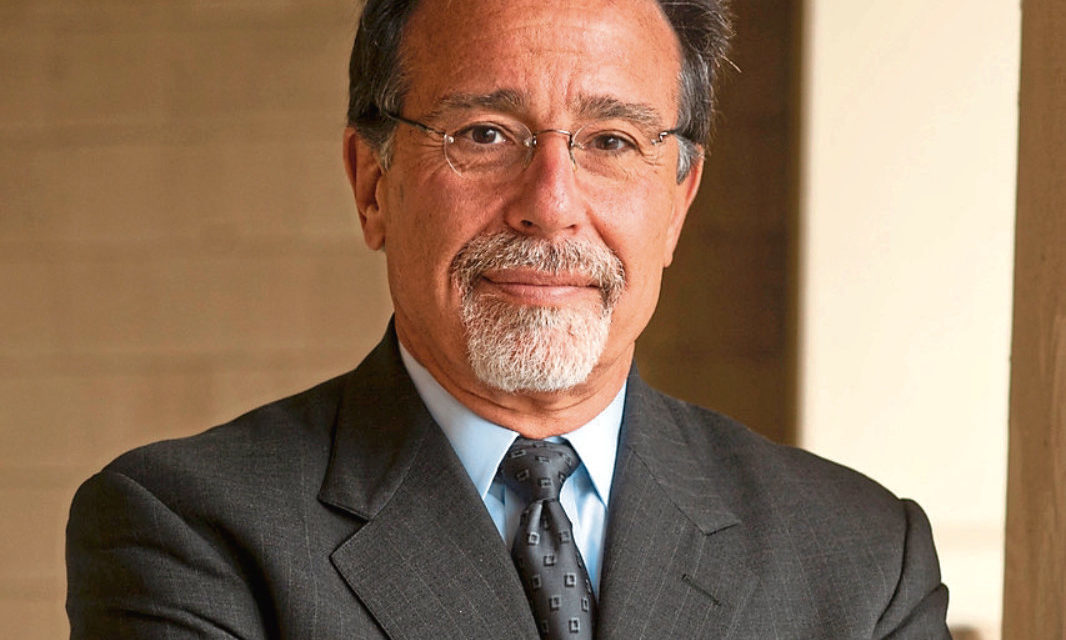 A lawyer who stars in a popular true crime documentary on Netflix is to host a discussion in the north-east early next year.
The Staircase is currently airing on the streaming giant and tells the story of Michael Peterson, who was accused of murdering his second wife Kathleen.
Now, Peterson's defence attorney David Rudolf, inset, who features heavily in the documentary, will share his struggles with the case at an event in The Lemon Tree, Aberdeen, on January 20.
David, who represented Peterson until October 2014, is expected to discuss his internal conflicts towards the case along with various hypotheses as to what happened.
He said: "The case really ballooned. I am still doing my usual cases that demand my attention but this was an opportunity to broaden my reach.
"I have the chance to talk about the issues that I have been learning about for the past 40 years.
"Come next year, we will all be talking about the next hot thing so I'm making the most of it all."
David, who is in the North Carolina Lawyer Hall of Fame, said he is convinced of Peterson's innocence.
He added: "I still speak to Michael from time to time, as well as his daughters, but mainly in a professional capacity. I am still absolutely certain that Michael is innocent – I have no doubt."
The Staircase, originally released in 2004, came on Netflix in June to critical acclaim and focuses on the story of novelist Michael Peterson, who served 98 months in prison for murdering his second wife Kathleen.
Kathleen was found at the bottom of a staircase in their home.Prosecutors said her injuries were too severe to be caused by a simple fall and her husband was charged with murder.
The series covers the various theories as to how Kathleen sustained the injuries, including the "owl theory" in which it is thought the mum-of-one was attacked by the large bird.