It's nearly National Pizza Week and here are the places in Aberdeen you need to try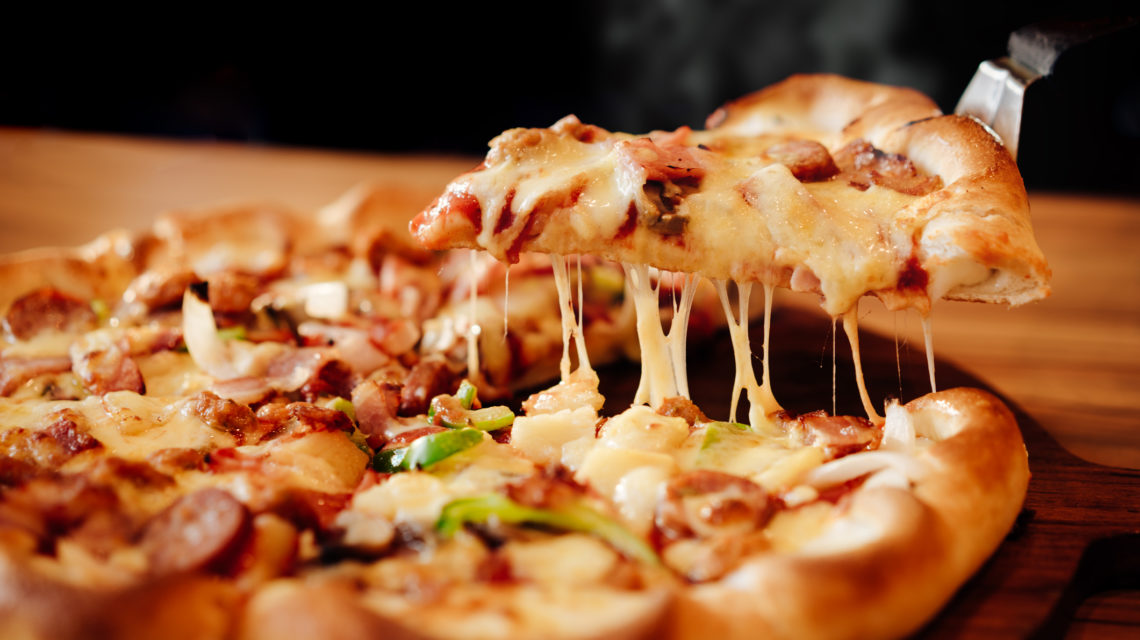 We love to give you (and ourselves, let's be honest) any excuse to order a big, cheesy pizza.
With National Pizza Week beginning on Sunday January 13,  there's only one way to commemorate this glorious occasion.
Celebrate the week by eating pizza with your friends, enjoying pizza leftovers and having the should (or shouldn't) there be pineapple on a pizza debate.
So get right on it and visit one (or more) of our favourite places to grab a slice of pizza around Aberdeen and Aberdeenshire:
Poldino's, Belmont Street, Aberdeen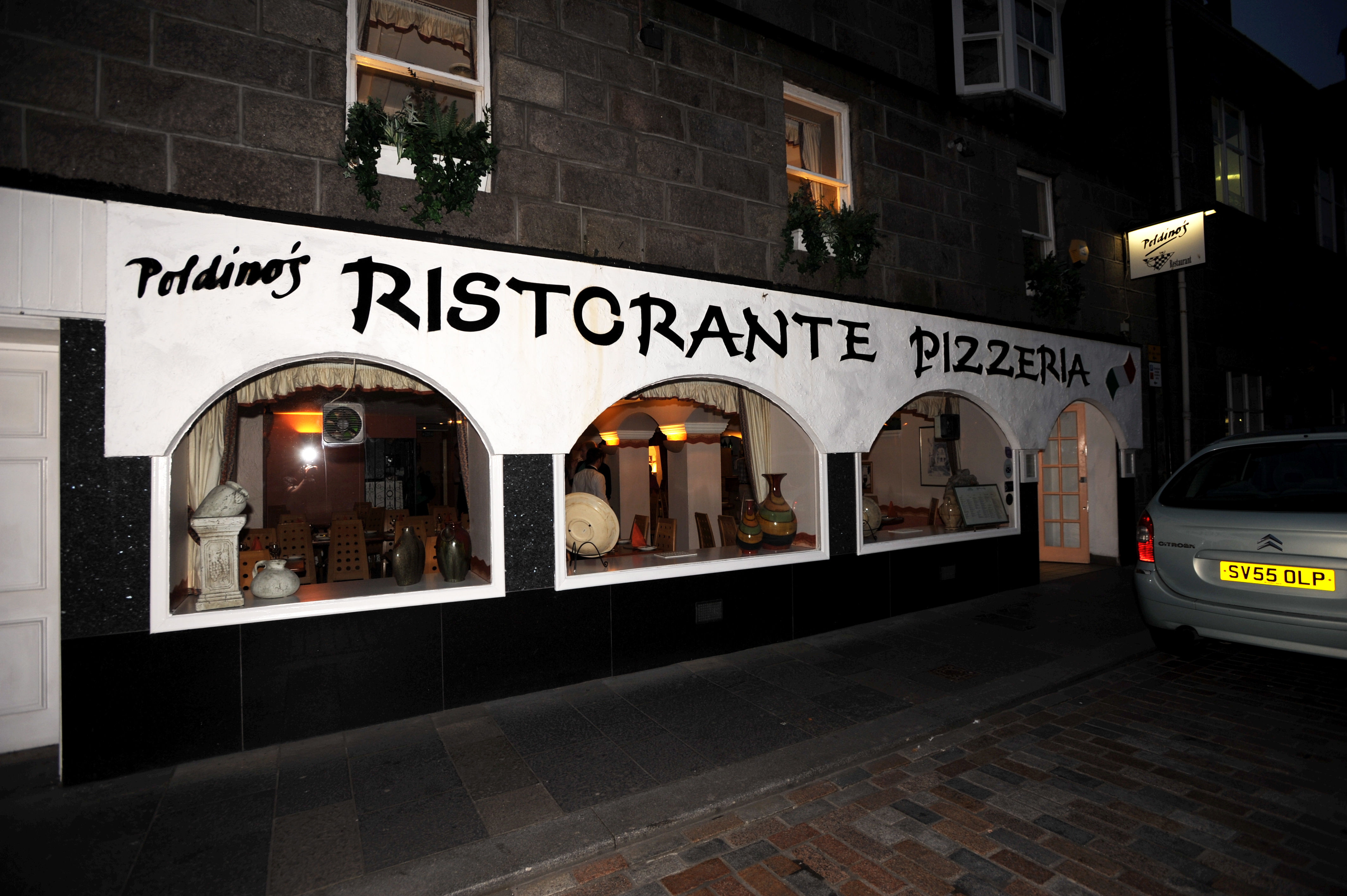 Located on Belmont Street, this charismatic restaurant offers authentic pizza.
Borsalino Restaurant, Peterculter
Situated in Peterculter, Borsalino Restaurant is the best-reviewed pizza place in Aberdeen.
La Lombarda
Aberdeen's longest established Italian restaurant La Lombarda offers traditional pizzas, pasta, meat and seafood dishes.
Via Roma
Have you had a chance to try out the pizza atInverurie's Via Roma? It's definitely worth the drive.
Aperitivo
Enjoy a delicious pizza in the restaurant's relaxed 1940s inspired surroundings.
Rustico
This family-run Mediterranean restaurant in the heart of the Granite City offers an amazing dining experience.
Let us know whether your favourite pizza restaurant was included in the list and click here to read more pizza news.