Mulberry to launch in Aberdeen this weekend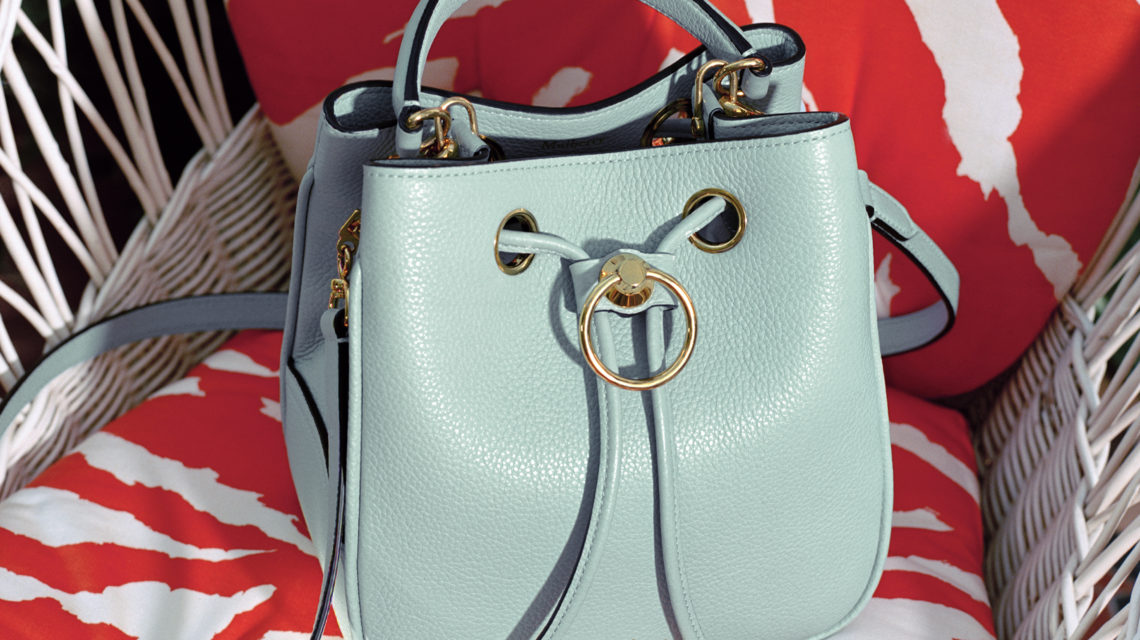 Luxury British fashion brand Mulberry will launch in Aberdeen tomorrow.
Available exclusively in John Lewis & Partners department store in Bon Accord, the products will go on sale tomorrow from 9am.
Known for its iconic handbags, a selection of purse collections will also be available.
A spokesperson from Mulberry, said: "Mulberry's heritage – and hence our identity – is quintessentially British. Early inspiration was drawn from the styles synonymous with rural pursuits – hunting, shooting, fishing – and Mulberry's immediately-identifiable, utterly individualistic style came to be dubbed 'Le Style Anglais' in 1975.
"A sense of the past reinvented with the spirit of now. Heritage yet modern, classic, yet unclassic. Play with the classic, twist the conventional, use the familiar to make something inspiring and new. "
Natalie Murray, women's accessories section manager of John Lewis & Partners Aberdeen, added: "The launch of Mulberry is a great and unique installation to the city. We are extremely excited to launch the first Mulberry shop in Aberdeen City.
"Our partners have had a sneak preview of the collection already and are ready for the launch at 9am on Saturday. The premium range will bring a new feel and look to our women's accessories department and we are delighted to be adding such a luxurious brand. We look forward to seeing our customer's reactions to the collection."
Fizz will be served in-store from 10am for customers to enjoy.