Midsummer Beer Happening reveals local brewer line-up for festival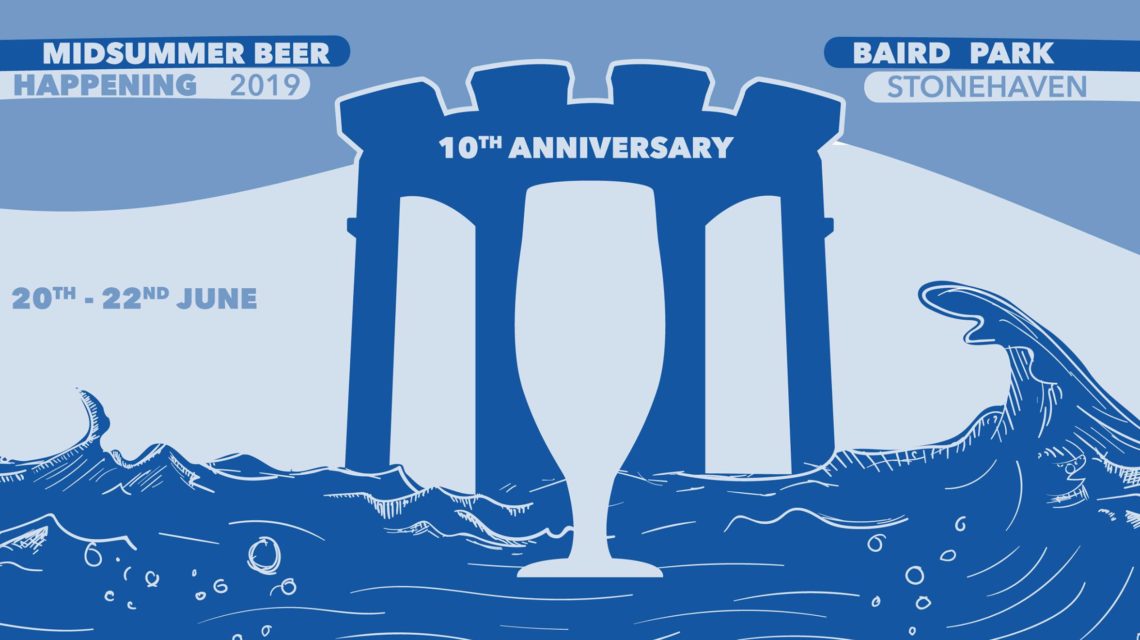 The Midsummer Beer Happening in Stonehaven has announced its lineup of local brewers for the festival.
Eight local craft beer firms from across the north-east will be showcasing their offering to festivalgoers at the 10th anniversary event.
Taking place at Baird Park  in Stonehaven, the three day event will see BrewDog OverWorks, Six Degrees North Brewery, Brew Toon Microbrewery, Fierce Beer Co, Deeside Brewery and Distillery Ltd, Big Fish Brewing Co, Reids Gold and Burnside Brewery all exhibiting at the festival, giving those thousands of people who descend upon the event every year, the chance to try various different local brewers.
The full line up of breweries from across the UK and further afield is still to be announced.
The event is on from Thursday June 20 to Saturday June 22 and will have more than 120 beers on offer.
Tickets for the festival cost £20 and can be purchased here.