Meet the mother-daughter duo behind north-east arts and crafts company Countless Crafts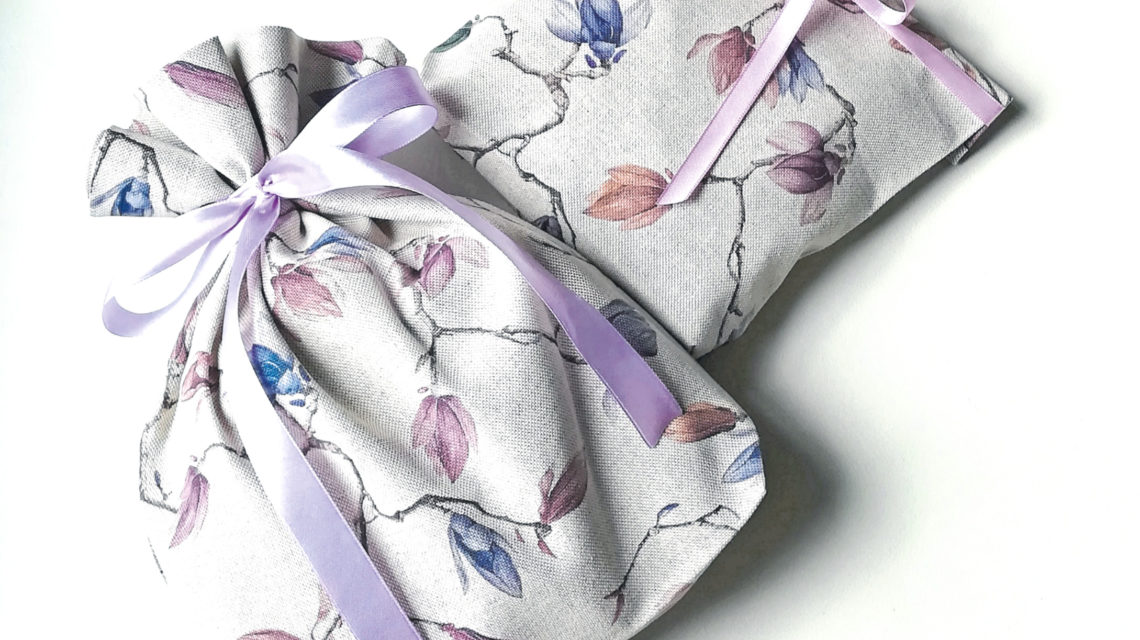 Siga van der Bank was raised in a family of craft lovers with a wealth of creative talents.
So, it only made sense that the designer went on to establish her very own arts and crafts company – Countless Crafts.
Siga, who has spent most of her life working in the HR field, believes creating and making is in her blood.
"I was born into a crafty family," she said.
"My grannies knew how to knit, mend and sew, and then my mum followed in their steps.
"She always wanted to wear handmade items and be unique – just like myself.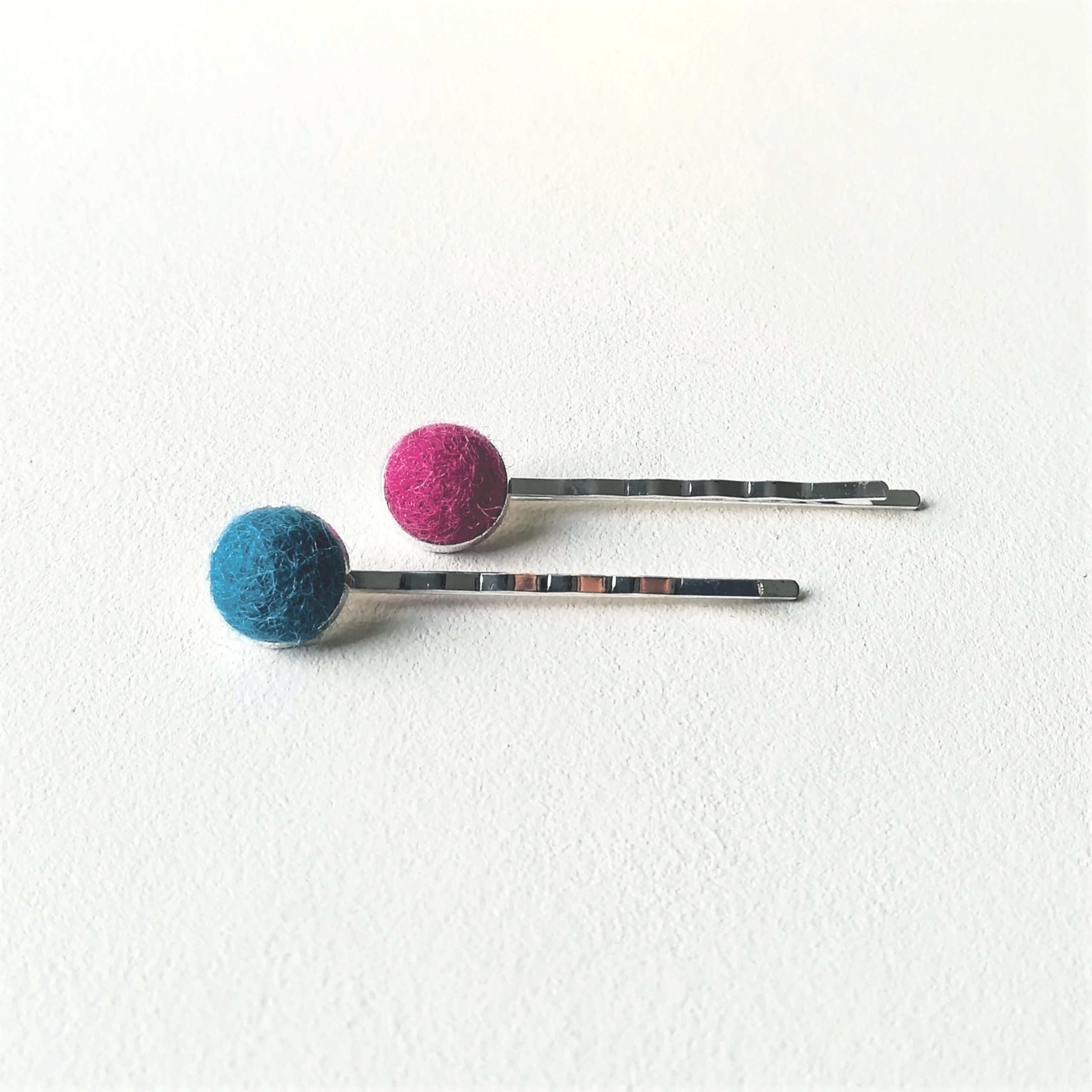 "From a young age, I was knitting and sewing dresses for my own dolls. And just a few years later, I started making clothes for my friends and myself."
The designer started running her firm as Signature Crafts in 2011 as a one-woman band. But as business rapidly grew, Siga's mother – Birute Staseviciene – decided to get on board.
Siga said: "I started Countless Crafts alone. But soon after this, my mum began making products according to my designs and just like that we became a team.
"Ever since she made a permanent move to Aberdeen in 2016 to work alongside me, I made the decision to rebrand. Hence why we're now known as Countless Crafts."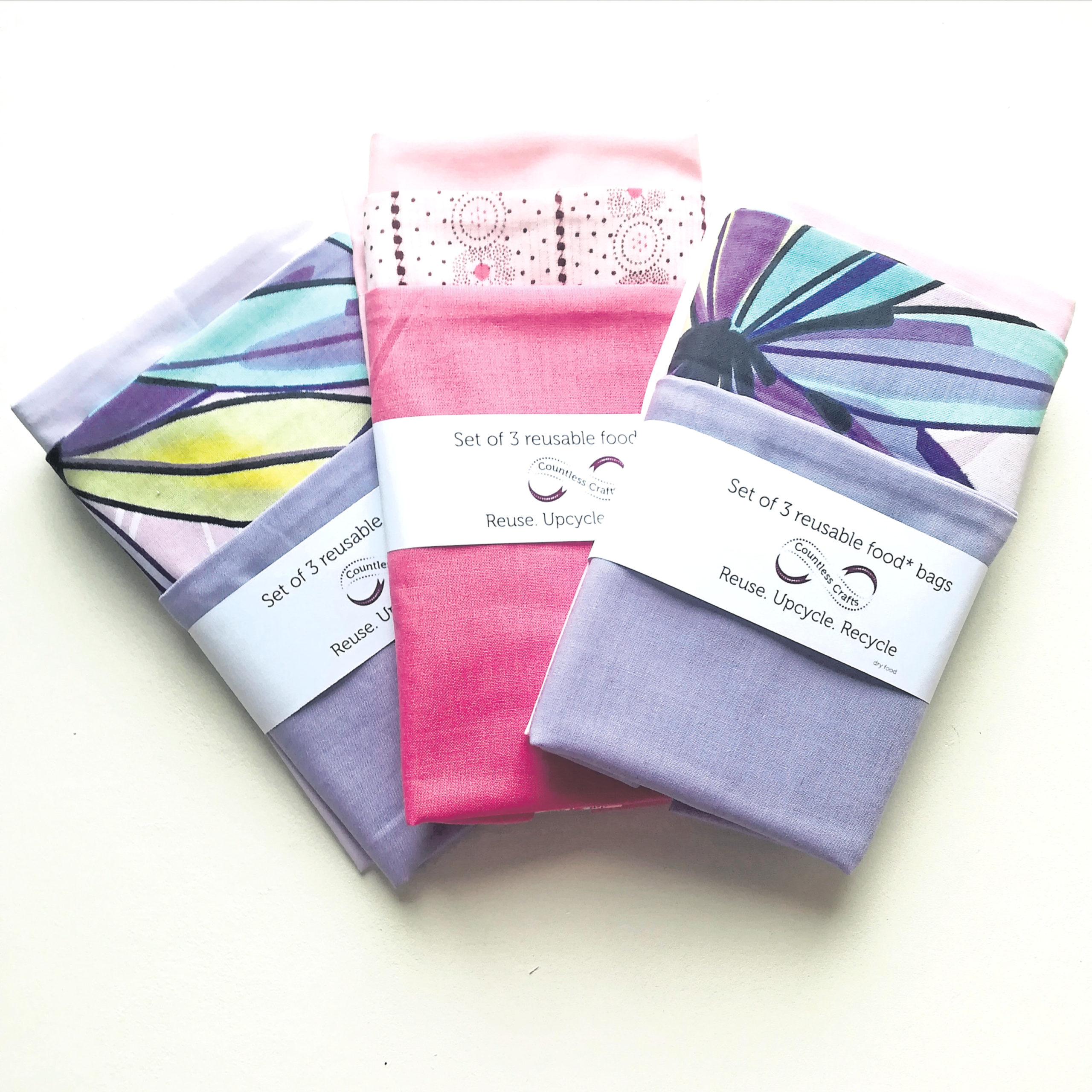 The dynamic duo operate from their Aberdeen homes, creating a selection of desirable handmade jewellery items and bags.
Siga said: "My mum and I have tried a variety of products but (at least for now) we have settled on a range of bags – including make-up and shoppers – which are made from printed hardwearing linen.
"As well as this, we also make jewellery – earrings, necklaces and cufflinks.
"These items are made from a mixture of hand-felted wool beads and semi-precious stones. With regards to the production process, the pair of us create on impulse, but the quality of our work takes time.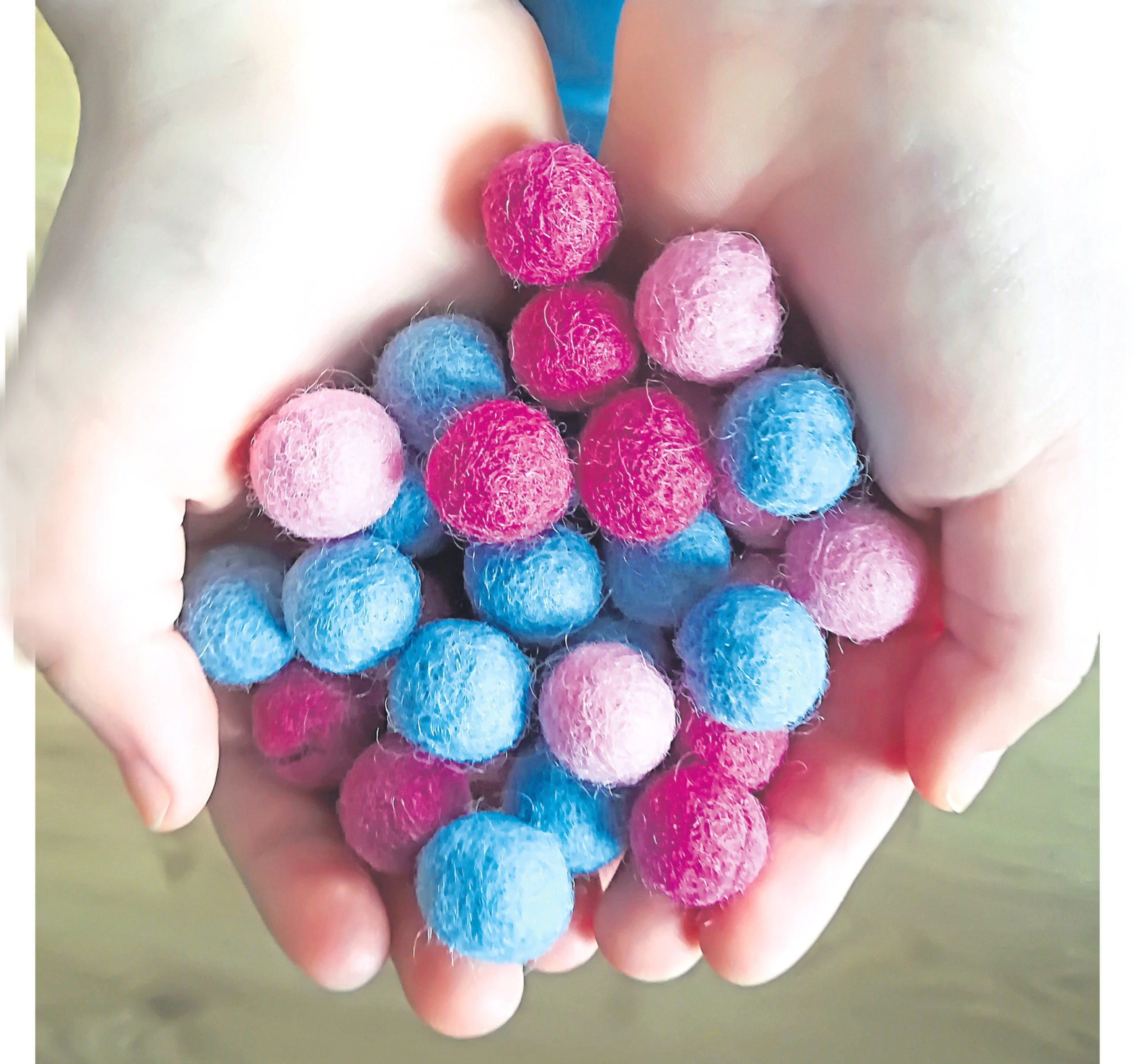 "We come up with an idea, draw it up, consider its practicality and discuss and think it through. Then we'll make it, test it and perfect it.
"Our inspiration comes from simply spotting desirable fabrics when out and about. I prefer to see, feel and crease the fabric in person and never buy online.
"Last year I found the most amazing floral fabrics in Lithuania. When I bought the fabrics, I didn't know what I was planning on doing with them. But they are now fabulous, reusable textile gift bags."
One of Countless Crafts' most favoured products over the years has been their hand-felted earrings, which are available in an array of vibrant colours.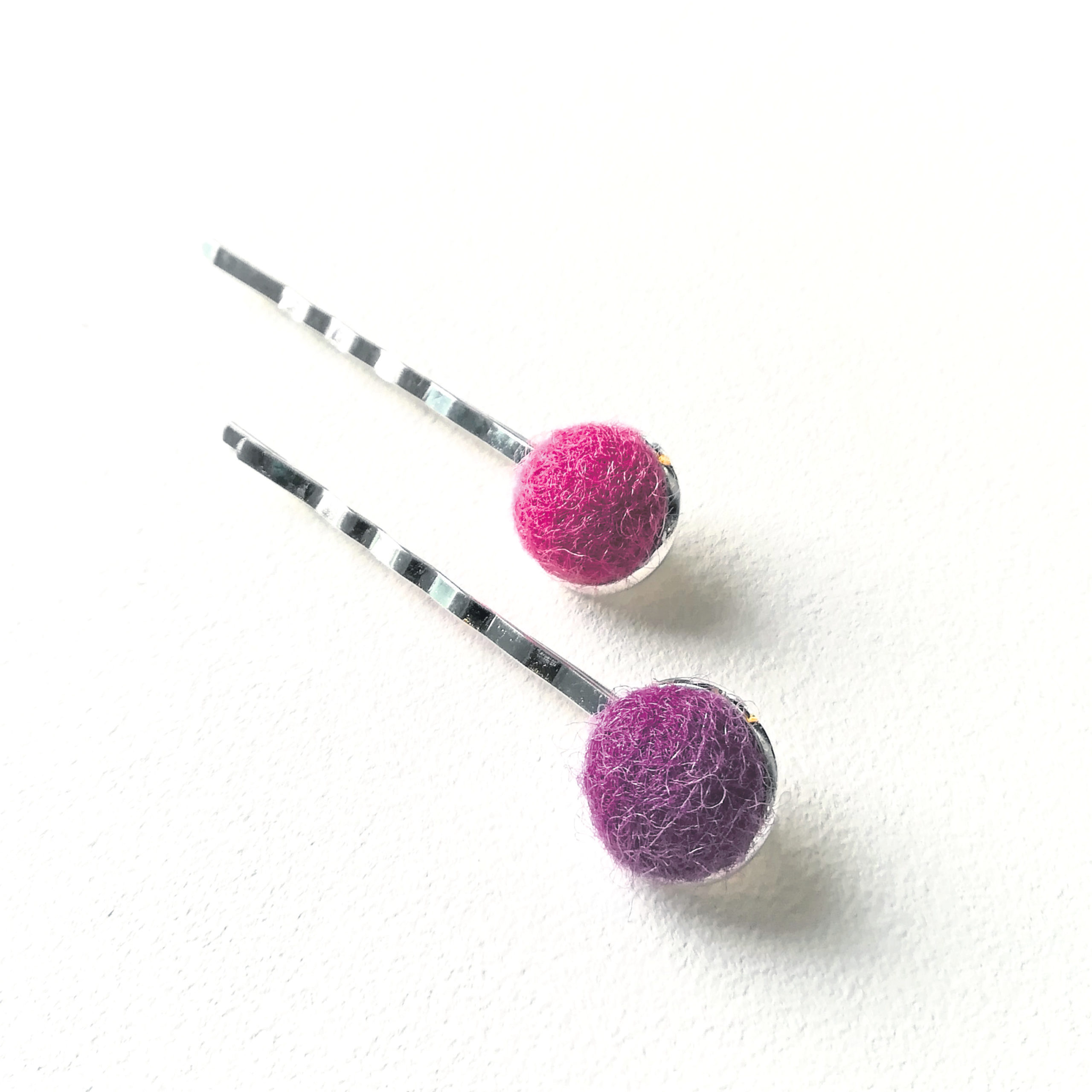 Siga explained the idea for using wool arose as she always aims to avoid wasting her fabrics.
"I was looking at leftover wool after finishing felting on silk shawls and wondered what to do with such a small amount of it," she added.
"I had just enough left to make a pair or beads and earrings.
"Now, I can make a rainbow of earrings in two tones in two closing options. The products have always been popular.
"People can find these, as well as the rest of our products, at the Artists Gallery in Aberdeen and at Hellygog in Forres – post-lockdown, of course.
"We also attend a few select events in the north-east including Etsy Made Local, so hopefully we can get back to showcasing our work at arts and crafts events again soon."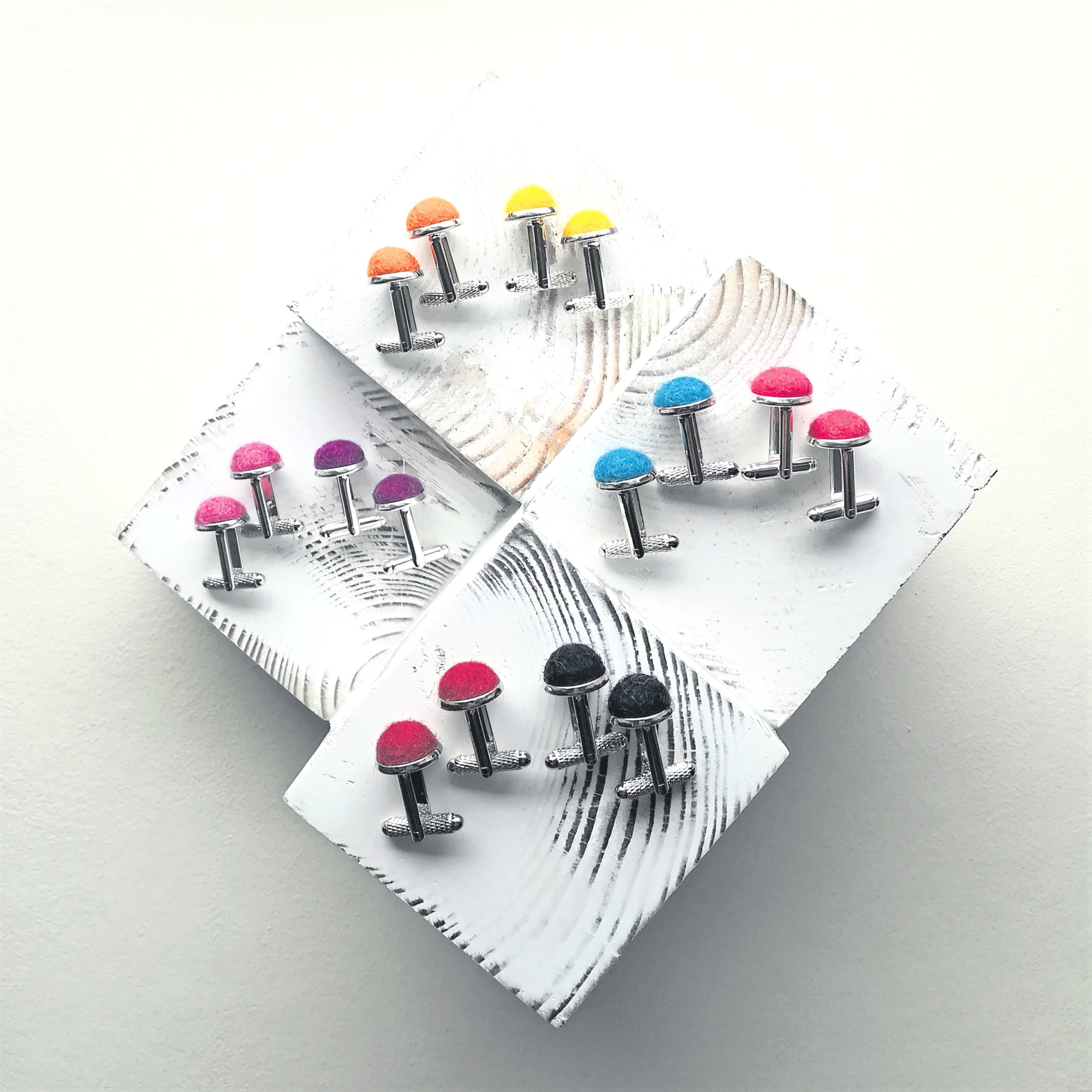 To adapt and enhance their business during the ongoing pandemic even further, Siga and Birute have been producing face masks available for delivery.
Siga said: "Countless Crafts are working on a couple of ideas to add to our sustainable part of the business.
"We have plans for textiles bought a few years back and I am hoping to find head space to create additional jewellery pieces with them.
"We have also diversified temporarily and started making face masks, which are available for delivery.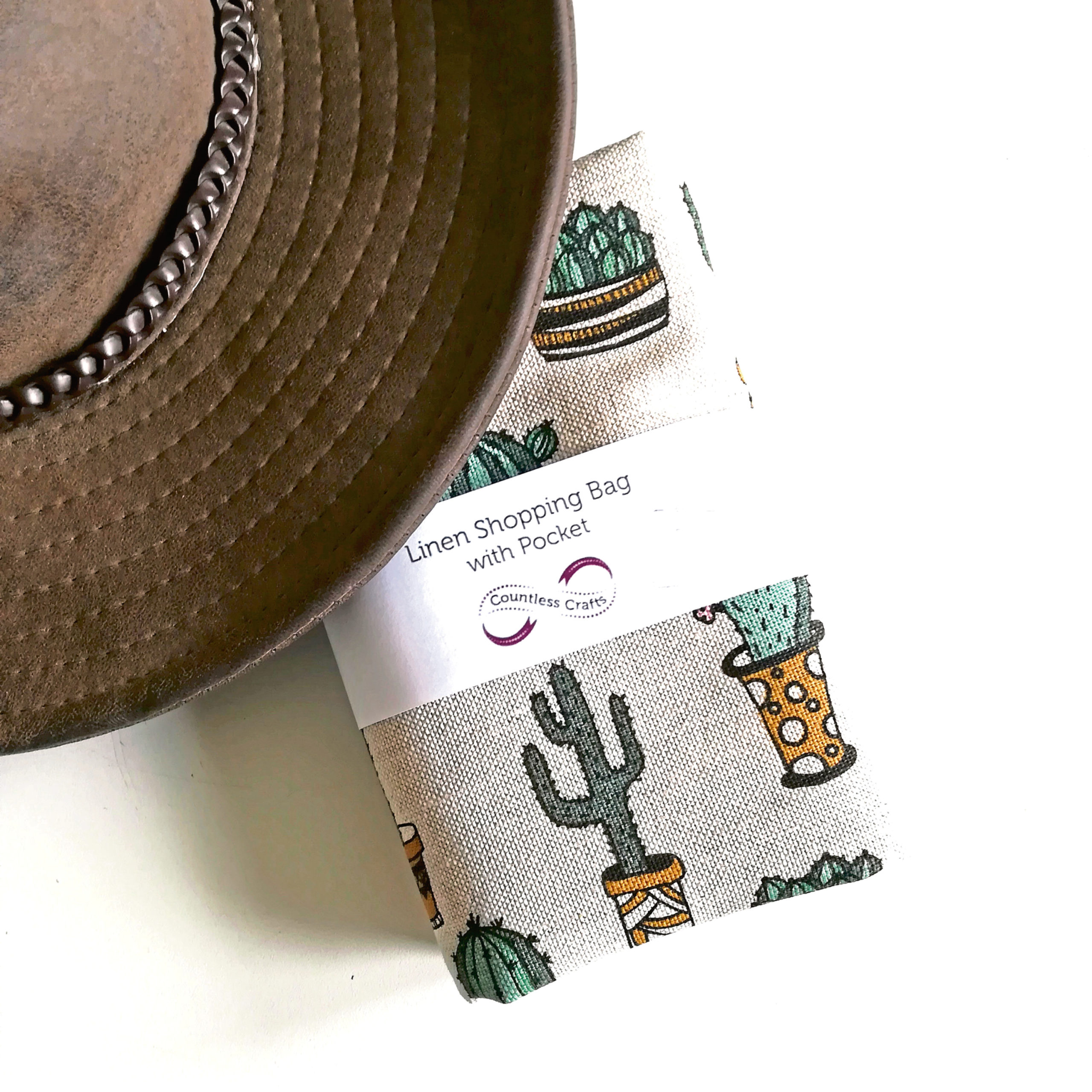 "It has definitely been a challenging year so far with shops closing and events being cancelled, but we have adapted by entering this new face mask market.
"Quiet times – events wise – means we have much more time for creating and making. It is the silver lining!
"I am looking forward to some normality in the future. But for now, I hope people take the time to browse our current range on Etsy."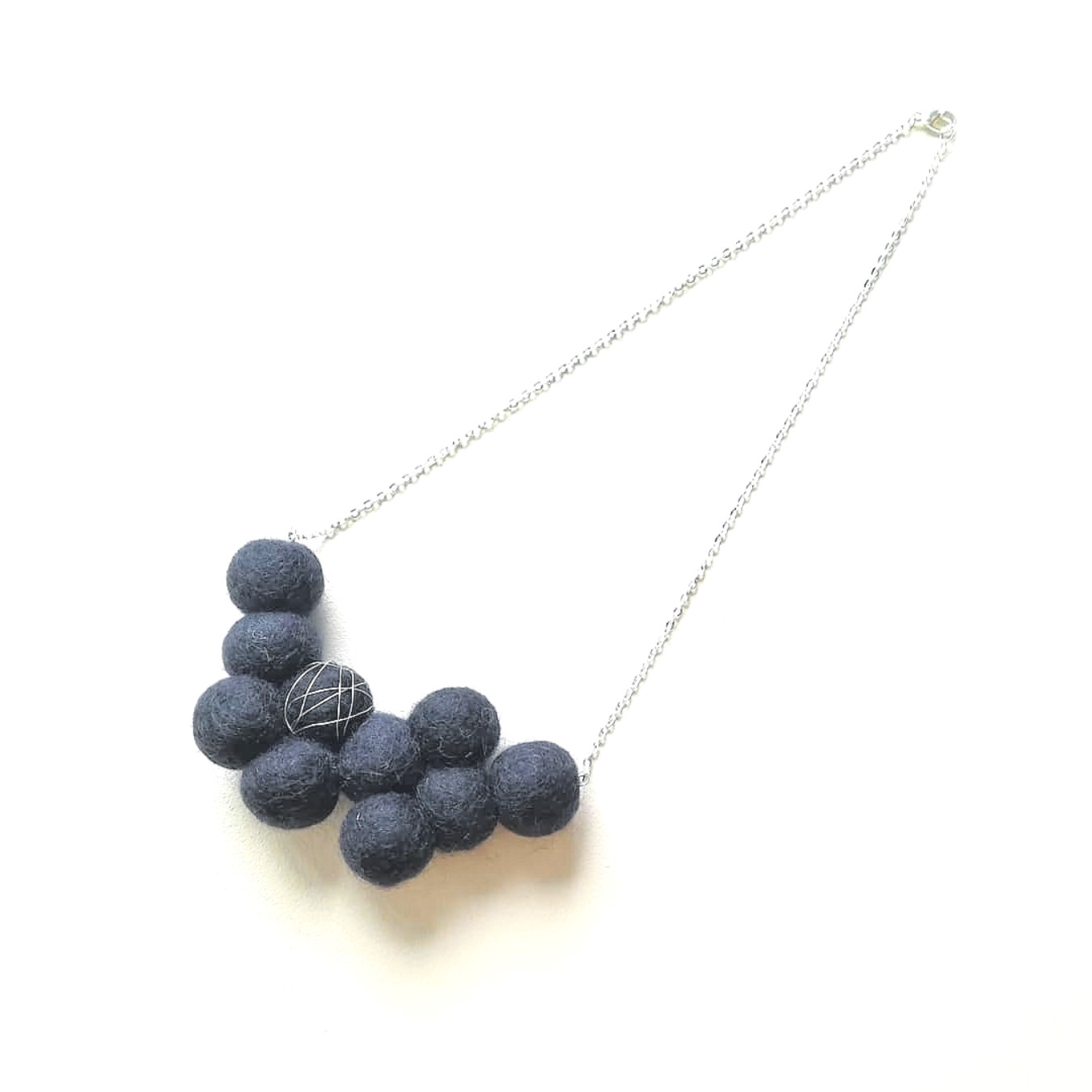 Visit Countless Crafts on Facebook, Instagram or Etsy for more information