Meet the K Ring – the new must-have gadget to rock in the north-east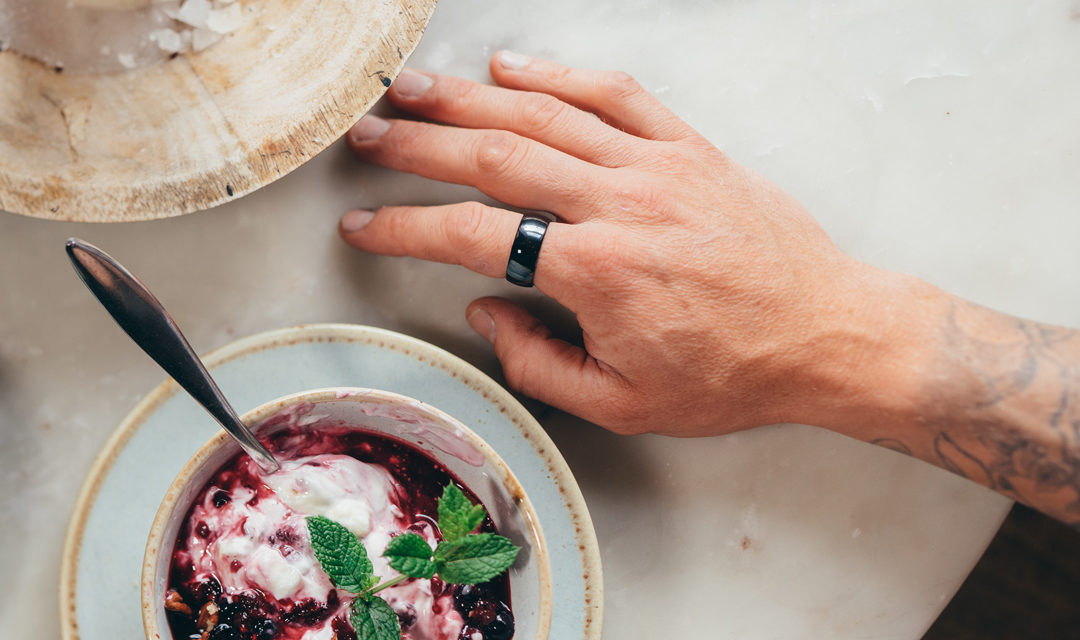 When it comes to paying for things, we're so used to doing so with the click of a button or the swipe of a card. But what about a fist-bump while wearing a ring?
With regards to technology, wearable gadgets is the new generation and more and more firms are jumping on the band wagon to ensure their customers have something unique.
That's where the K Ring comes into play.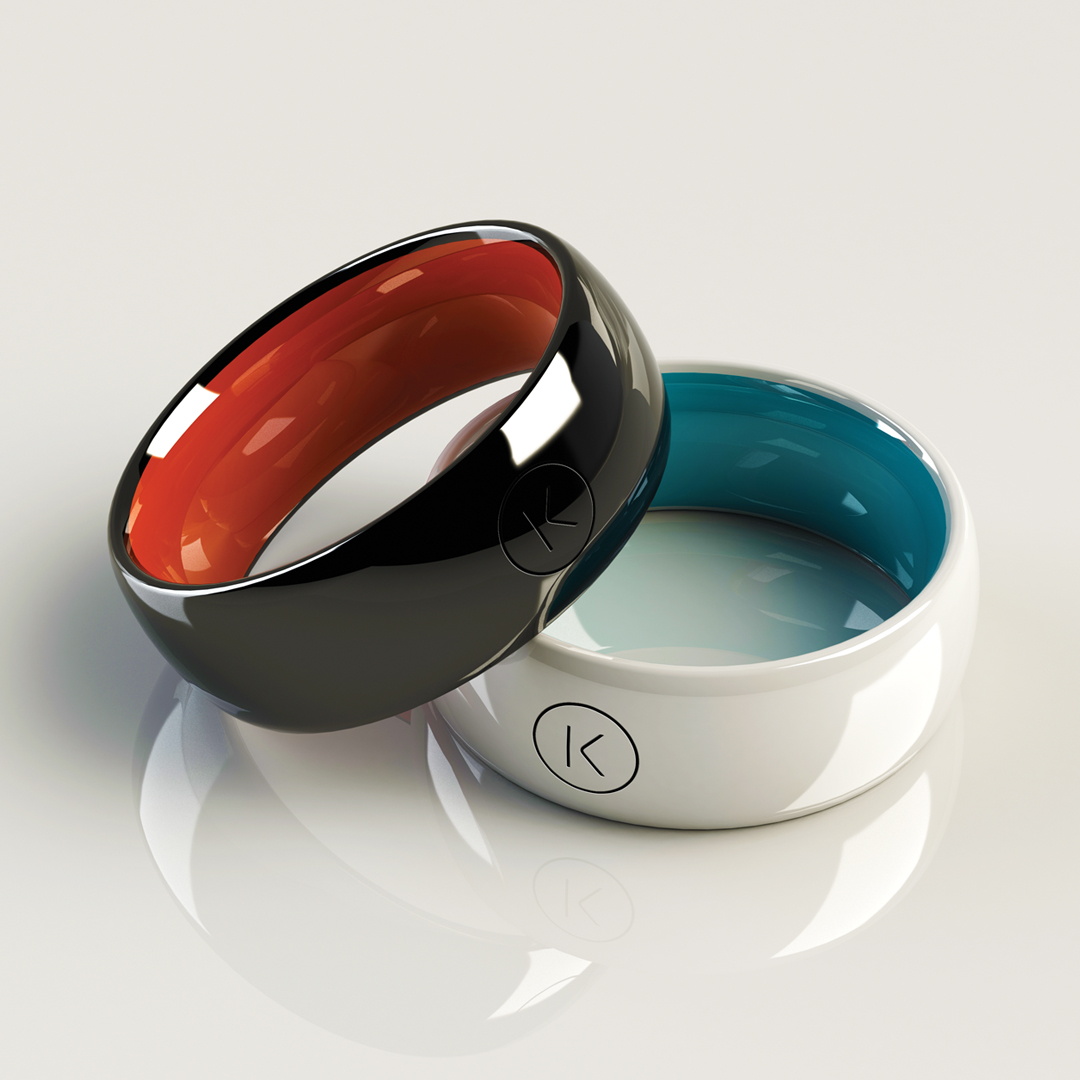 The brainchild of the K Wearables team, the device is the world's first Mastercard contactless payment ring.
Available in a whole range of sizes and 14 different colour combinations, the ring is hypoallergenic, scratch resistant and made with zirconia ceramic.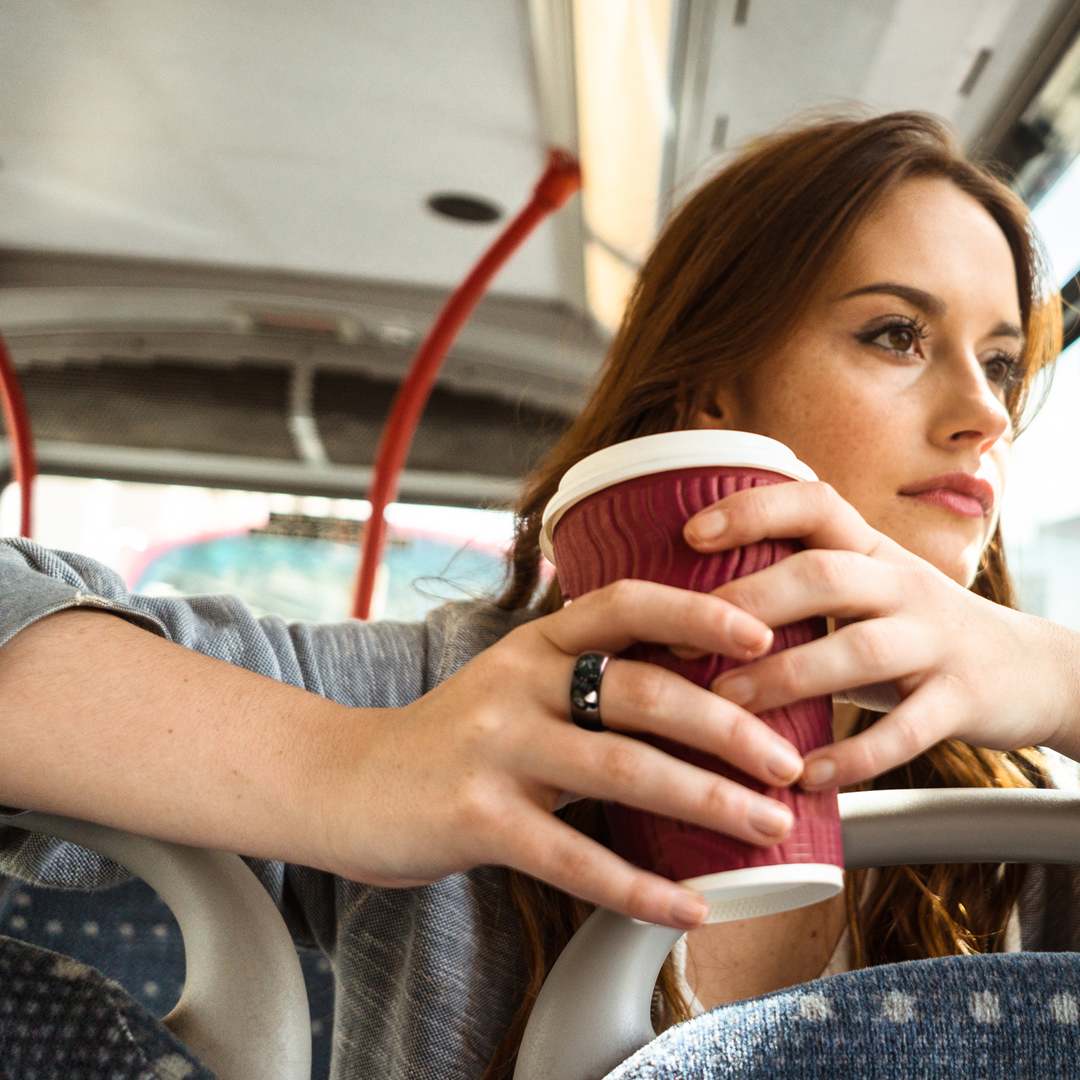 Limited to the £30 contactless payment method in the UK, the K Ring requires no PIN, signature, bank account or smartphone when paying.
But how does it work?
When you first receive your ring you will have to register it. Once registered, you link your bank account details to your K Ring account online and load money onto your ring. Once the money has been transferred onto your ring account (you can load the minimum of £10 and maximum of £250) you can head out and use it at any stores which provide contactless payment options.
There's also the opportunity to view all of your transactions very easily on mykring.com.
Here's a few thing we've learned about the K Ring while using it.
---
Easy to use:
Not only is it easy to load money onto your account, it's super simple to use the ring. All you have to do when making a payment is make a fist with your hand and tap the device. Make sure your hand is within 4cm of it and it will work. See the picture below for how to place it.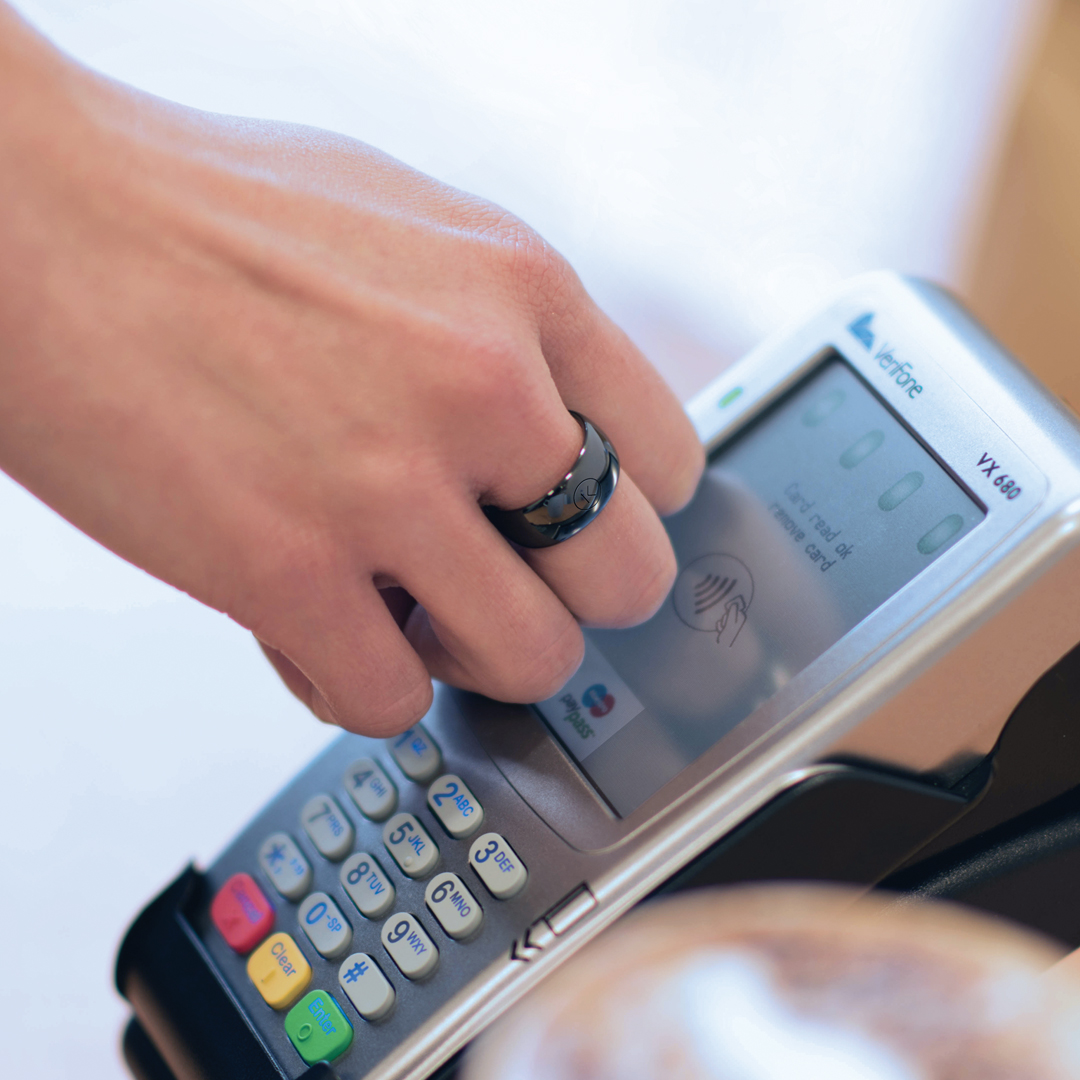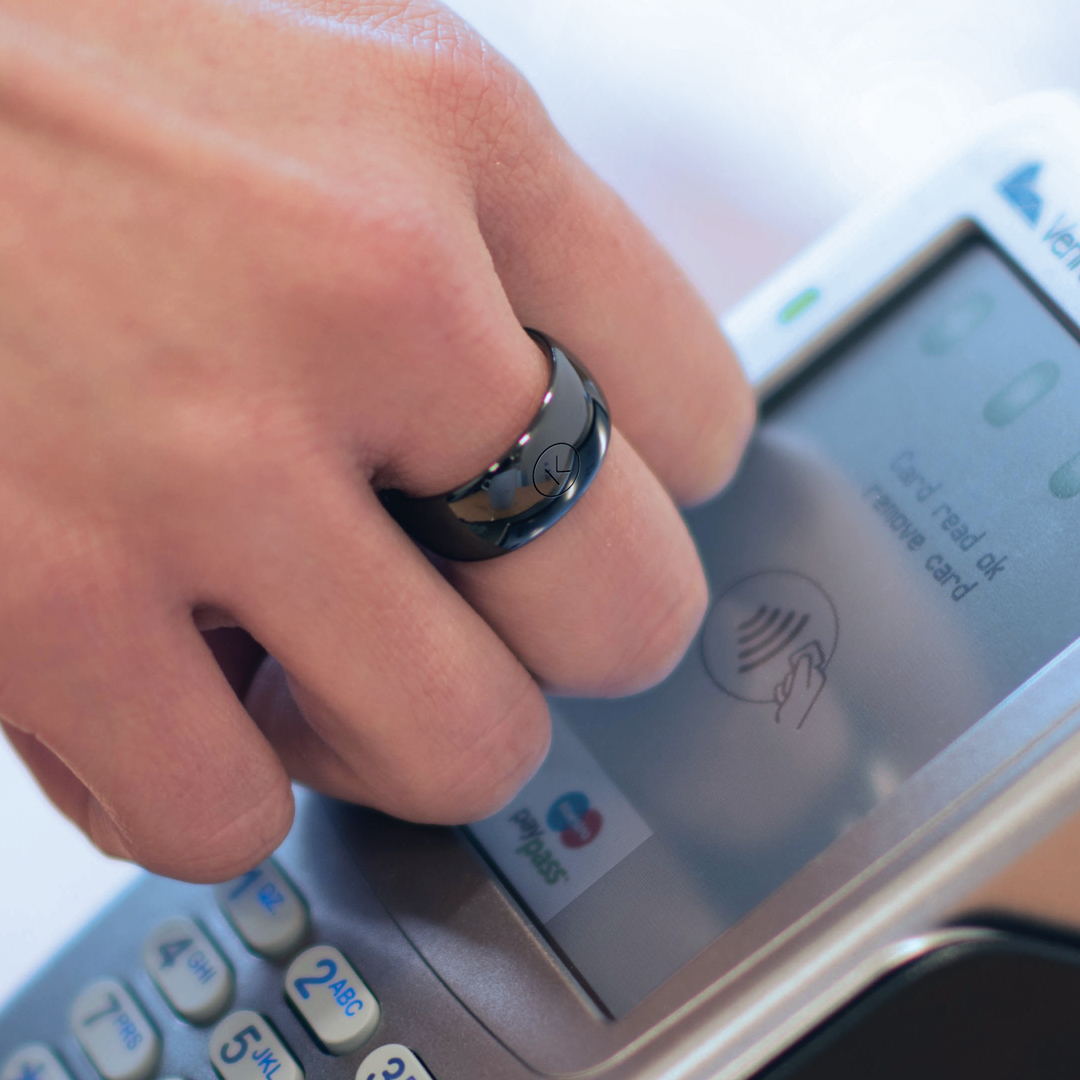 ---
Practical for those on the move:
It's small, and pretty sturdy and providing you get the right size, it's very unlikely to fall off. Once it's on, it's on.
The ring also never needs to be charged so you will always be able to pay for items and don't need to worry about charging it up like a phone.
It's also pretty practical as you can easily use it on the bus, when getting the train, or in a taxi – no need for worrying about having the exact change or your phone battery running out.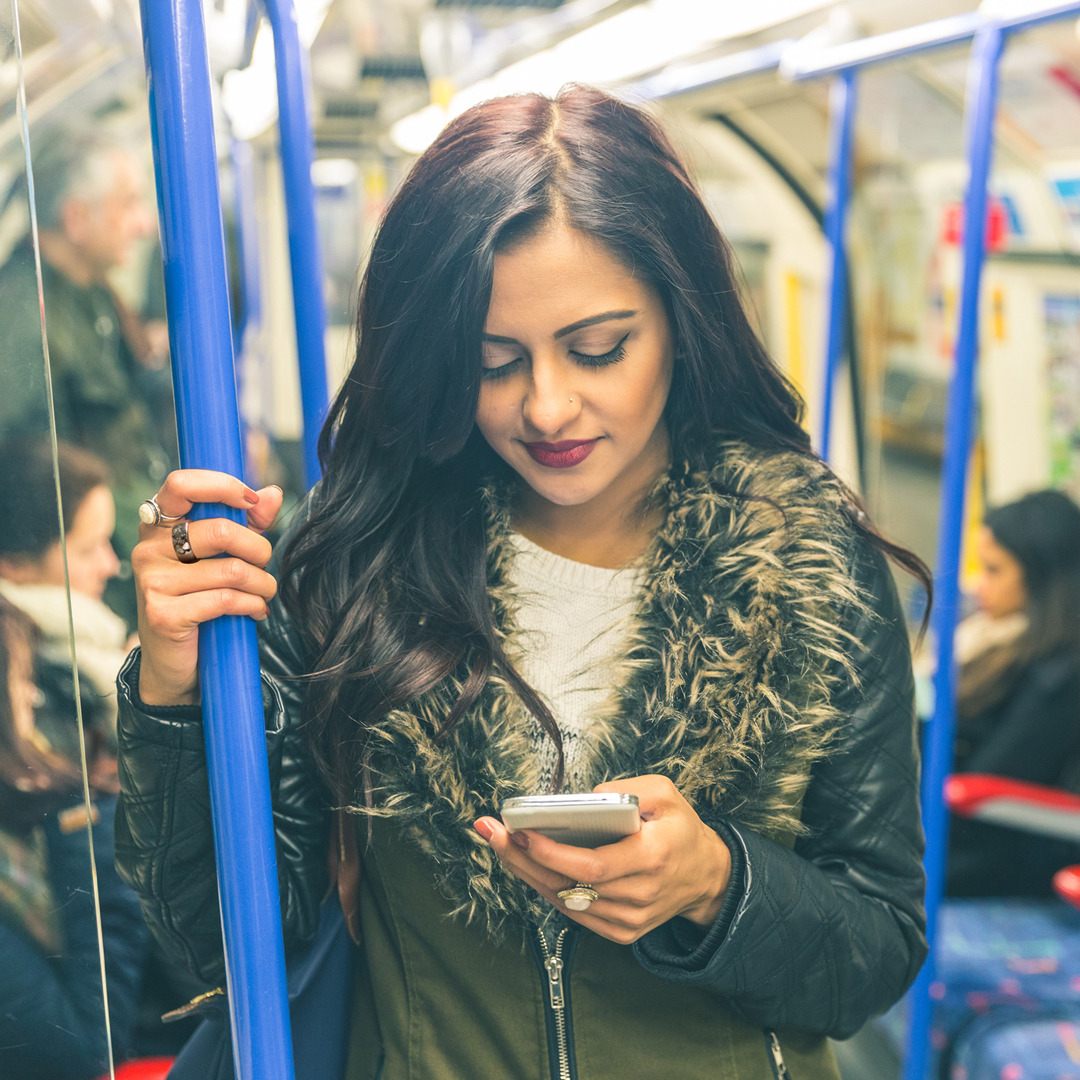 ---
Safe and secure:
Being small and on your hand, it's easy to keep track of.
It doesn't need paired to your phone to make a payment and you can also access your account easily online.
If you do unfortunately lose it at any time, you can easily access your account and suspend, unlink or switch it off at any time.
The K Ring also benefits from all of Mastercard's security features.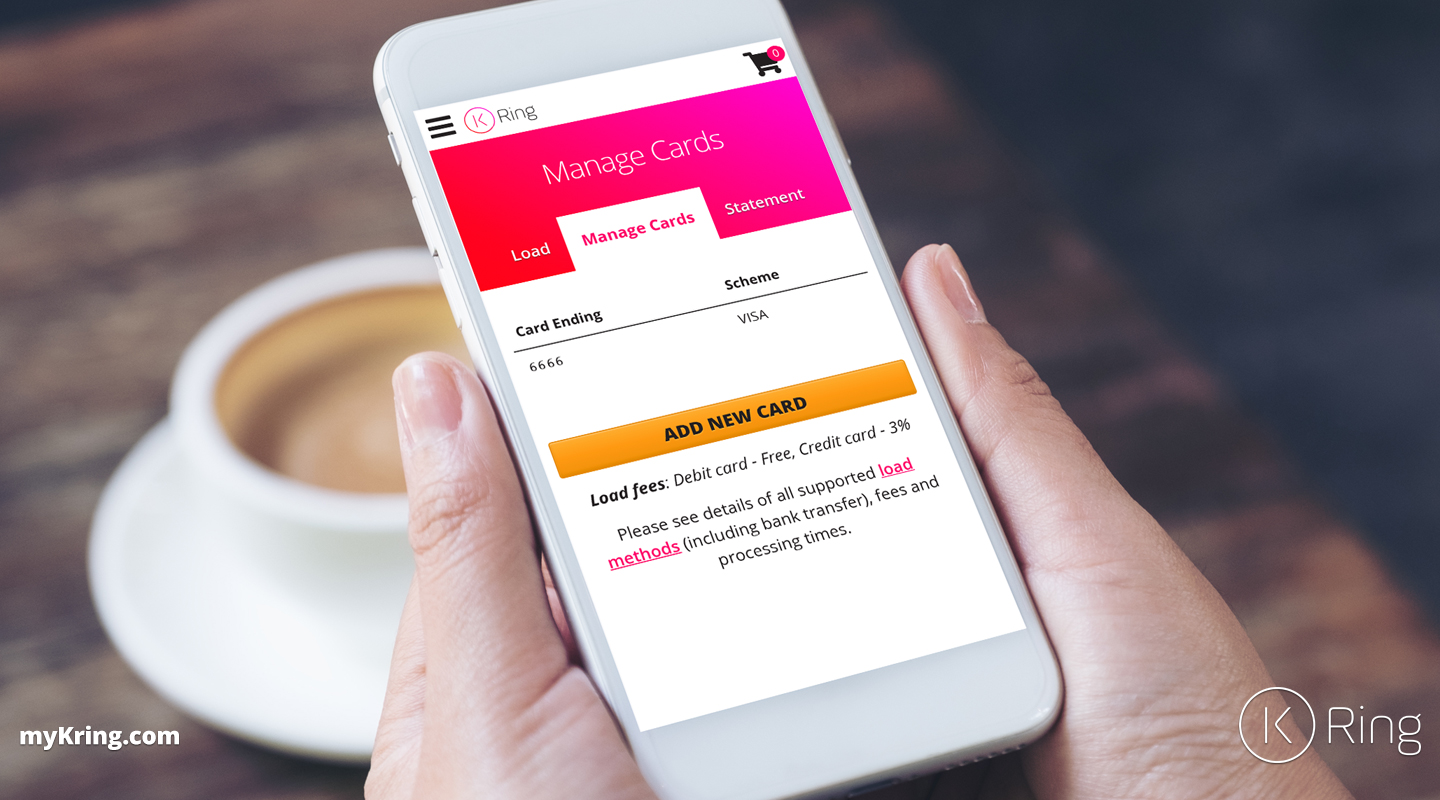 ---
Waterproof:
If you're heading on holiday or find yourself in a pool with a swim up bar frequently, the K Ring is the perfect pool side accessory.
Being waterproof, you can pay for your drinks in the comfort of the pool easily – not to mention if you're at the beach, you won't have to take your wallet with you.
You can also wear it in the shower and you don't need to take it off when you wash your hands.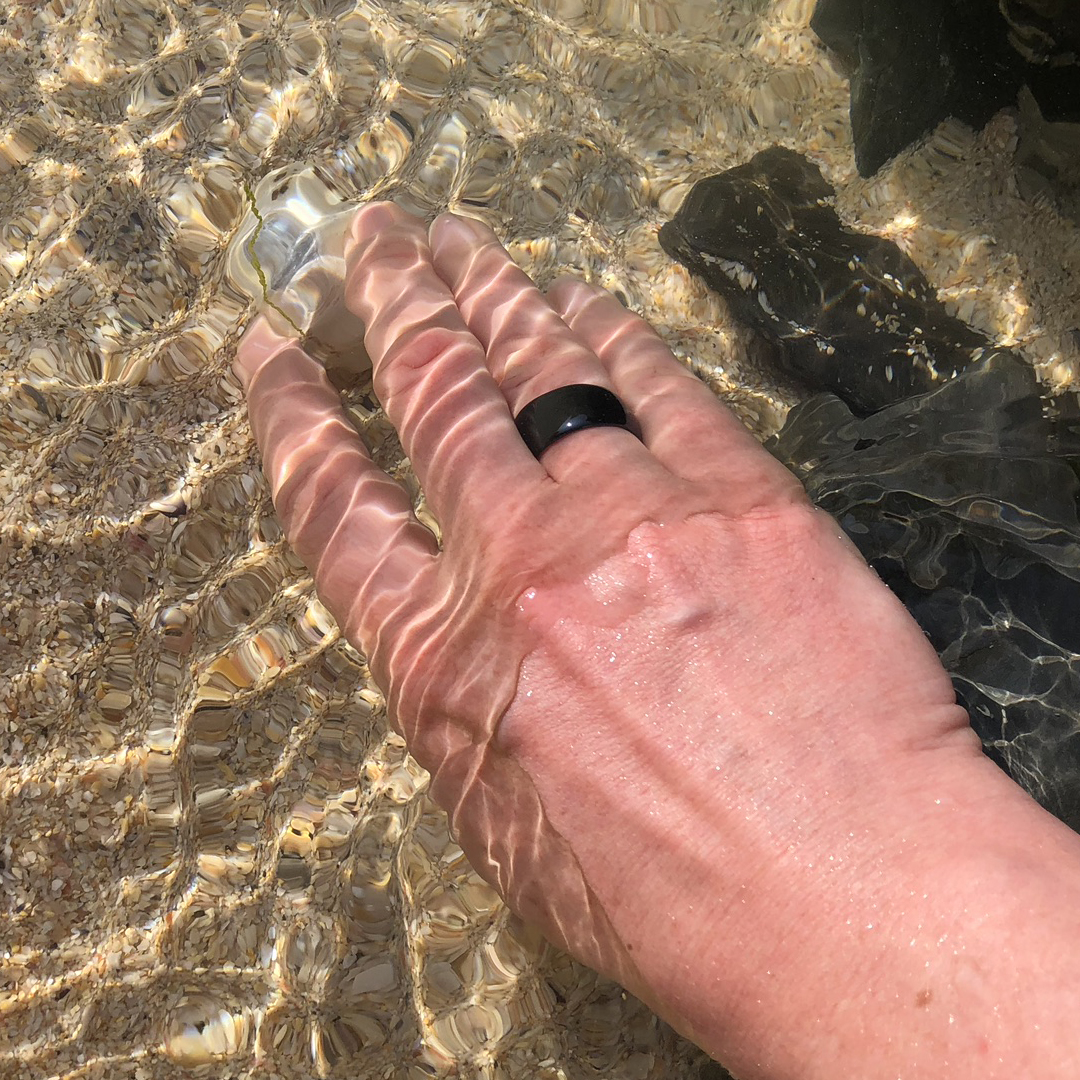 For more information on the K Ring click here.
For 15% discount use the code SCOT15