Meet Allan Dalgarno director of Aberdeenshire barber West Man and hair salon West With Style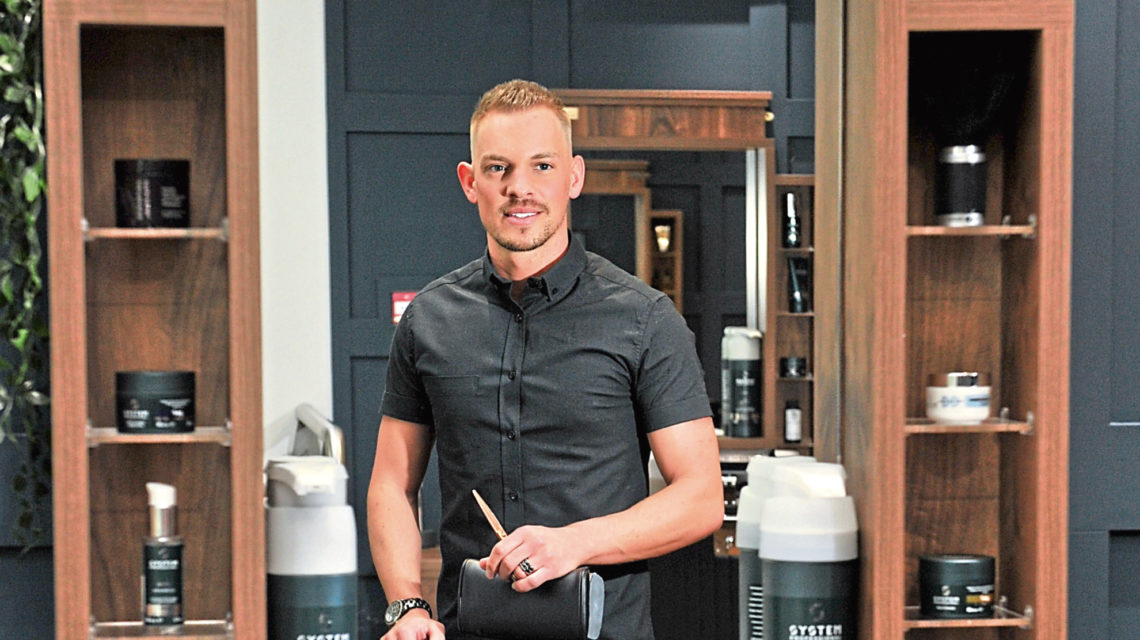 Allan Dalgarno is the director of Westhill barber West Man.
Located within West With Style on Ashdale Drive, the barber shop is on the first floor of the salon, making it the perfect haven for men to frequent to for their hair and grooming needs.
We sat down with Allan for five minutes to put him through some quick fire questions to find out what he enjoys most about his job.
---
What celebrity hairstyle do you wish you'd created?
---
The Peaky Blinders cut.
---
What's the most exciting thing about being a barber?
---
Meeting new people and the fact you can go anywhere with the skill. Oh, and giving people advice on how to look after their hair and facial hair.
---
If you could do one celebrity's hair who would it be?
---
Ronaldo or David Beckham as they are always changing their look.
---
Must have product? The product you can't live without?
---
Seb Man sculptor clay or Nioxin's shampoo and conditioner.
---
Who has the best hair on TV?
---
Jack Fowler when he was on Love Island.
---
The one hair cut/style that will never get old?
---
The skin fade – it's the most popular look out there just now.
---
What do you like listening to in the barbershop/salon?
---
We have a mix of music to suit everyone, from James Arthur, Dua Lipa, Years And Years – probably more current music. The music here is pretty chilled out and contemporary.
---
What do you love most about your job?
---
Meeting new people and enjoying my job. Making gents look better and giving them advice on how to maintain their look at home is also up there.
---
Three things you couldn't live without?
---
The Captain Fawcett Booze And Baccy aftershave is amazing so I'd say that, a set of clippers and you can't go without matte clay.