Meet all of your beauty and fitness needs at Aberdeen's The Gym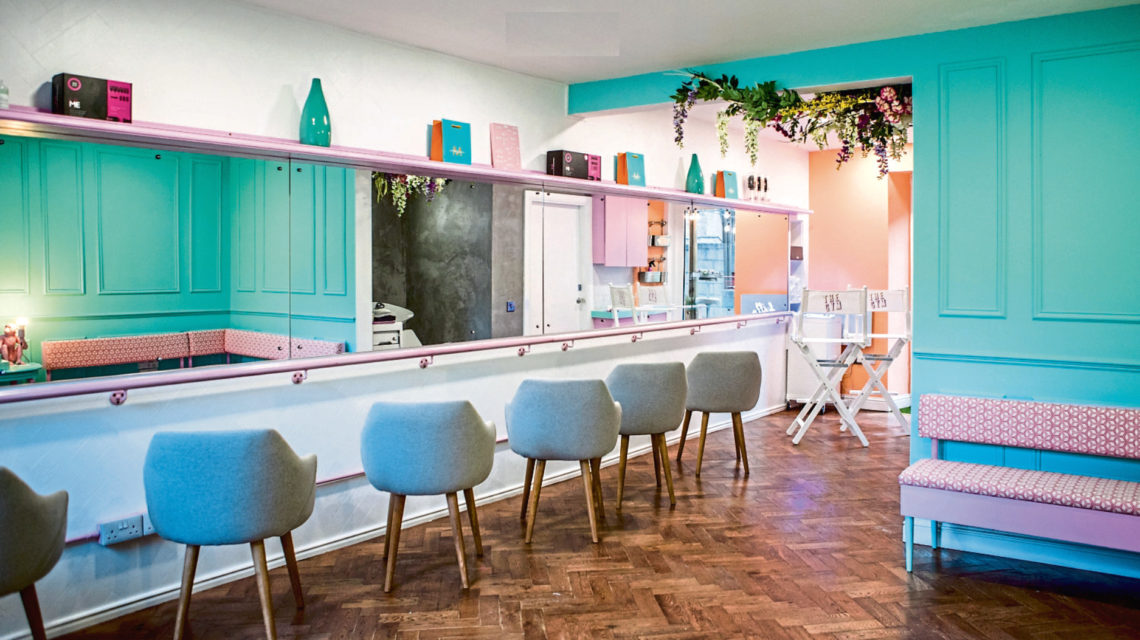 From quality hair and make-up services to hosting regular fitness classes, The Gym is a sanctuary which aims to meet all inner and outer beauty needs.
Whether you're after a relaxing pamper session or a full beauty makeover, the Aberdeen salon boasts second-to-none treatments in a glamorous setting.
Not only that, the trendy venue – which is owned by industry professional Amy Christie and situated on Huntly Street – also runs an array of inspiring events, including fitness classes, fashion workshops and book clubs.
With more than 18 years of experience in hair and beauty, Amy believes she has created "a space for people to make friends" and "something of a modern-day women's institute".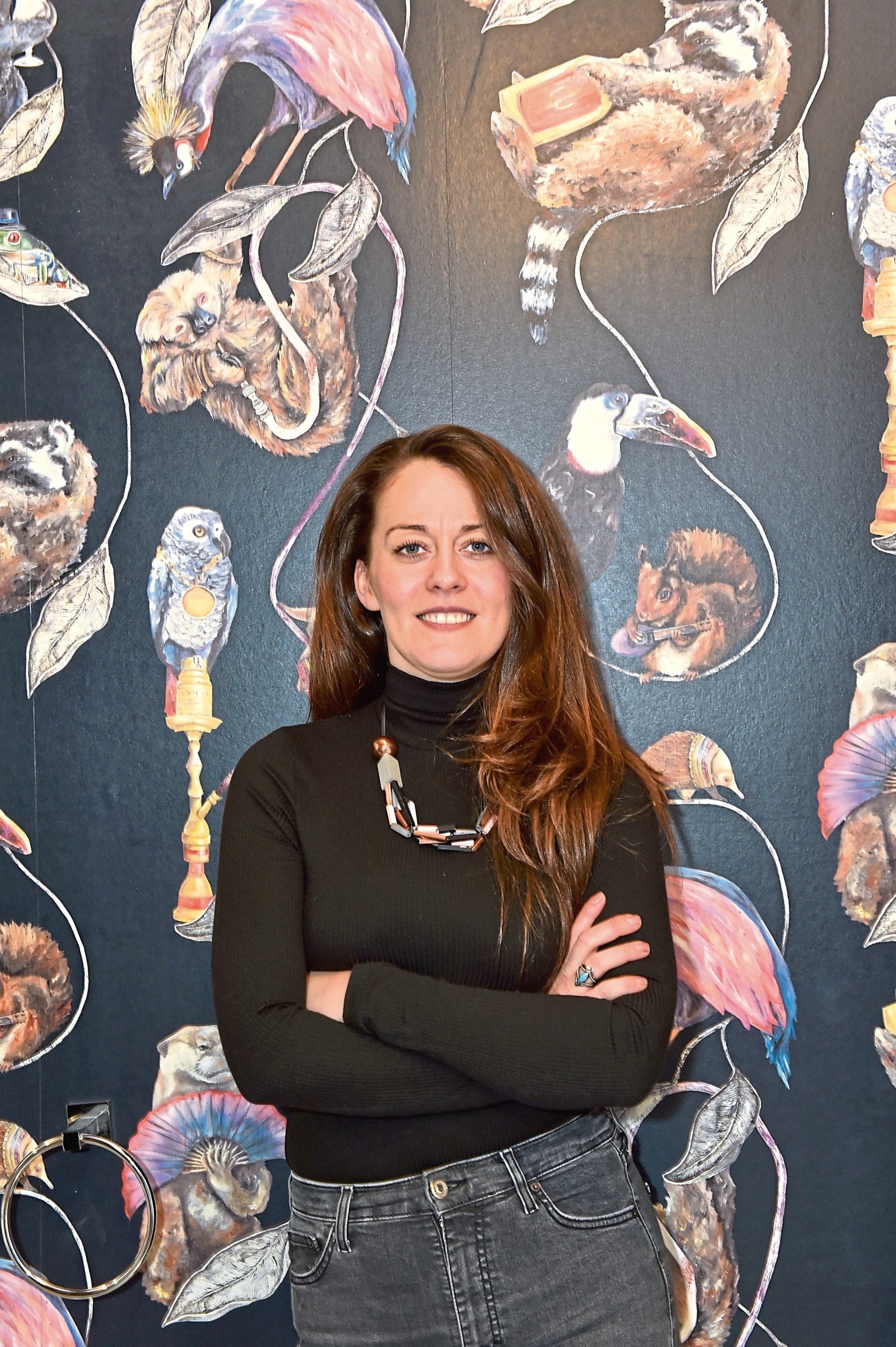 She said: "The Gym was born to be more of a lifestyle space and flexible working place.
"It's all about having fun and making women feel good by offering a series of pamper services, but also with a bit of a conscience.
"I thought it was crucial we run regular motivational talks, arts and crafts events and educational workshops, as well as fitness classes – from Monday to Thursday – alongside our beauty treatments.
"We've even got a female counsellor who hosts regular group therapy and one-to-one sessions, too.
"Customers are also welcome to enjoy delicious cocktails and fizz while they're stopping by.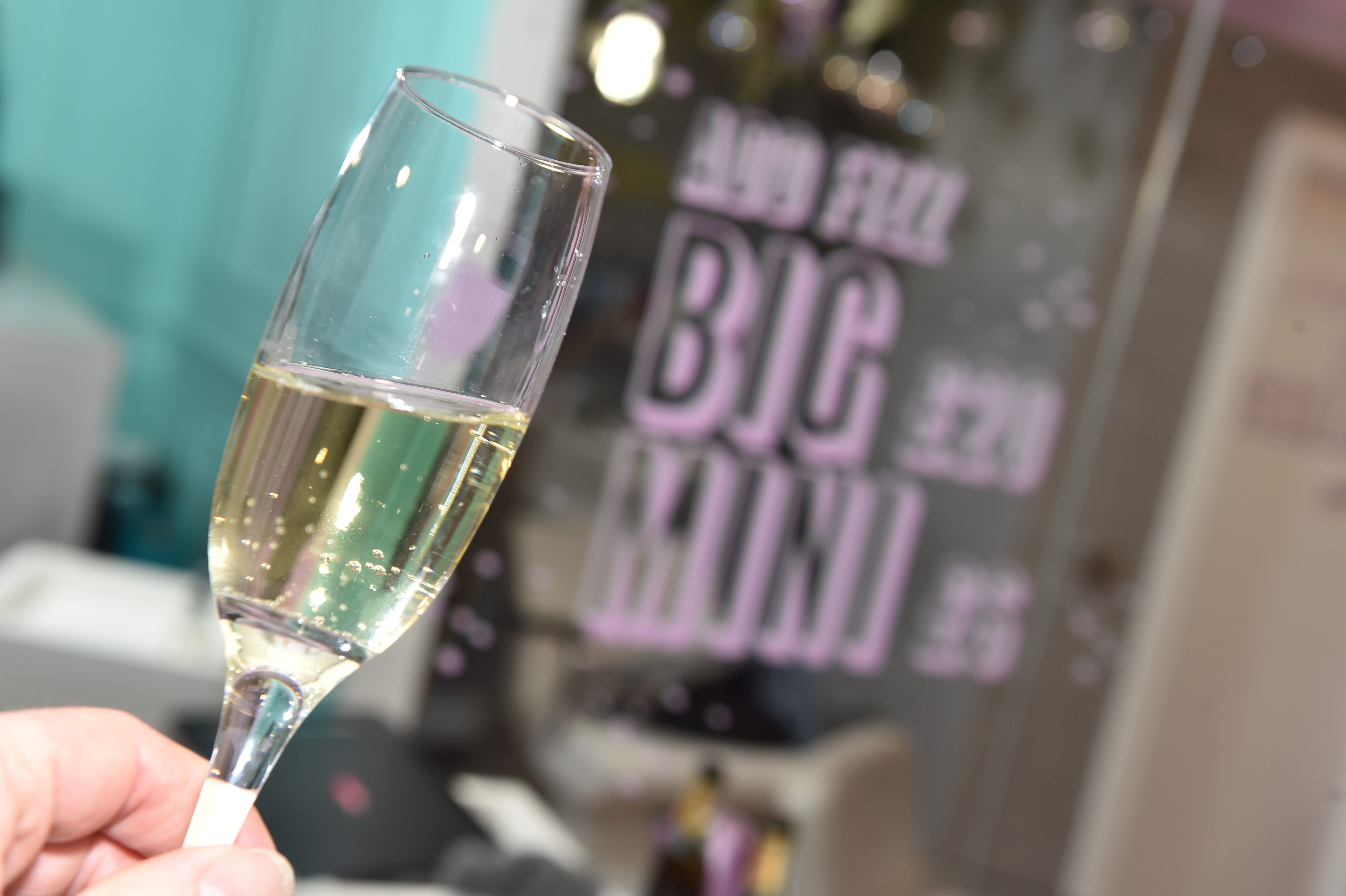 "I love The Gym's concept because I believe it brings women together and builds a little community where we all have fun. As a team, I think we have pulled everything off fabulously."
Formally known as Profile, the venue underwent a huge refurbishment in late 2018, making way for Amy's glamorous new space. And with hair services named after gym workouts including the plank, pull up, girls that lift and more, the attention to detail is pristine.
She said: "As long as I can remember, I've loved doing hair and being creative, so it was a dream of mine to eventually run my own salon.
"I opened my first salon – Profile – in October 2006 at the age of 22, where I built up a close-knit and expert team.
"It's always been a mixture of family and family friends here, and this long-standing team will never consist of more than six members, as I don't want to lose the comfortable, family-run feel.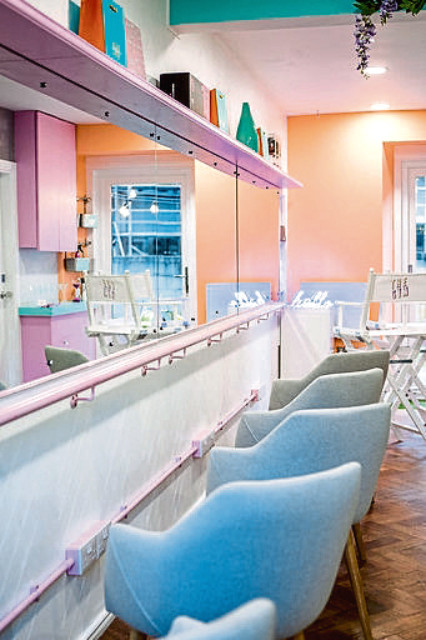 "Then I made the decision to close Profile in October 2018 and then rebranded and relaunched the new concept, The Gym, around a week or so later.
"As a group, we had a few changes we wanted to make to the salon. We were all comfortable with switching things up because the clientele was already there. And I strongly believed my team would still adapt to meet new trends and changing needs of all current and new clients.
"A few team member additions were made, which included clients and friends of mine – Wendy Bannister, Zara Smith, and Alison Martin – and the rebrand came together perfectly."
With a lot of thought going into the new look, Amy describes the salon's stunning Instagrammable interiors as "fun" and "light-hearted".
She said: "It felt like I was getting keys to a brand new salon because within a week of closing there was a complete overhaul of the venue's interiors.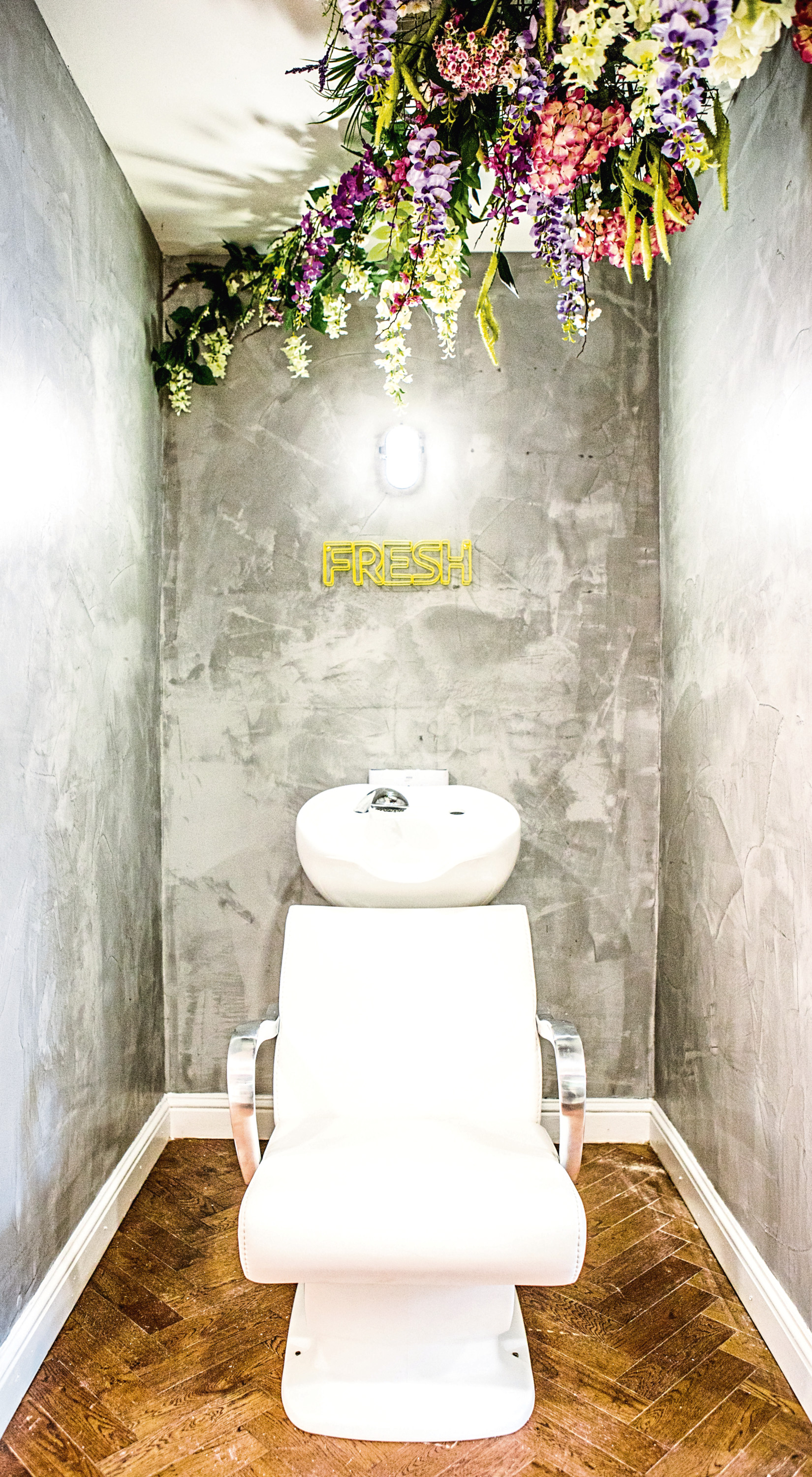 "We wanted to keep as far away as possible from the typical black and white look which was traditionally used a lot in the past for salons.
"There are now flowers on the ceiling, beautiful pink and peach walls, comfortable upholstered furniture and luxurious House of Hackney wallpaper with badgers, frogs and racoons. It couldn't be more different than what we originally had."
Along with the colourful new salon design, The Gym features group therapy and one-to-one sessions, as well as classes to improve your physical well-being.
"We offer hair and make-up services through the week," Amy said.
"Then, on Saturday, The Gym is purely for hair and make-up transformations.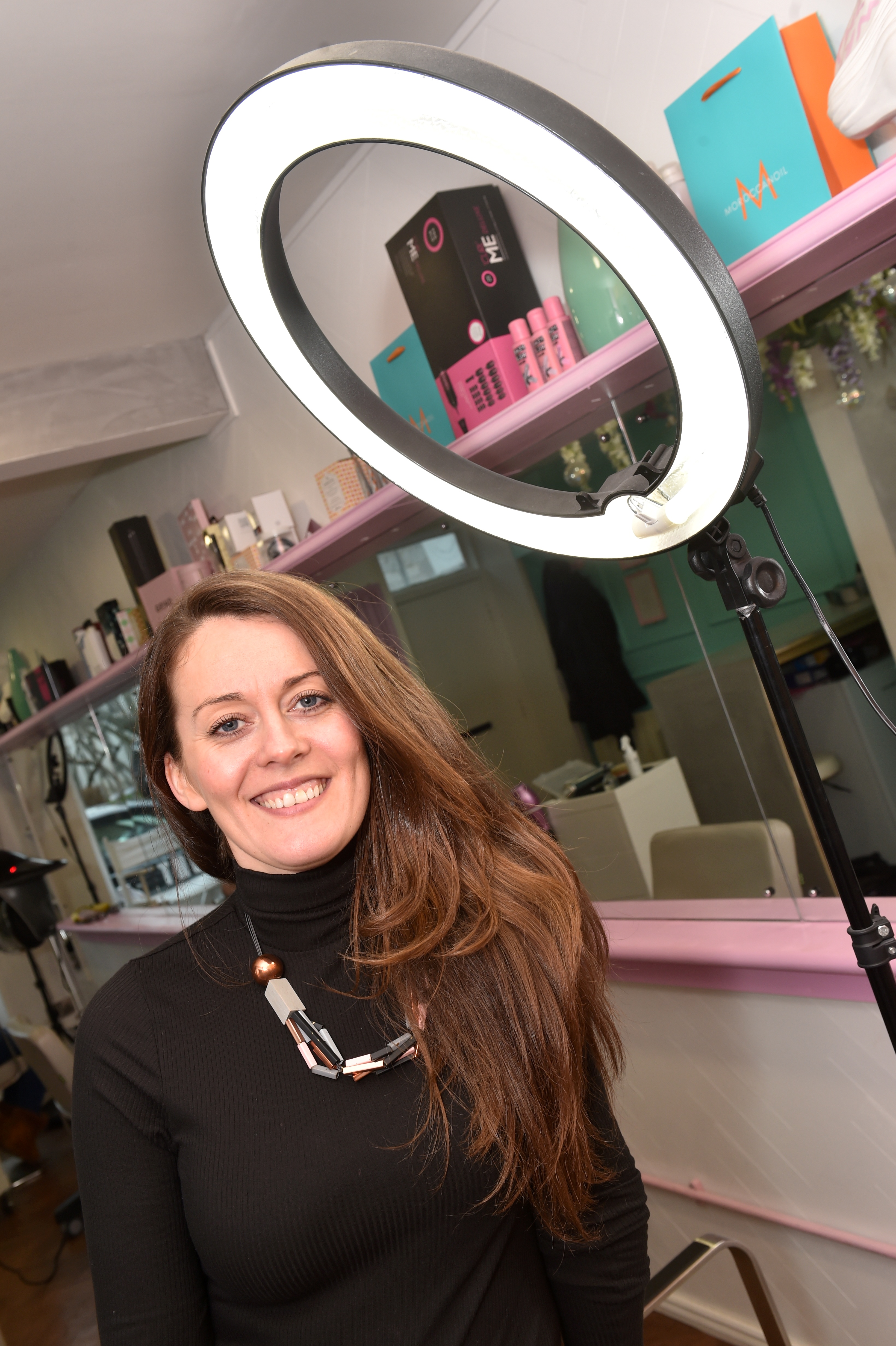 "But Sunday is our pop-up day, where we run fitness events, private parties, guest talks and creative classes.
"It's exciting for me, as the owner, as I have the chance to organise this variety of experiences for customers.
"There's always something fun going on."
The success of The Gym has been growing month-on-month said Amy, with a vast variety of customers walking through its doors.
And she is proud of how her dream venue has been pieced together.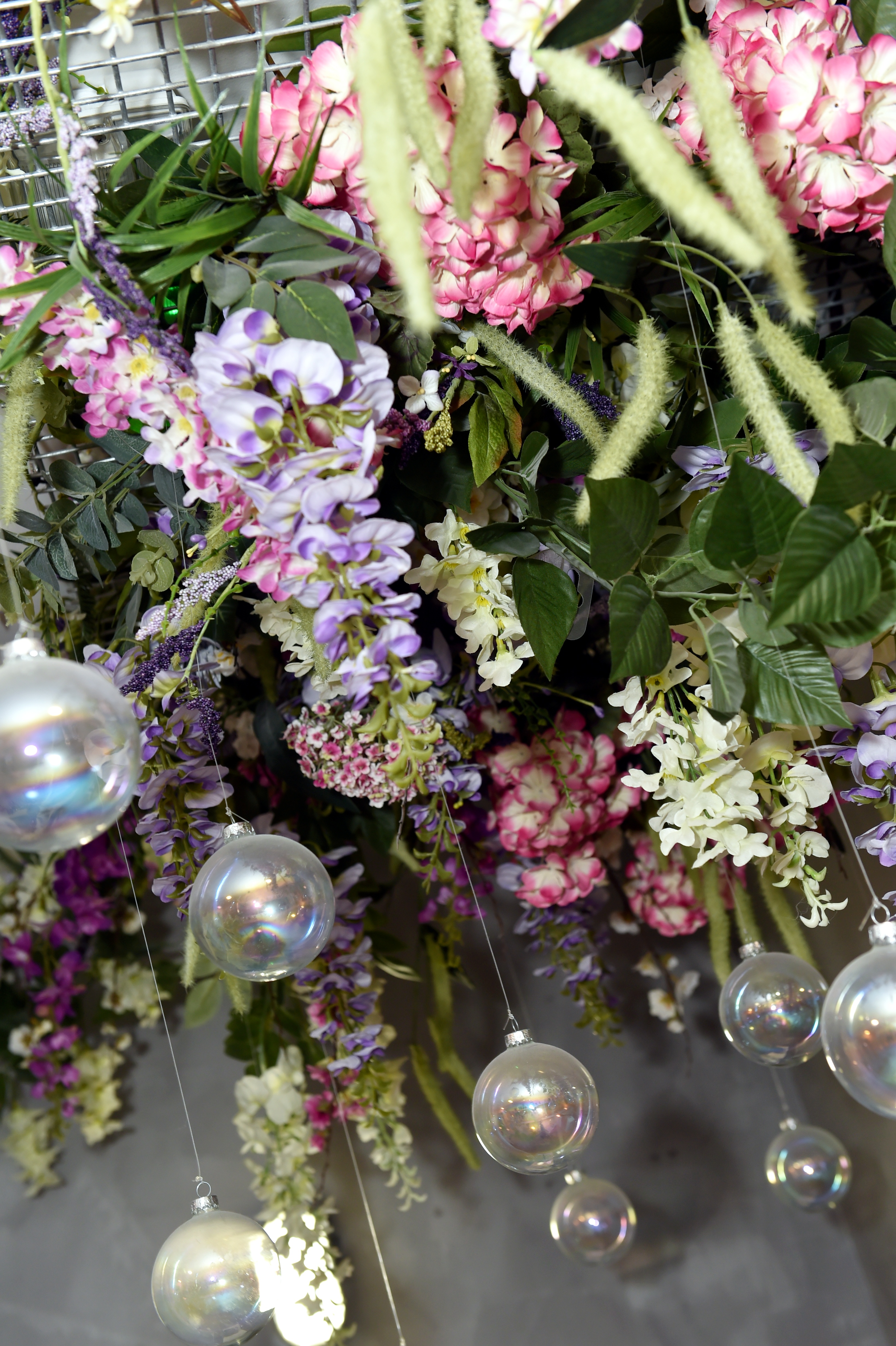 She said: "After almost two decades in the industry, I still live and breathe hair and beauty. But I believe, only through change, I am just as passionate.
"Even if this has meant there's been a few changes to the salon's interiors, it gets you thinking again and researching up-and-coming trends and designs.
"I couldn't pick one highlight over the years but my favourite times are when we have group bookings and all the girls are in.
"I just love watching them and how much fun we all have together when we work.
"As for the coming year, customers will see some big changes to our salon and its interiors once again. "There may be a few more new additions to our fantastic team, so watch this space."
For more details on The Gym's services and to book visit thegym.ltd